Scandal at Abercrombie and Fitch
Walmart was no longer the most despised retailer in the United States, as determined by an objective statistical study of consumer satisfaction.
Abercrombie & Fitch (ANF) was dubbed the "most disliked retailer in history" when the University of Michigan issued the American Customer Service Index (ACSI) in February 2016.
The company has the lowest customer satisfaction score in the ACSI's 22-year history. Abercrombie & Fitch's 2016 ACSI report focused on the subject of why customers disliked the company.
Also read: Sticky Fingers Controversy, Lawyer Dylan Frost Was Released From Hospital Without Any Injuries
Remarks and Actions of Abercrombie & Fitch's CEO
Abercrombie & Fitch was still suffering the aftereffects of CEO Mike Jeffries' less-than-positive legacy 14 months after he left the company.
It was revealed in October 2012 that flight attendants on Jeffries' private jet were compelled to wear flip-flops and comply to other strange dress and conduct standards, which led to his supercilious remarks about non-skinny clients who didn't belong in Abercrombie & Fitch clothing in May 2013.
An unprecedented global outcry from both consumers and staff was generated by the combination of these two highly publicized occurrences.
Now, Abercrombie & Fitch has become synonymous with the CEO's racist and sexist views, as well as his terrible behavior.
For more than two decades, Abercrombie & Fitch's retail brand seemed to be Jeffries' sole priority. It was the ultimate irony.
In Jeffries' final months as CEO, 38% of his former and present workers approved of his performance.
Also read: Mark Wahlberg Controversy About Racially Motivated Attacks By The Actor
Image vs. Reality for the Abercrombie & Fitch Name
After more than a year, the negative momentum from Jeffries's provocative statements seemed to continue, which demonstrated that Jeffries was correct in his conclusion that brand image is key.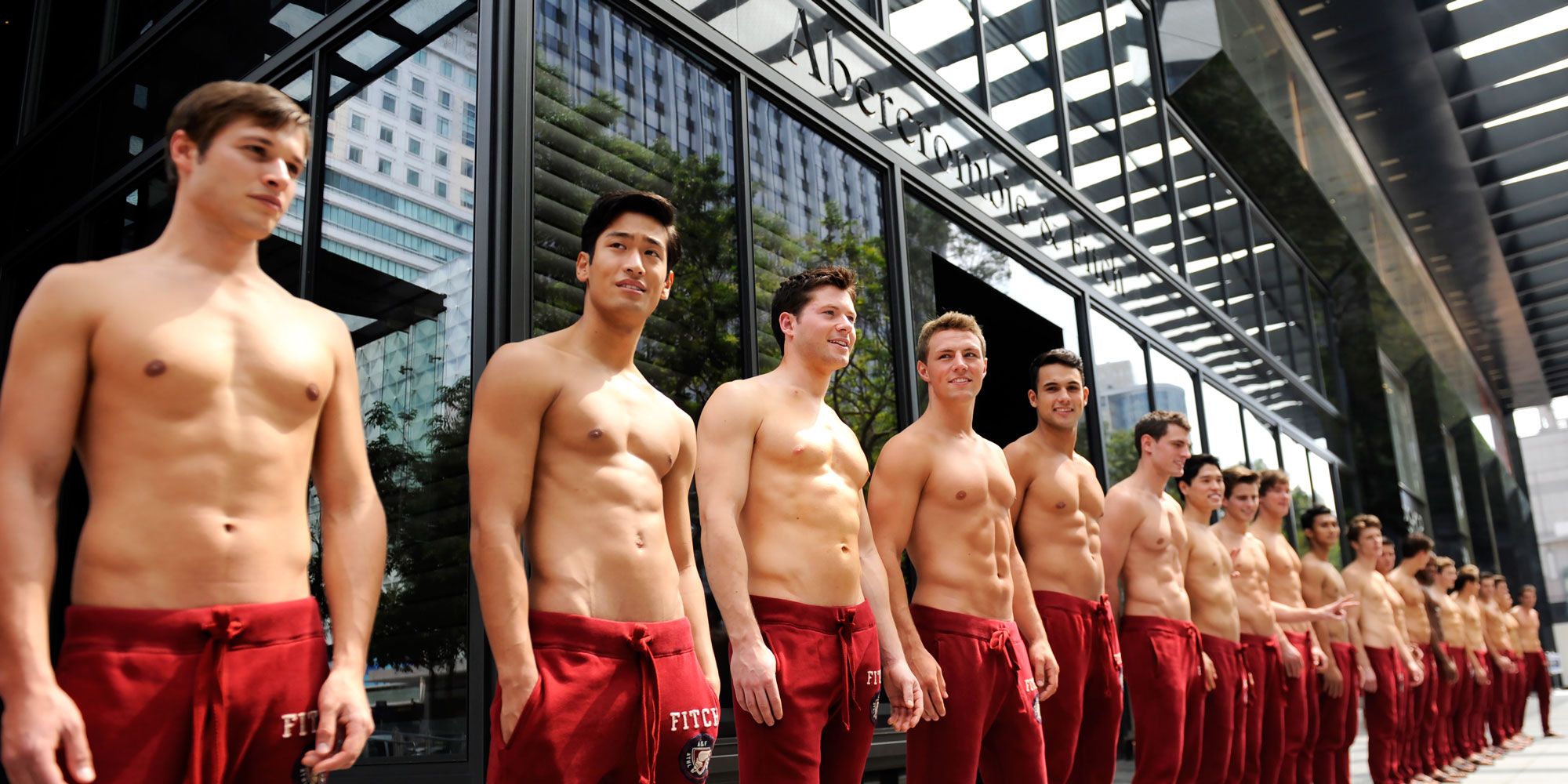 Unfortunately for Abercrombie & Fitch No matter how hard you work to create a brand image through clever marketing campaigns and cleverly staged in-store experiences, the truth will always come out and stick with customers when they see through the smoke-and-mirrors.
Mike Jeffries' previous statements have long-term implications on the company's earnings and image. With an increase of 4 percent to a grade of 79 thanks in part to a strategic brand redesign that appeared more inclusive, Abercrombie & Fitch finally showed some improvement in a 2017 ASCI assessment.