When Will The Walking Dead (season 11) Episode 17 Air?
The following dates are possible return dates for the final season of The Walking Dead.
The 11th season of The Walking Dead has wrapped up its customary 16-episode run.
But the work isn't done yet… It's not over yet; there are still eight more episodes to go.
A release window has been established for The Walking Dead season 11, episode 17 (and beyond) despite the lack of specifics.
As a result, we've analyzed the show's past to see when we think it will return.
Also read: Jimmie Allen American Idol Season 10, How Did It Turn Out For Him & Other Interesting Facts!
The Walking Dead Season 11 Release Date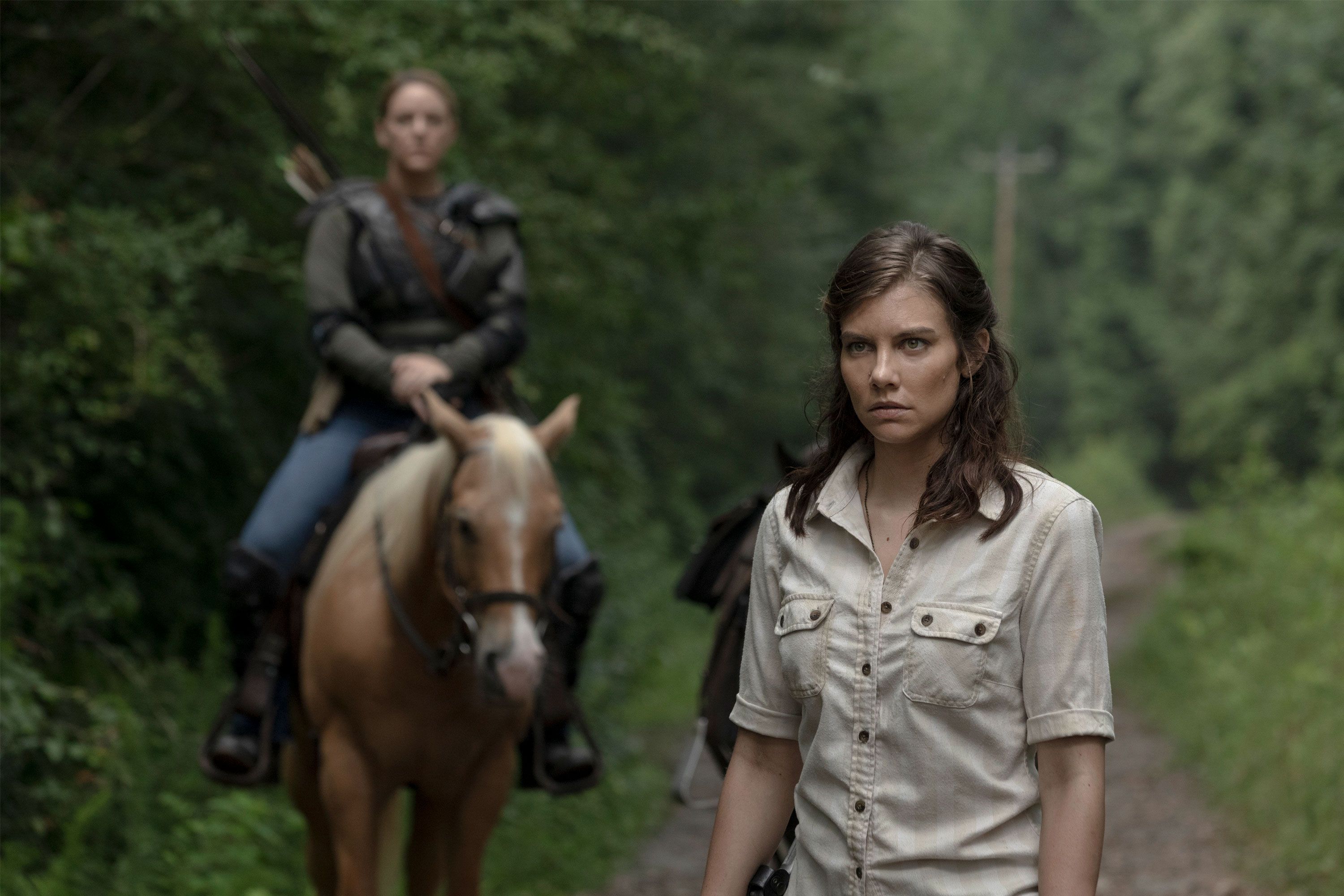 According to a new trailer for The Walking Dead season 11, episode 17, the episode will premiere sometime in "Fall 2022."
In light of these developments, the show's revival appears to be less likely than previously thought.
End of September (around September 25th) to October are possible premiere dates for the final eight episodes (around October 30).
If it's any later than that, there won't be enough time to screen all eight episodes before the year is up.
There's a good likelihood it'll air in October, which is when it's usually done.
Last episode of The Walking Dead season 11 will air on AMC in the US and Disney Plus a day later in the UK.
Also read: Tiger and Bunny Season 2 Release Date: Is It Officially Confirmed?
Season 11 of The Walking Dead Will Have 24 Episodes, Divided Into Three Parts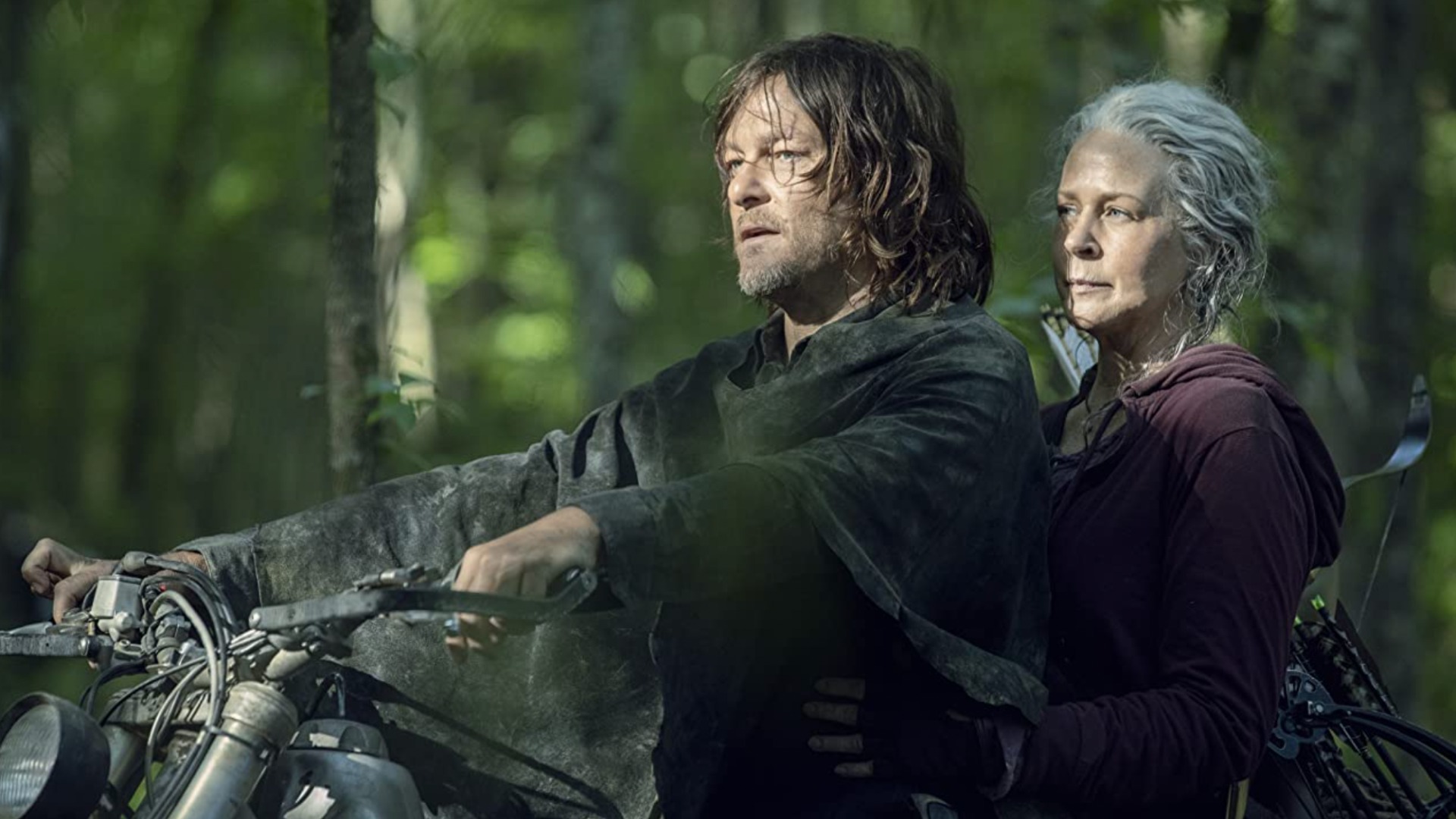 From August 2021 to October 2021, the first eight episodes of the show aired on the network.
From February 2022 to April 2022, the second portion of the series aired.
The Walking Dead season 11, episode 1 – August 22
The Walking Dead season 11, episode 2 – August 29
The Walking Dead season 11, episode 3 – September 5
The Walking Dead season 11, episode 4 – September 12
The Walking Dead season 11, episode 5 – September 19
The Walking Dead season 11, episode 6 – September 26
The Walking Dead season 11, episode 7 – October 3
The Walking Dead season 11, episode 8 – October 10
The Walking Dead season 11, episode 9 – February 20
The Walking Dead season 11, episode 10 – February 27
The Walking Dead season 11, episode 11 – March 6
The Walking Dead season 11, episode 12 – March 13
The Walking Dead season 11, episode 13 – March 20
The Walking Dead season 11, episode 14 – March 27
The Walking Dead season 11, episode 15 – April 3
The Walking Dead season 11, episode 16 – April 10
The Walking Dead season 11 episodes 17-24 – Fall 2022