Aunt Vivian's re-casting is explained in the Fresh Prince of Bel-Air reunion special. Here's the real story of Janet Hubert's disappearance.
The debate regarding the replacement of Aunt Vivian Banks was resolved in the Fresh Prince of Bel-Air reunion special.
Celebrating 30 years of HBO Max, a new documentary debunks the long-held myth that actress Janet Hubert was fired because of a spat with actor Will Smith.
It's revealed that Hubert left The Fresh Prince of Bel-Air for "personal reasons" in the show's reunion episode.
As a reunion special for The Fresh Prince of Bel-Air, much of it features original cast members reminiscing about the show's early years on NBC.
A gathering at Quincy Jones' house provides the perfect setting for Smith to make light of his unconventional audition, and he mentions that the original focus of The Fresh Prince's comedy was on Will's conflict with Uncle Phil, played by the late James Avery.
Also read: American Drama Television Series Billions Season 7 Cast, Story, Release Date And Other Interesting Things
Fans of The Fresh Prince of Bel-Air may mistakenly associate the Aunt Vivian character with Daphne Maxwell Reid, although Hubert actually appeared in 73 episodes during the show's inaugural season and the first two seasons that followed.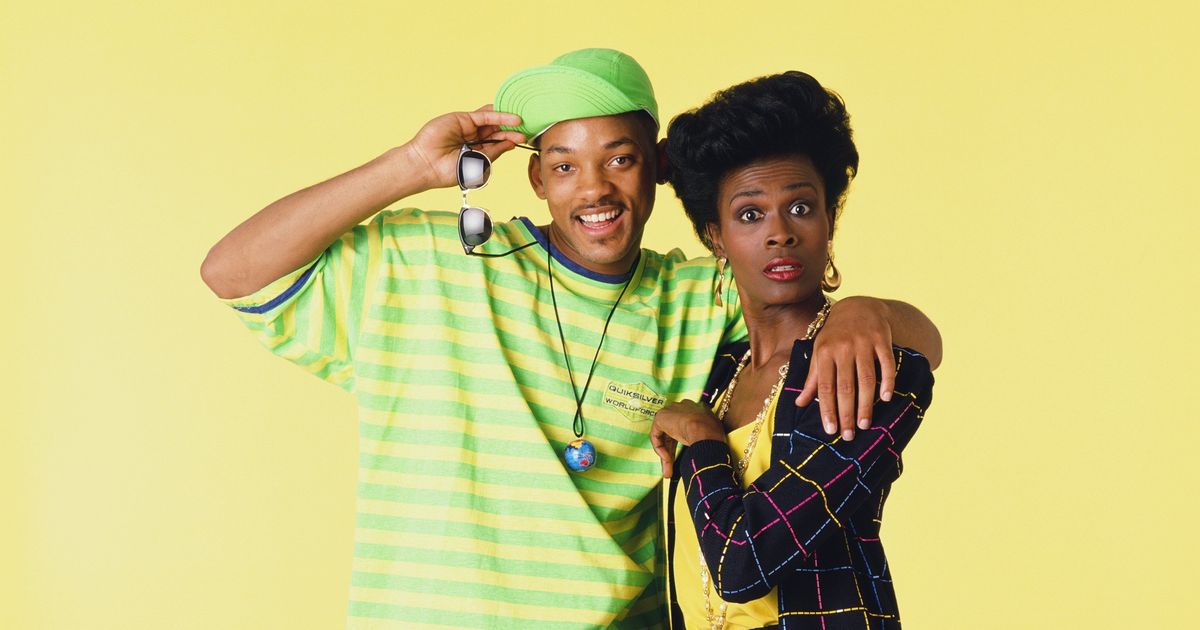 He surprises his former castmates by addressing a difficult matter following an emotional video tribute to Avery in The Fresh Prince of Bel-Air special.
There are things we talk about and things we don't talk about as a family, he explains.
Later, Smith mentions how The Fresh Prince of Bel-Air would be incomplete without acknowledging Hubert's efforts, and admits that he recently spoke with her for the first time in 27 years during this celebration.
Smith encourages Hubert to share her story in a recorded interview piece, and she divulges that her departure was caused by personal problems and her pregnancy.
The actress responds, "You have no clue," before disclosing the truth of her leaving, the cost of the incident, and the impact on her reputation as a Black actor in the entertainment industry.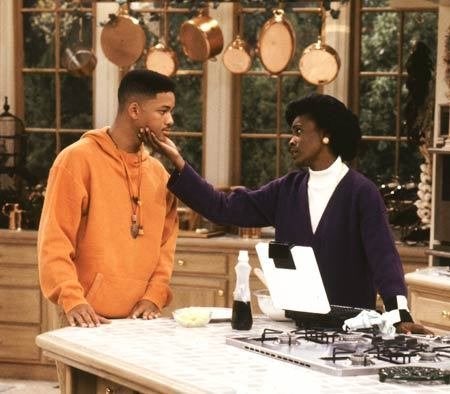 Smith learns about Hubert's reasons for quitting The Fresh Prince of Bel-Air from Hubert. During season 3, she was expecting her first child and dealing with "a pretty terrible marriage," as she put it.
"I was no longer laughing, smiling, joking because there were things that were going on that nobody knew about," says Hubert, referring to her on-set behavior.
As a result of her contract with NBC, she was unable to take on any additional job. Hubert, on the other hand, opted not to come back. On the reunion special, she confesses, "I was stuck."
Afterwards, Hubert tells Will Smith, a former co-star, how she was feeling at the moment.
"I had this new baby and no one when I quit the show. I was exiled from my family. I was kicked out of Hollywood. "You've soiled our name," my family told me.
Also read: Disney Frozen Bubble Wand Controversy, Parents Are Losing Over Since This Disney Toy Has Launched!
And I wasn't sloppy or unprofessional on the set. It was because I had been banished and they said it was you who banned me because you were Will that I stopped communicating to everyone. I didn't know who to trust. At the time, you were still a child."
To wrap out the Hubert segment, Smith talks about his expectations and anxieties surrounding the upcoming season of The Fresh Prince of Bel-Air and how his life has changed after getting married and having children.
The actor admits to making Hubert's life tough on set, but he now sees that he didn't comprehend what she was going through as a woman.
During the Fresh Prince of Bel-Air cast reunion on the original set, Hubert finally gets to meet her replacement, Reid, who had been cast in her stead.
In a video interview, Hubert puts up her feelings on the whole thing:
"This is something I'm not sure if it is. This is surreal to me. I didn't come here to cause trouble, I came here because it's finally time to do it."