Season 3 of "Bluey" is scheduled to Release on Disney+
In light of this, it's hardly surprising that the kid-friendly television series Bluey has grown so popular among youngsters (and their parents!)
What kid doesn't want to see a gorgeous, friendly puppy and her family and friends have fun on fresh and exciting adventures? As far as I'm aware, many children find it to be a fun way to pass the time in the classroom.
Bluey Season 3 debut date is definitely on everyone's minds because there's no such thing as too many excellent things. The good news is that the first several episodes have already been released.
Yay! But, hold on a second… there's awful news. Bluey Season 3 is not currently available to Americans, at least not for now.
When fresh episodes of Bluey are ready to be released, they'll be given first dibs in Australia, as many of you are probably aware. In total, ABC Kids has aired 26 episodes of the third season, which debuted on September 5, 2021.
For the time being, the show is on pause, but it is set to return with another 26 episodes later this year. What does this mean for American viewers? Here's a handy timeline of when we may expect Bluey to appear on our screens.
Also read: British Spy Thriller Series Alex Rider Season 3 Release Date And Other Latest Updates!
What's the Story of Bluey?
Follow the exploits of Bluey, a lovable and always amusing anthropomorphic blue heeler pup! She resides in Brisbane, Australia, with her parents and younger sister, Bingo.
Bluey and Bingo, as well as their parents, are known to indulge in a lot of imaginative play. Let's just say that, as cartoon dogs, they're pretty relatable. To obtain a few minutes of peace and quiet, we've all played the "sleeping game" with our kids.
In the United States, when is the third season of Bluey scheduled to premiere?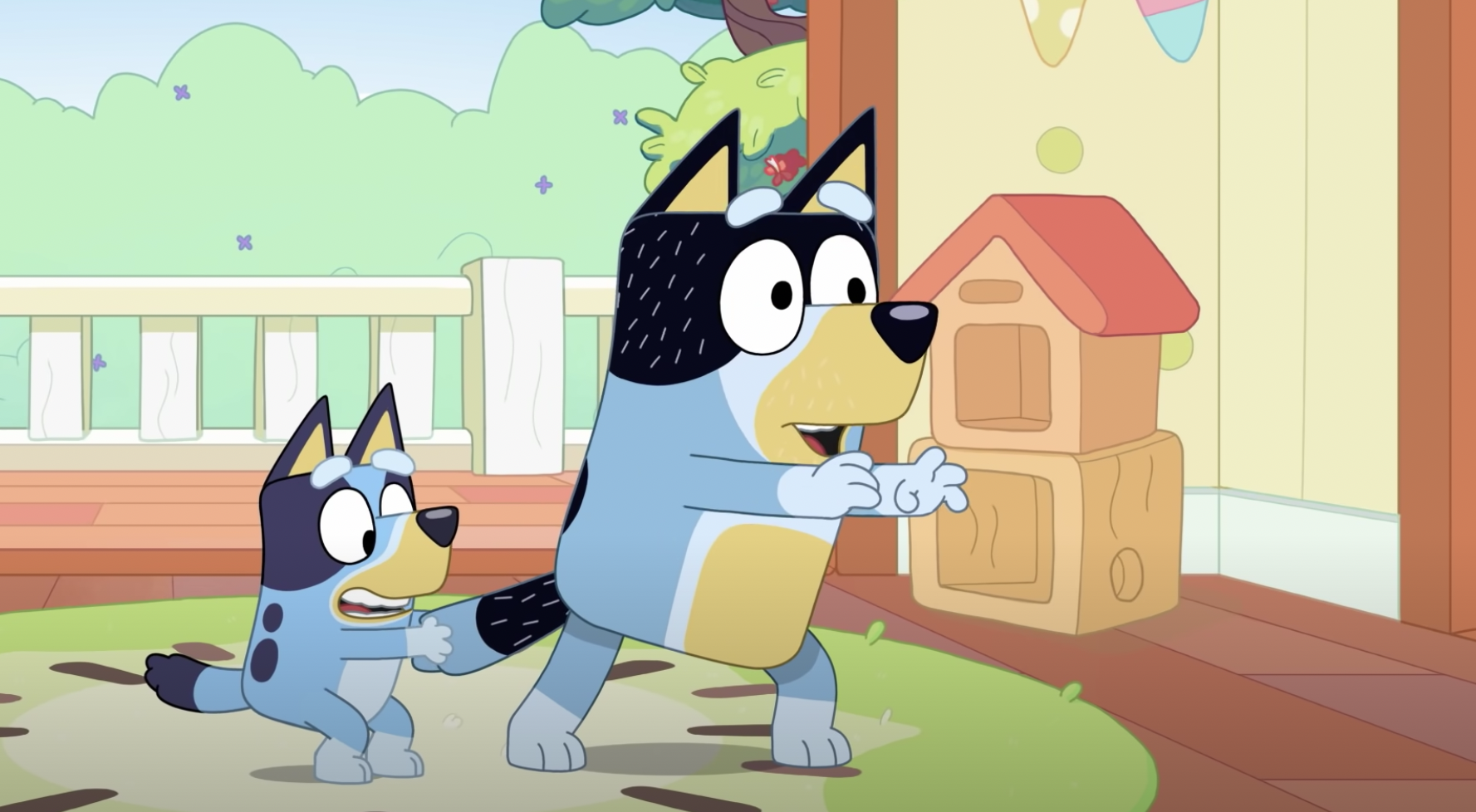 This year's acquisition of the series by Walt Disney Company implies that fresh episodes will be available to American audiences, even though they aren't the first to air in the United States.
As an example, the first season of Bluey began in Australia on October 1, 2018, however it didn't air in the United States until September 9, 2019.
Later, in January 2020, it was made available on Disney+ for viewing by everyone. Season 2 premiered in Australia in March 2020, but it didn't reach in the United States until May 2021.
Consider what this means for the upcoming third chapter. Disney has yet to confirm a release date for Season 3 in the US, so it's impossible to make any kind of prognosis about its return based on previous seasons.
Sometime around 2022 or early 2023 is possible. Fans have no choice but to wait for additional information to become available.
Also read: Historical Drama Television Series Gentleman Jack Season 2 Release Date UK, Plot, Cast And Other Updates!
What is Season 3 going to cover?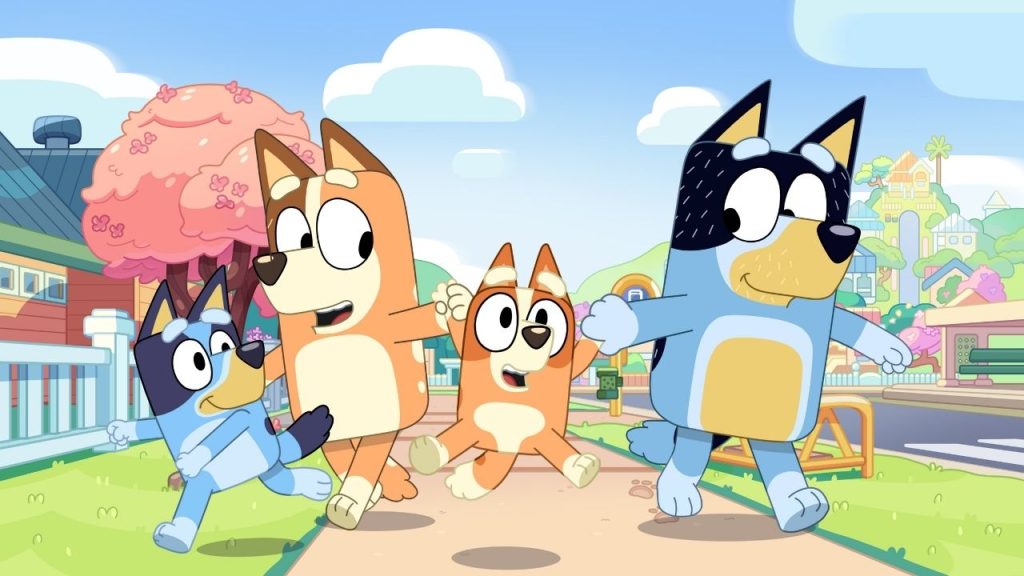 Most likely, the focus of the series will remain on Bluey's numerous exciting experiences and the many new friends he meets along the way.
Even yet, episode descriptions for the first half of the season are readily available because they've previously shown in other countries.
But frankly, spoiling the surprise isn't all that exciting. Count on another round of laughs for the whole family and for your little ones to keep coming back for more and more (and more).
For Season 3, who are the returning characters?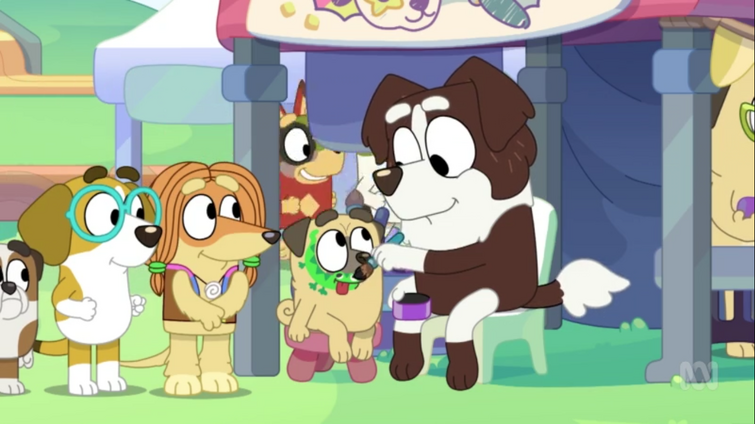 In addition to Bluey's sister, Bingo, Bandit, Chilli, and Bluey's best buddy, Chloe, many of your favourite characters will return.
A few amusing guest stars have also been hired by the show throughout its run so you can expect to see a couple of them show up. What kind of guest would you like to have? Son of Steve Irwin, Robert Irwin, who is currently in high school.
Season 3 will, without a doubt, be well worth the wait when it finally makes it over to this side of the water. To keep themselves entertained in the meanwhile, Bluey fans can watch the first two seasons of the show, which are now accessible on Disney+.
It's not the same as seeing brand-new episodes of Season 3 of your favorite show. Then again, you know what they say: life can be rough at times.