Barstool Sports founder Portnoy has been accused of 'frightening' sex allegations, which he denies in a video.
Insider spoke with three women who claimed they had a string of inappropriate encounters with Barstool Sports founder Dave Portnoy, a controversial figure known for his blunt and often crude commentary.
Portnoy denied the allegations in a lengthy video posted to Twitter, and Barstool said it is "not in the business of managing our employees' personal lives."
Portnoy, 44, has been accused of sexual misconduct by three women, all of whom remain unidentified, who claim they had sex with him.
After talking online for a year, a 20-year-old lady visited Portnoy at his Nantucket home and felt like a "human sex doll" because of his behaviour: According to a text message from a friend, she said Portnoy choked her, filmed her, and made her feel like she was "being raped" as she was yelling "too much."
When she was 19, another woman who encountered Portnoy in Nantucket told Insider that he choked her during a "very violent" incident, she didn't describe it as a sexual assault but rather as "preyed on."
According to Insider, the 19-year-old lady was depressed and suicidal three days after meeting Portnoy.
He labelled the Insider article a "hit job" inspired by "cancel culture," and said that his life has never been disrupted by non-consensual sex.
While Portnoy admitted that he feels "horrible" about the second woman's melancholy, he insisted that she never asked him to stop or expressed any discomfort throughout their sexual experience and that it was "100 percent consensual" at all times.
According to a statement from Barstool to Forbes, the company will "take this problem seriously" and will monitor it, but the company also stated that it is "not in the business of controlling our workers' personal lives," and that the Insider piece "does not involve any workplace activity."
While a disappointing quarterly earnings report released early Thursday morning may have contributed to some of the losses, shares of Penn National Gaming, a casino operator that holds a 36% investment in Barstool, plummeted over 20% on Thursday.
Also read: White Wilderness Controversy: Disney Pushed the Lemmings Off a Cliff, Not the Other Way Around, So they didnt Commit Mass Suicide
She quoted
At 19, "I just felt terribly preyed on," the teen told Insider.
Chief Critic
My Response To The Business Insider Hit Piece That Has Been 8 Months In The Making (Part 1/2) pic.twitter.com/gwrO07uIEE

— Dave Portnoy (@stoolpresidente) November 4, 2021
When it comes to women, "I know that I've never done anything strange with a girl. On Thursday, Portnoy tweeted a video saying, "Never anything remotely nonconsensual."
Important History
Barstool Sports was created by Portnoy in the Boston area roughly two decades ago. He then developed it into a broader media brand by writing about sports in a sexist manner, uploading pictures of women in skimpy clothing, and holding wild parties.
Barstool has been the target of numerous accusations of misogyny in the past few years. In an interview with the Boston Globe, Portnoy claimed "we don't condone rape of any type [at business parties], but if a female passes out that's a grey area."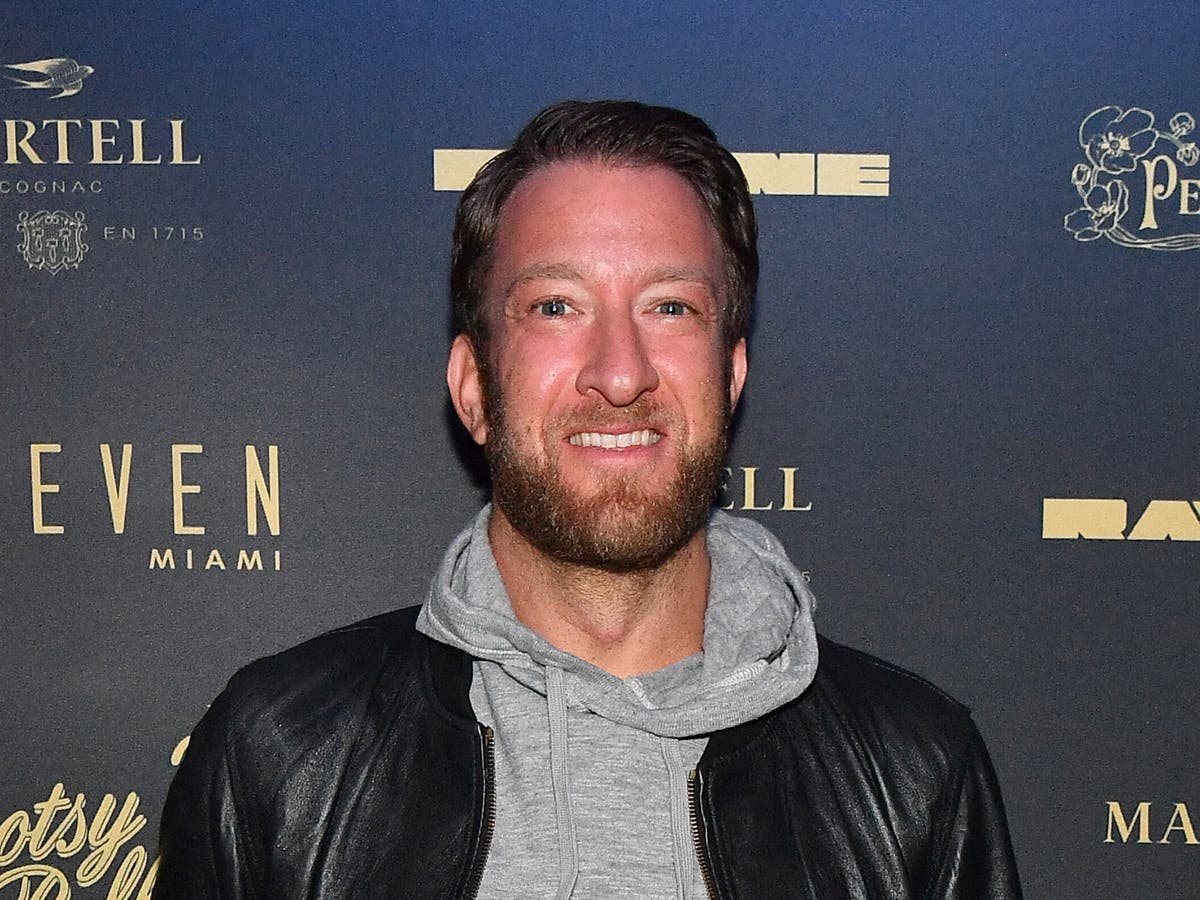 Observers claim that Portnoy's fans harass his critics because of his tendency to lash out against them, particularly women. ESPN ended its partnership with the company in 2017 after ESPN host Sam Ponder brought attention to a Barstool blog that sexualized her.
Also read: American Radio and Television Personality Howard Stern Controversy & the Howard Stern Show
Despite All Of These
Portnoy's Barstool has investors interested despite the issue. After acquiring a controlling share in the company in 2016, media investment firm The Chernin Group purchased 36 percent of Barstool last year, which valued the media company at roughly $450 million.