As of this week, May 20, 2022, the defamation trial between Amber Heard and Johnny Depp is in its sixth and final week. Dr. Dawn Hughes has returned to the stand after having testified before for both Depp and Heard.
Meeting for the first time in 2009 on the set of The Rum Diary, Heard and Depp have been friends ever since. They started dating, and by 2015 they were married. Sadly, the couple split up a year later. After Heard's 2018 op-ed in The Washington Post, Depp has decided to sue her for $50 million. Heard has filed a countersuit worth £100 million.
Basically, Who Is Dr. Dawn Hughes?
Amber Heard's therapist is Dr. Dawn Hughes. Additionally, she holds a forensic psychology certification from an authoritative body. Dr. Hughes will lead the American Psychological Association's (APA) Trauma Section as its incoming president.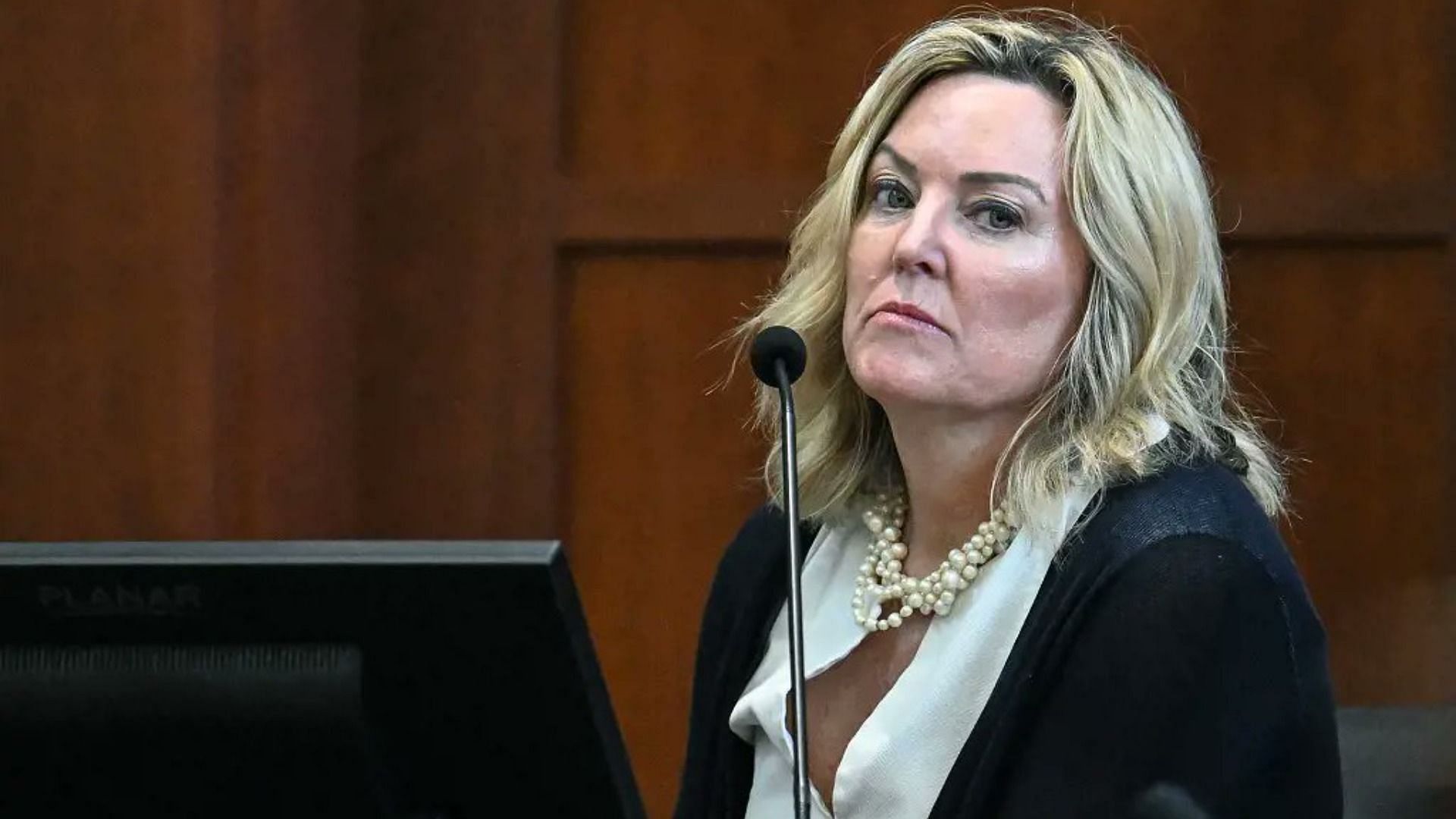 A total of 29 hours were spent "Evaluating Amber Heard," as Dr. Hughes put it.
On May 26, 2022, the psychologist testified in court to refute Dr. Shannon Curry's testimony from the previous day.
Examination of Dr. Hughes' Contrary Testimony
Dr. Dawn Hughes refuted Dr. Shannon Curry's claim that she employed "improper practices" in her investigation. She also said that her examination of Heard followed "established forensic protocol."
Dr. Hughes described the process she employed as a "multi-method and multi-hypothesis driven procedure," in which "you're looking at a variety of different features and tests and external data to get at an opinion and you're looking at the consistency throughout that evidence."
The forensic psychologist went on, "I think that's where it seems that Dr. Curry is confused; there are three sets of tests that we utilize."
To elaborate,
Dr. Hughes
said, "We have forensic assessment instruments, those are the instruments that are very neatly tied to legal criteria, those are most notably done in a criminal court… The next level is forensically relevant instruments… the third category is clinical assessment instruments."
According to Dr. Hughe's Assessment, Amber Heard Does Meet PTSD Criteria.
Dr. Shannon Curry testified on May 25 that
Amber Heard
did not fit the criteria for post-traumatic stress disorder. She elaborated by saying that Heard's life had carried on as usual, with the actress attending events, studying to become a sommelier, and so on.
On May 26th, Dr. Hughes testified in opposition to this interpretation, arguing that PTSD sufferers, despite their difficulties, are "strong, bold, resilient people."
Dr. Hughes noted that
PTSD
does not usually result in complete immobility and that Amber did indeed have a functional impairment.