The second chapter of Fortnite Season 4 has arrived, and it looks fantastic.
Thor, Wolverine, and Iron Man are just some of the Marvel characters who join up in the new season to help defend Epic's island from the world-eating Galactus.
There are a slew of new Marvel-themed outfits and gameplay mechanics to discover in this season. Season 4 of Fortnite: Nexus War has begun, and we've got all the details you'll need.
Also read: The Rookie Season 4 Part 2 Episode 20 Recap, What's Gonna Happen Next?
The Release Date For Season 4 Of Fortnite
Season 4 of Fortnite begins on August 27 — at least for the vast majority of players. Updates for iOS and Mac are temporarily unavailable because to the current litigation between Apple and Epic.
New Marvel characters like Iron Man, She-Hulk, Wolverine, and Thor arrive on the island of Fortnite in the Season 4 Nexus War opening trailer.
Galactus, one of Marvel's most fearsome villains, is seen flying in from the sky just as the Marvel team and the classic Fortnite heroes are set to clash.
For Marvel lovers, the Fortnite Season 4 battle pass is a must-have. Skins and clothing for a wide range of Marvel characters will be available for you to collect.
You'll be able to acquire a special emote that "reveals the hero or villain within" with the Battle Pass's Heroic and Villainous Deeds.
It costs 950 V-bucks (approximately $10 in real-world money), and you can earn up to 1,500 V-bucks by completing challenges. If you'd want to learn more about how to receive free V-bucks, check out our tutorial.
Also read: Is Love Ft. Marriage And Divorce Season 4 Renewed Or Not, Check Latest Updates
Changes to the layout and gameplay for Fortnite Season 4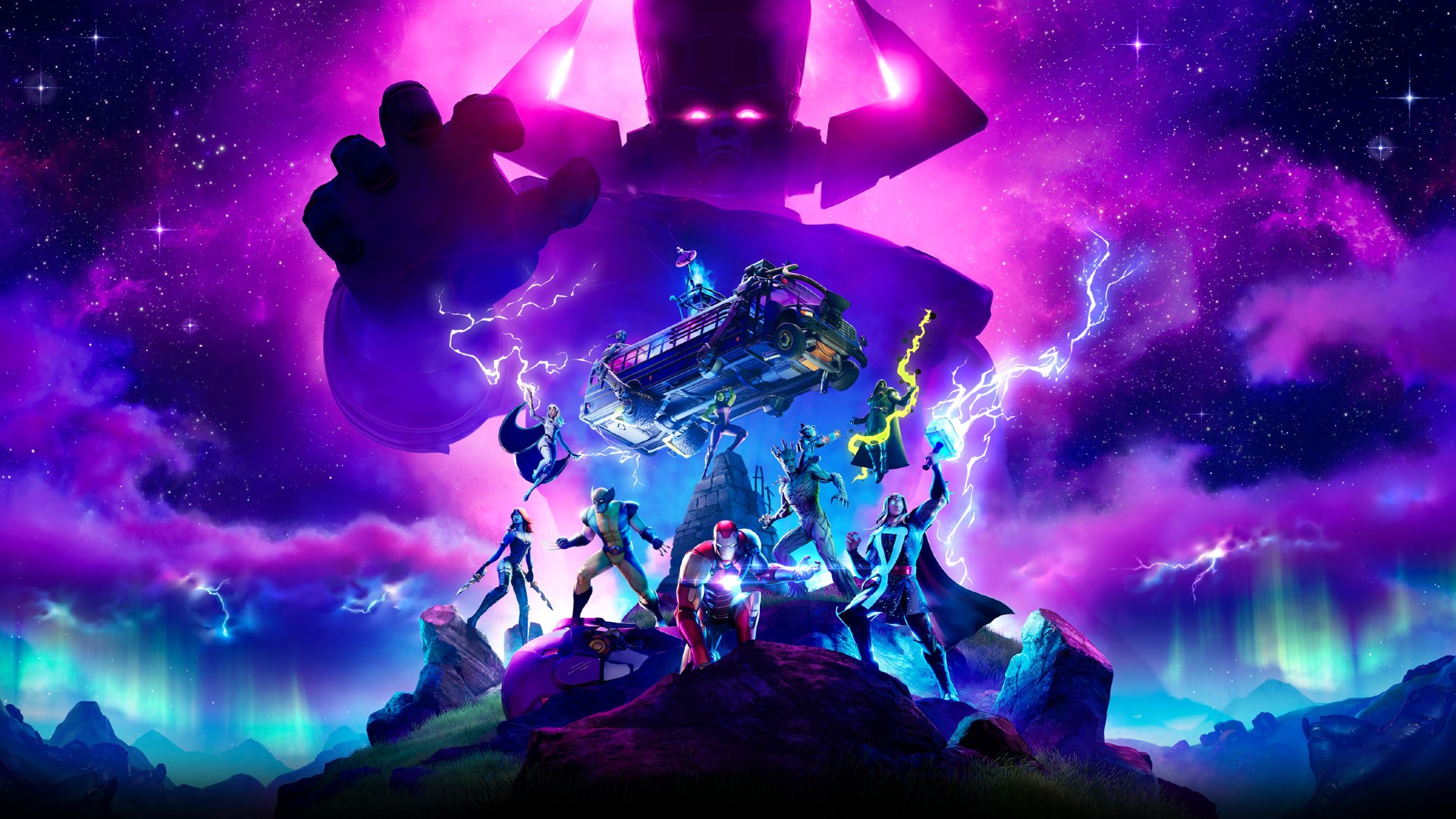 Although Season 3 of Fortnite didn't have as much cohesion as the previous 11 seasons, it still had a lot of content.
It inundated the entire map; sites were re-named, new spots appeared, and there were secret Coral Buddies challenges and a special Aquaman skin, among other surprises.
In addition, there will be fresh developments before the finish.
The SHIELD Helicarrier appears to have fallen on the island for Season 4 based on the current situation.
There are new Stark Supply Drones on the map that may be shot down for "powerful weaponry and hero powers," according to Epic.