When will Season 2 of Halo Infinite begin? We've got the lowdown
It seems like only yesterday that Halo Infinite's multiplayer was released.. Perhaps this is due to the fact that the single-player campaign was launched on December 8th, while the multiplayer component was released earlier to a mixed review.
As a result, 343 Industries has been hard at work making improvements to the game's free-to-play multiplayer mode. The next big update for this mode is almost here.
Halo Infinite's second season, entitled "Lone Wolves," will begin on May 3 at 11 a.m. Pacific Standard Time. Those who live on the East Coast can join at 2 PM, those in the UK can join at 7 PM, and so on.
The start of the new season will bring a slew of new features and opportunities for players to earn fantastic rewards. For those in need, the following is a more detailed look at the current release schedule: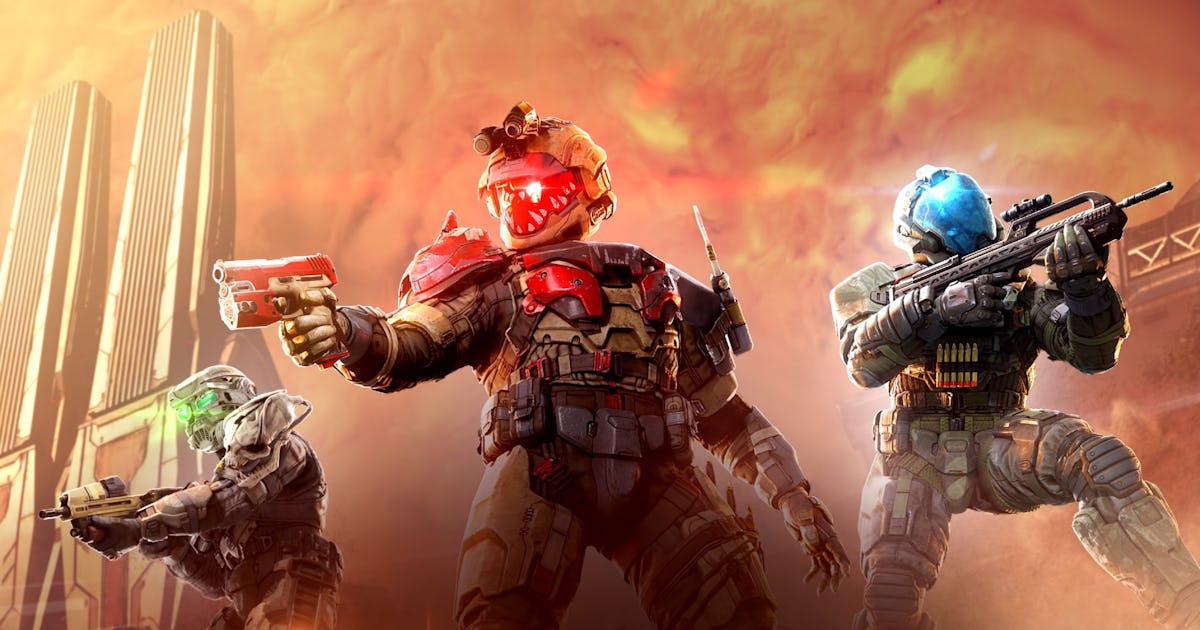 Season 2's new maps and game styles are arguably the most significant improvements. Catalyst and Breaker are the names of the two new arenas where players can compete for glory.
Also read: The Chase Season 3: Who Are The Chasers? Who's in and who's out?
Catalyst is a deserted Forerunner bunker with with narrow passageways, balconies ripe for ambush, and even a hard-light bridge for good measure. The Banished junkyard of Breaker, on the other hand, is home to a mobile laser, death pits, and a series of moving platforms.
Two game modes from Season 1 will return, as will a brand new option for Season 2. The long-awaited return of King of the Hill, in which two teams compete for control of a contested area of land, is finally here.
During this season, Land Grab, a variation of King of the Hill, will be reintroduced, with three active battle zones instead of one.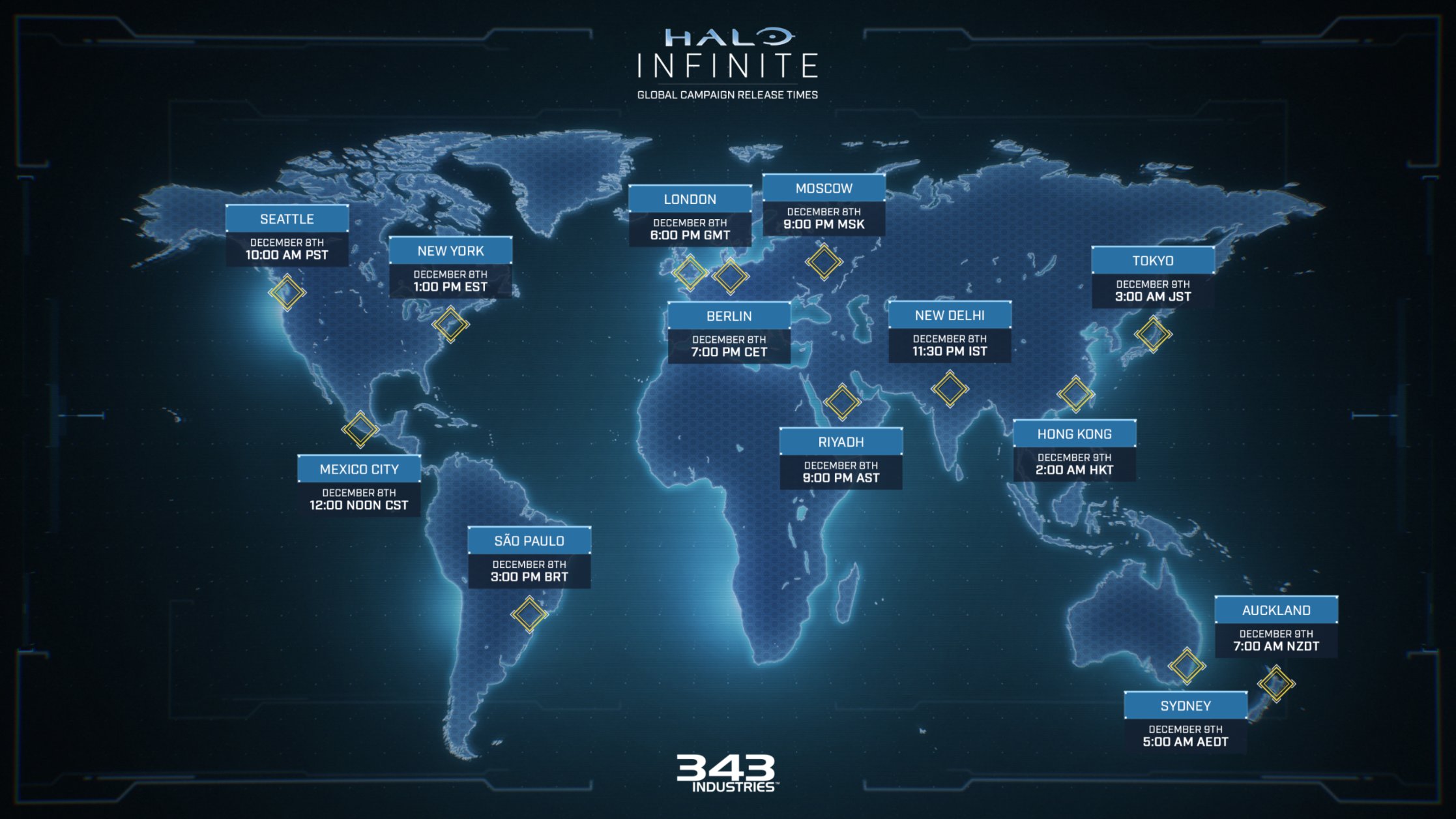 Last Spartan Standing is a 12-player free-for-all in which players have five lives to win. This is the final and newest game option. That mode requires players to adjust to a new loadout every time they score a kill.
This isn't a battle royale in the purest sense, but it's also not a non-battle royale. Gun Game mode from games like Call of Duty and Counter-Strike meets battle royale in this hybrid title.
343 has been hard at work on a co-op option for Halo Infinite, and according to the studio's roadmap, fans will finally be able to join forces in the campaign sometime late in August. In order to keep gamers happy, the company has come up with a compromise.
"Narrative events," replete with their own storyline, will be part of Halo Infinite's multiplayer season 2. Co-op craving will be satisfied, however this addition isn't the same as playing with a friend.
Also read: Outlander Season 8 Release Date, Characters And Trailer: Latest Update 2022
With each new chapter, gamers will get to see their character in all their customizable glory in new events and sequences. The Lone Wolves plot will give anyone the chance to see a Spartan with mechanical cat ears save the day.
As Season 2 progresses, 343 will release new narrative chapters, and this pattern will be continued in following releases as well.
Quality of life enhancements and a new Battle Pass will also be included in Season 2, as is the norm for live service multiplayer games.
Free and expensive cosmetic items, including kill effects, helmets, gun charms and paint jobs, can be earned depending on which track the player takes. The Battle Pass also provides players with XP boosts and additional in-game currency.
Halo Infinite Season 2: Excited yet? What is the most anticipated new or returning feature? If there is a Season 3, what would you like to see? Please let us know in the comments section.