Is There A Season 5 Of Ozark?
Because there will not be a fifth season of Ozark. The Byrdes have come to the end of the road, according to the cast and crew.
On Netflix, Ozark fans can now catch up on the second half of the fourth season.
However, the news isn't all sunshine and roses. The critically praised criminal drama Ozark has come to an end with its last seven episodes now available to stream on Netflix.
Marty Byrde (Jason Bateman) and Wendy Byrde (Laura Linney) have been on a wild trip since they made their family move to the Ozarks to launder money for a Mexican drug cartel.
For the first time in nearly two years, Netflix's original series Ozark has had the highest watching figures of any streaming programme.
It also finishes on a massive cliffhanger, which will no doubt leave some fans clamoring for additional instalments. In our spoiler-filled Ozark season 4 part 2 finale explained post, we go into further detail.
Is there a Season 5 of Ozark? Find out what's in store for the show's future in the following paragraphs.
Also read: The Royals Season 5 Probable Release Date, Cast And Other Latest Updates
The Reasons Behind Ozark Season 5's Omission
A "supersized" 14-episode fourth and final season of the show was announced in June 2020; it would be broken into two parts.
Producer Chris Mundy commented at the time: "We are so glad Netflix has recognized the necessity of giving Ozark more time to resolve the Byrdes tale appropriately."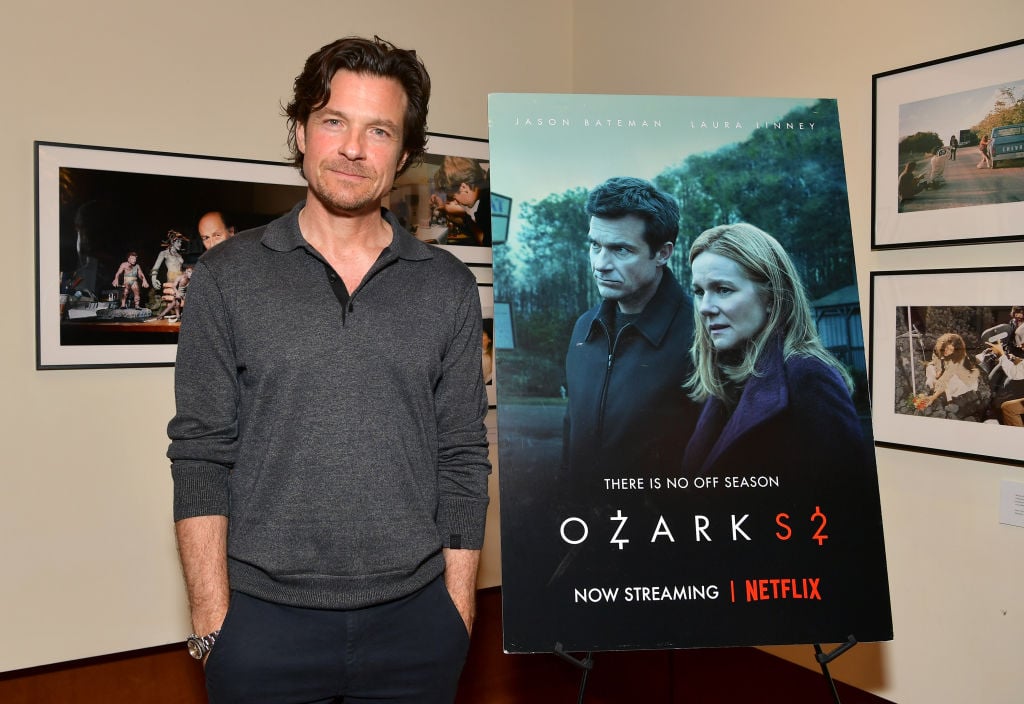 The show's closure was always Netflix's decision, but Mundy stated to The Daily Beast that he had made it clear to the streamer that he needed advanced warning, so he could bring it to a satisfying end.
In the end, it appears that Netflix came up with the idea of a four-season finale, with Mundy saying, "I've been talking to them about trying to end it in five [seasons], and they weren't sure if they wanted to do four or five, and Netflix is the one who hit upon the idea of doing four seasons but a longer order, with the idea always being that it would split."
As far as I can tell, they have a respect for allowing things to run at their own pace." Honestly, I don't know whether we thought it would go beyond five. For us, it felt like somewhere in the four-to-five-season range was just right."