The clock is ticking. Despite John Barrowman's assertion that he did not sexually harass anyone by exposing himself on the set, the UK has rebutted this claim.
John Barrowman's appearance on a British talk show, in which he stated that regularly showing his penis on set and during interviews "certainly isn't" sexual harassment, has prompted a statement from Time's Up UK against the actor's actions.
As a star of shows like "Doctor Who" and "Torchwood," Barrowman is well-known for exposing himself in public for more than a decade now.
While admitting to the occurrences, the Scottish-born American actor made several qualifiers. He appeared on ITV's Lorraine on Tuesday and discussed them.
According to a Time's Up U.K. representative, "The declaration by John Barrowman that his well-documented acts do not constitute sexual harassment shows yet again the need for entertainment sector to stress and reinforce expected norms of behavior of which this is utterly unacceptable."
Also read: Brie Larson Controversy, Did Fans And Avengers Really Hate Captain Marvel? Have A Look
When someone flashes you, that is a form of sexual harassment, and it should never be taken lightly."
Barrowman apologized for exposing himself to Annie Mac and Nick Grimshaw on BBC Radio 1 during an appearance on "Loose Women" in 2008.
A former co-star of Barrowman's stated in a Playbill article in 2018 that Barrowman exposed himself on stage and used his penis to play the piano in the original Broadway production of Sunset Boulevard.
This remained unnoticed by the crowd, but cast members were able to make out John's appendage, and Andrew Lloyd-Webber "immediately wrote him a letter asking that John not upstage the score with his appendage," according to the report..
Video of Noel Clarke and Camilla Coduri discussing Barrowman on a "Doctor Who" panel went viral earlier this year. Barrowman's "dick out every five seconds," Clarke says in the clip. Aiming for everything every five seconds."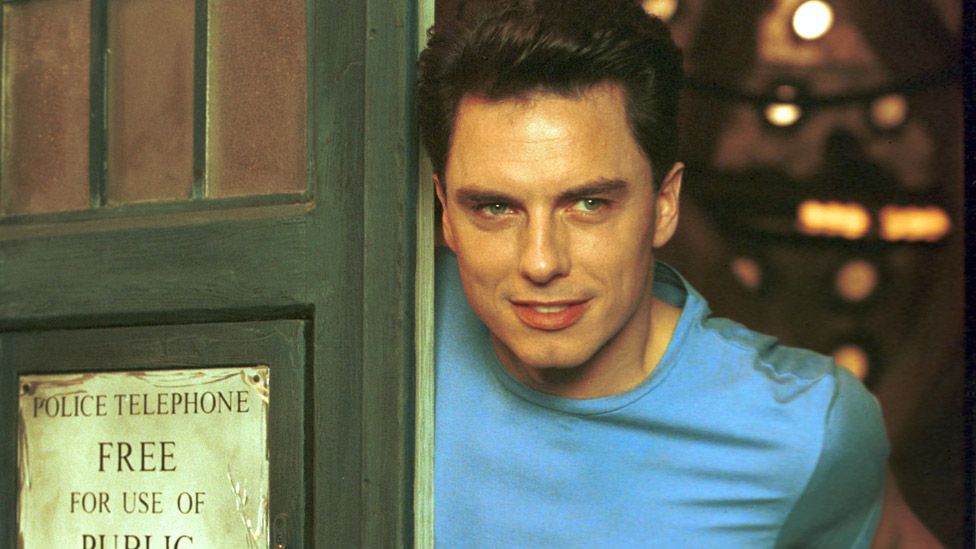 Coduri turned to Clarke and said, "Do you remember the time he put it on your shoulder in the make-up truck?" Clarke had been accused of sexual misconduct by scores of women in April.
Also read: American Singer Willow Smith Controversy, Shares Cryptic Message After Dad Will Smith's Oscar Slap
She said yes to both of them.
According to a statement Barrowman issued after the film was released, his acts had been "tomfoolery" that was "only ever intended in good fun to entertain colleagues on set and backstage."
It's clear to me now that my exuberant behavior may have caused some distress, and I've previously apologized." Since my public apologies in November 2008, I've learned a lot about myself and my behavior."
On Tuesday, Barrowman said: "I think that if it was now, it would be crossing the line." This was the actor's first on-screen appearance since debate of his activities resurfaced earlier this year. I believe that a 15-year-old incident was sleazy, sleazy behavior. The fact that we were all doing it on set with each other made it feel like a family effort.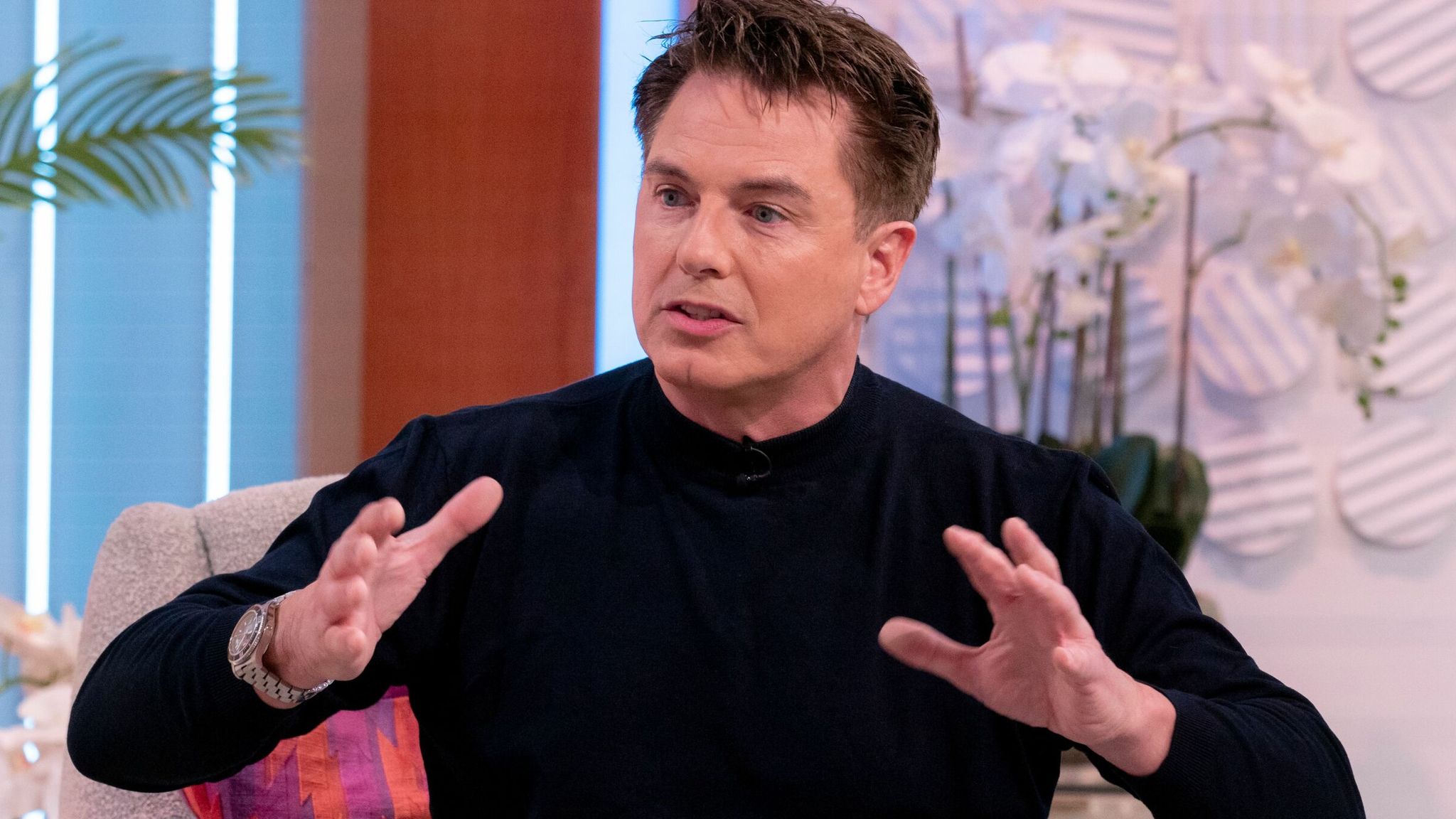 This isn't the first time Barrowman has shared stories he's previously told; he's been doing so for "years and years," he explained. It's been exaggerated and tried to be turned into sexual harassment, which it is not. I haven't hidden anything."
Also, all those folks who are making a big deal about it weren't there, for all I know. "They don't understand the context of what I've done in the past, like I said I would never do it now, but what we're not allowing people and myself to do… we're not allowing people to learn, adapt, and evolve, and that is the most important thing."
Also read: Shaun King Controversy, Allegations Of Living In Luxury With Lack Of Transparency In Charitable Activities
And adapting and evolving is correct, Lorraine Kelly replied. Is it the case, too?
Barrowman responded, "Of course." Yes, I've heard of it. We've progressed since the last time we spoke. And from here on out, I intend to keep moving forward."
As of 2020, Barrowman was on the "Dancing on Ice" judging panel, where he had previously been as a contestant. In 2021, he will not be asked to return.