Khloé Alexandra Kardashian is an American television personality, socialite, and model who was born on June 27, 1984. She has been a part of the reality television series Keeping Up with the Kardashians since 2007. Kourtney and Khloé Take Miami (2009–2013) and Kourtney and Khloé Take The Hamptons (2014–2015) were created as a result of the show's success.
Kardashian was married to basketball player Lamar Odom from September 2009 to October 2016, only a month after they met. Khloé & Lamar, their own reality television show, aired from 2011 to 2012. In 2009, Kardashian competed in the second season of The Celebrity Apprentice and was dismissed by Donald Trump after coming 10th out of 16 candidates. She and actor Mario Lopez co-hosted the second season of The X Factor in the United States in 2012.
From Botox to A Nose Job, See how Much Khloe Kardashian Has Changed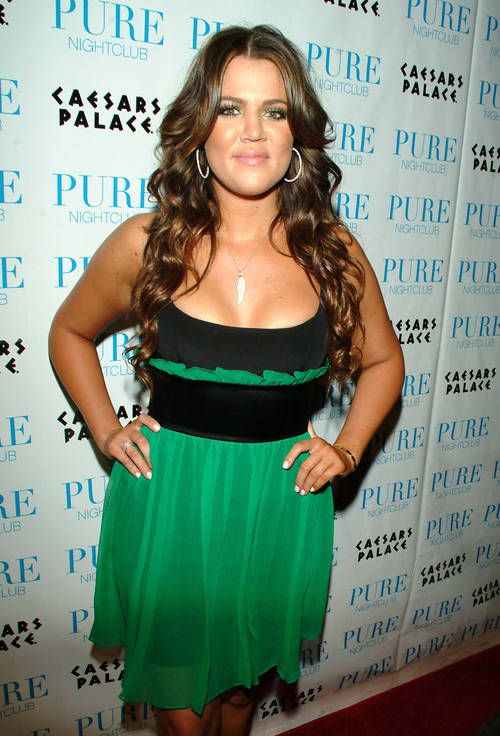 Khloé Kardashian has admitted to having plastic surgery multiple times in her life. While the reality star isn't very forthcoming about her previous treatments, she has previously spoken out about the reasons for her decision to undergo surgery.
Read More: Are Tristan and Khloe Dating?- A Relationship Timeline!!
Khloé Kardashian confessed that she had opted for a few cosmetic changes in the reunion special episode of Keeping Up With the Kardashians. "Everyone says, 'Oh my god, she's had her third face transplant,' but I've only had one nose job," she explained in a June 2021 episode. "And everyone gets so worked up about it, so why don't I just talk about it?" "I've never been asked." Aside from her nose job, the founder of Good American also stated that she had had "injections," but not Botox. Botox has had a terrible effect on me."
"I became insecure because of everyone else telling me," the reality star explained when asked about her body image insecurity while on set with her two sisters, Kim and Kourtney Kardashian.
"We did so many photo shoots where they would receive racks and racks of outfits," Khloé explained in the episode. "I was told by so many different stylists that I was only given around two or three items of clothing, but not to worry since I would be in the background anyhow." "I don't want people to think that in order to be accepted, they have to be a specific size." "All I want is for everyone to be healthy." Prior to this episode, the Kourtney and Khloé Take Miami alum promoted body positivity on social media, such as when she posted a carousel of non-enhanced photographs in April 2021.
When Was Khloe Kardashian's Nose Job Done?
During the Keeping Up With the Kardashians reunion in June 2021, Khloe went under the knife. After host Andy Cohen asked her to clear the air about her scrutinizing appearance, the star admitted to the treatment on the show.
Khloe didn't say when she had the procedure done.
The Development of Khloé Kardashian's Beauty and Plastic Surgery Journey
The Kardashian sisters are unquestionably talented when it comes to applying cosmetics. They've used makeup methods like contouring and baking to modify their looks. However, their remarkable alterations over the years have been documented on their reality TV show Keeping Up With The Kardashians and their daily Instagram posts, and it's difficult not to believe that *all* of the Kardashian-Jenner sisters have undergone cosmetic surgery.
Kim Kardashian and Kylie Jenner have always gotten the most attention because of their spectacular transformations, but it's Khloé Kardashian who has had the most dramatic alteration in her appearance of late.
Read More: Khloé Kardashian Relationship Timeline: Check Out Who She's Dated
In April 2021, the youngest Kardashian daughter made waves after an employee mistakenly posted a photo of her clothed in a leopard print bikini taken at a private family gathering with little to no retouching or photoshopping. According to reports, the family fought behind the scenes to have the photo removed from the Internet. Khloé remarked on Instagram at the time, "The photo that was uploaded this week is lovely."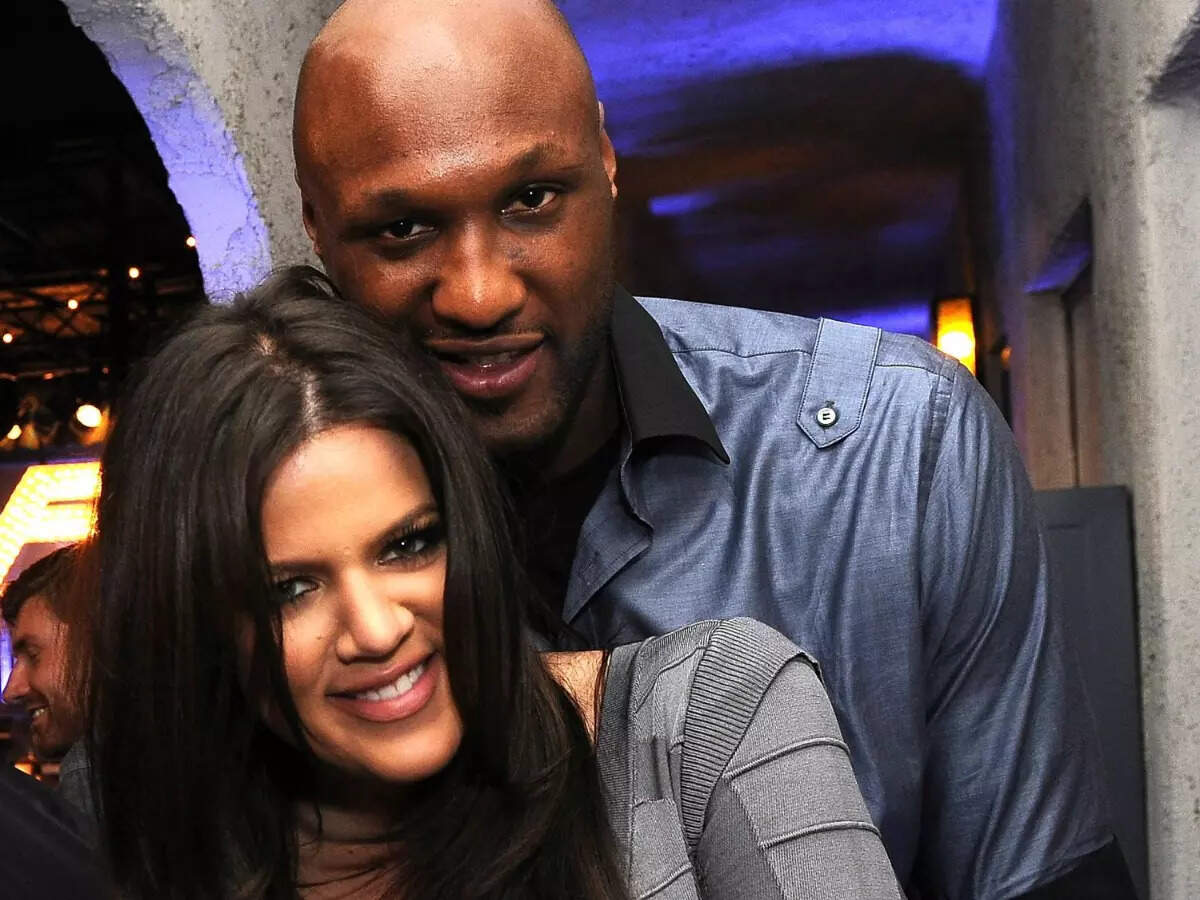 "However, as someone who has struggled with body image her entire life, you should have every right to ask for a photo of yourself that isn't flattering, in bad lighting, or doesn't capture your body the way it is after working so hard to get it to this point – and then shares it with the world – regardless of who you are."
To Know More Latest Updates You Can Visit Our Website: Techstry