As one of the all-time great basketball players, Michael Jordan has irrevocably changed both the sport and popular culture. Jordan is renowned for his superior court skills and competitive spirit, and his daily routine was essential to his success. In this article, we explore the daily routine of the legendary basketball player.
| | |
| --- | --- |
| Name | |
| Nicknames | MJ, His Airness |
| Birthday | February 17, 1963 |
| Birthplace | Brooklyn, New York, United States |
| Height | 6'6″ (1.98 m) |
| Weight | 203 lb (92 kg) |
| Occupation | Retired basketball player, businessman |
| Years active | 1984–1993, 1995–1999, 2001–2003 |
| Teams | Chicago Bulls, Washington Wizards |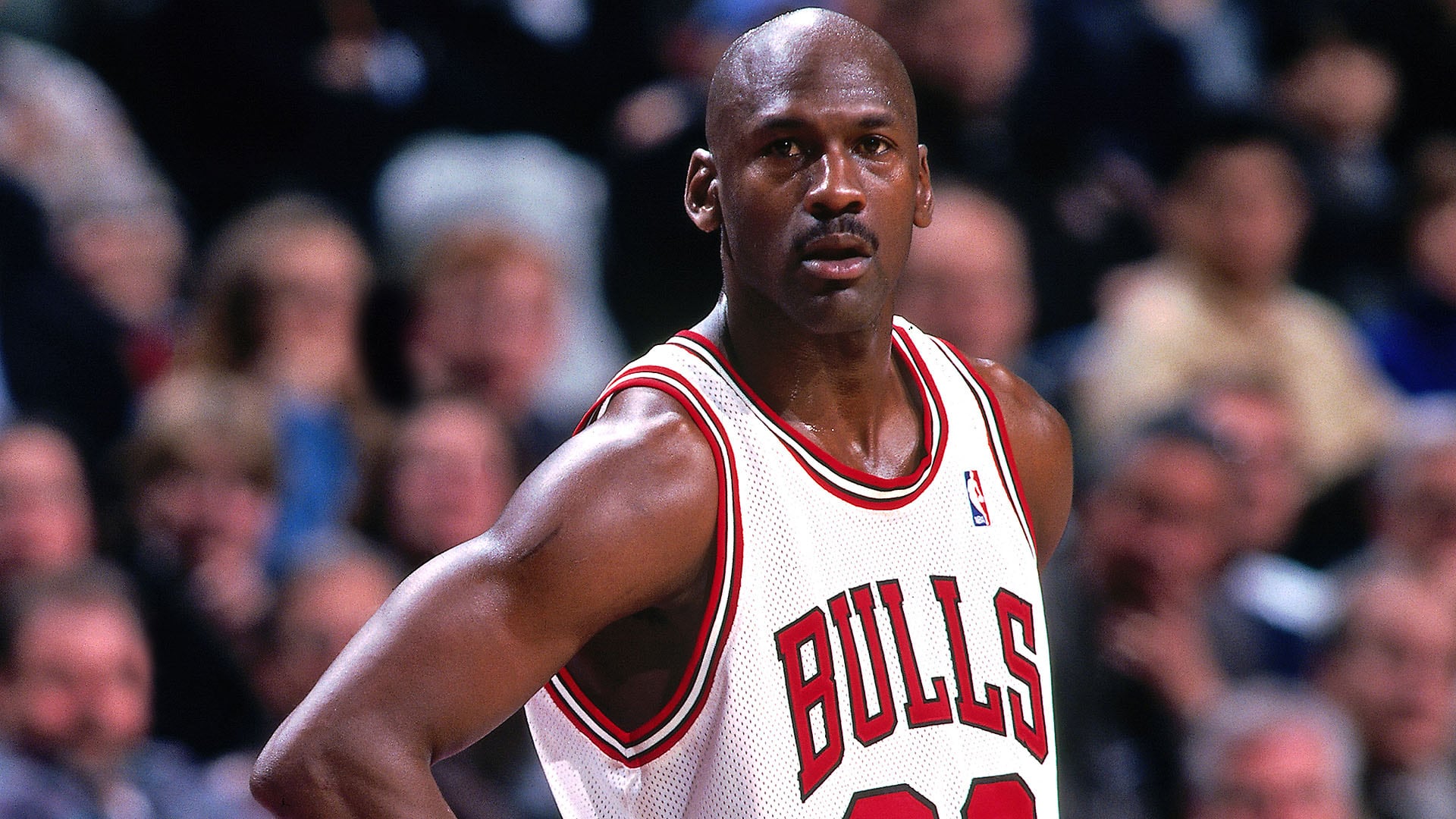 Early Life and Education
Michael Jeffrey Jordan was born on February 17, 1963, in Brooklyn, New York, and spent his formative years in Wilmington, North Carolina. He went to the University of North Carolina at Chapel Hill, where he played basketball in college and assisted the Tar Heels in winning the 1982 NCAA title.
Jordan's early years and academic training lay the groundwork for his eventual sporting prowess.
"I would tell players to relax and never think about what's at stake. Just think about the basketball game. If you start to think about it, it's just going to make you more nervous than you already are." –

Michael Jordan
Career and Success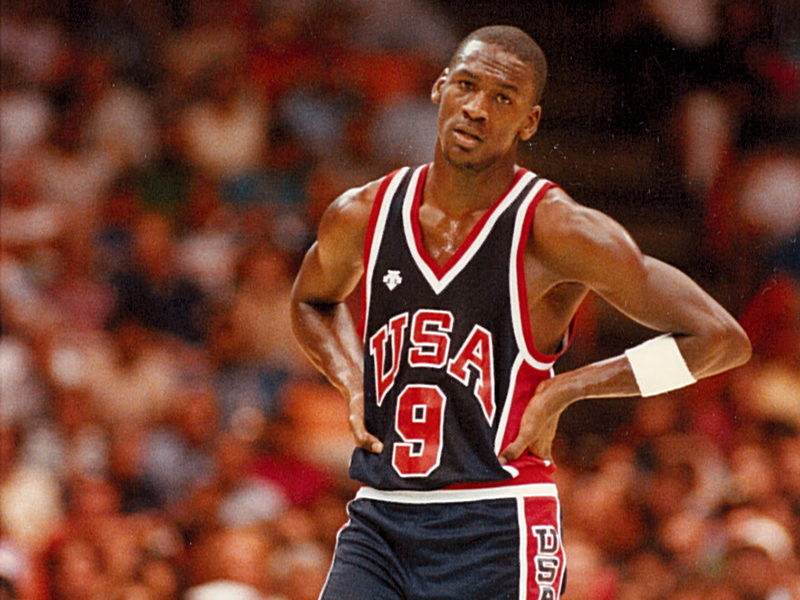 The basketball career of Michael Jordan is nothing short of legendary. He became a cultural hero and was instrumental in making the NBA popular. In addition to winning five regular-season MVP honours, Michael Jordan won six NBA championships with the Chicago Bulls thanks to his extraordinary talent, athleticism, and unmatched competitiveness. His contribution to the sport and his capacity for excellence under duress cemented his position as the greatest basketball player of all time.
"When I step onto the co t, I don't have to think about anything. If I have a problem off the court, I find that after I play, my mind is clearer and I can come up with a better solution. It's like therapy. It relaxes me and allows me to solve problems."
Daily Routine
Discipline, effort, and a constant pursuit of excellence were hallmarks of Michael Jordan's daily regimen. He was renowned for his rigorous training regimens and commitment to keeping himself in top physical condition. To make the most of his time, Jordan would often rise early in the morning. He frequently did the following in his everyday routine:
Jordan would start each day with a 30- to 40-minute workout that included stretching, running, and basketball-related exercises.
After his conditioning session, Jordan would perform a thorough training regimen. Weightlifting, cardiovascular workouts, and strength and stamina training 2 were all included.
Jordan would spend hours improving his shooting, dribbling, and defensive methods while honing his basketball talents. He was renowned for his unwavering work ethic and commitment to better his game.
Jordan understood the value of rest and recuperation in keeping his performance high. He would emphasize sleeping enough to maintain his physical and mental health by taking naps.
Related Articles:
Diet Plan
Michael Jordan has porridge with some blueberries, some egg whites, juice, bread, etc. for breakfast. He typically eats a substantial breakfast—not too little nor too much.
"You only got breakfast if you finished the workout. You couldn't just show up for breakfast"
He prefers to consume items during lunch that are high in vitamins, protein, carbohydrates, and other nutrients. To do this, he concentrates on eating chicken, fish, salad, whole grain pasta, and a delicious protein shake.
Michael Jordan typically eats anything he wants for dinner, whether it's pizza, doughnuts, chicken strips, or fried chicken. At night, he eats anything he wants.
Workout Routine
| | |
| --- | --- |
| Height | 1.98 m (6 ft 6 in) |
| Weight | 92 kg (203 lb) |
| Age | 57 years |
| Chest | 44 in (112 cm) |
| Waist | 36 in (91 cm) |
| Hips | 36 in (91 cm) |
Michael would begin a typical day with 30 to 40 minutes of conditioning in the [dome]. To get his blood flowing, this would entail stretching, running, and other basketball drills—nothing strenuous. He would then proceed to the filming location. He would exercise with weights for roughly an hour and a half during lunch. Then, between 3 and 7 o'clock, he would return to the set. He played basketball in the [dome] from 7:30 pm to roughly 10 pm.
"I approach everything step by step … I had always set short-term goals. As I look back, each one of the steps or successes led to the next one."
He performs common core strength exercises two or three times per week. This includes:
Anterior Reach On One Leg
Leg raises
Squats on a balance board
Medicine ball exercises (medicine ball sit-ups, push-ups on med)
Weighted crunches
Walk-Outs On Hands
Other core strengthening exercises