The country music race issue has not changed one year after Morgan Wallen's controversies.
Things looked gloomy for country singer Morgan Wallen in February 2021 after he was caught on camera using a racial slur.
The label that signed Wallen terminated his contract. A number of radio stations withdrew his songs, and he was ostracized from award events by fellow artists.
After then, Wallen's fans drove higher sales of his music.
One year later, talks about race in country music are still fraught with peril, and some see little progress in the genre's embrace of racial diversity.
"N-word" controversy erupted after Wallen's usage of it came to light as America grappled with how to respond to the killing of George Floyd at the hands of Minneapolis police.
But this is a problem that goes far beyond just one artist and a single instance.
It is said Wallen apologizes for his actions, committed $500,000 towards black groups, and met with black leaders in order to learn more.
This created further controversy and criticism that country music had moved on too rapidly when Wallen began his tour and performed at the Grand Ole Opry.
According to Billboard executive editor Melinda Newman, "the fans had the ultimate decision and they obviously determined they were Morgan Wallen fans."
Morgan Wallen supporters who continued to listen to his songs have been accused of racism. "I don't think it's that easy. I think it's more complicated," she added. According to my opinion, it's a far more complicated matter than that.
According to her, "There are people out there who listen to artists who have committed heinous crimes, and everyone has to make their own judgement."
While it's tempting to label anyone who has enjoyed Morgan Wallen's music as a racist, it's dangerous to go there.
Also read: American rapper And Record Producer Asap Rocky Controversy About Remarks Against Ferguson Missouri Protests
Comfortable Territory For Country Music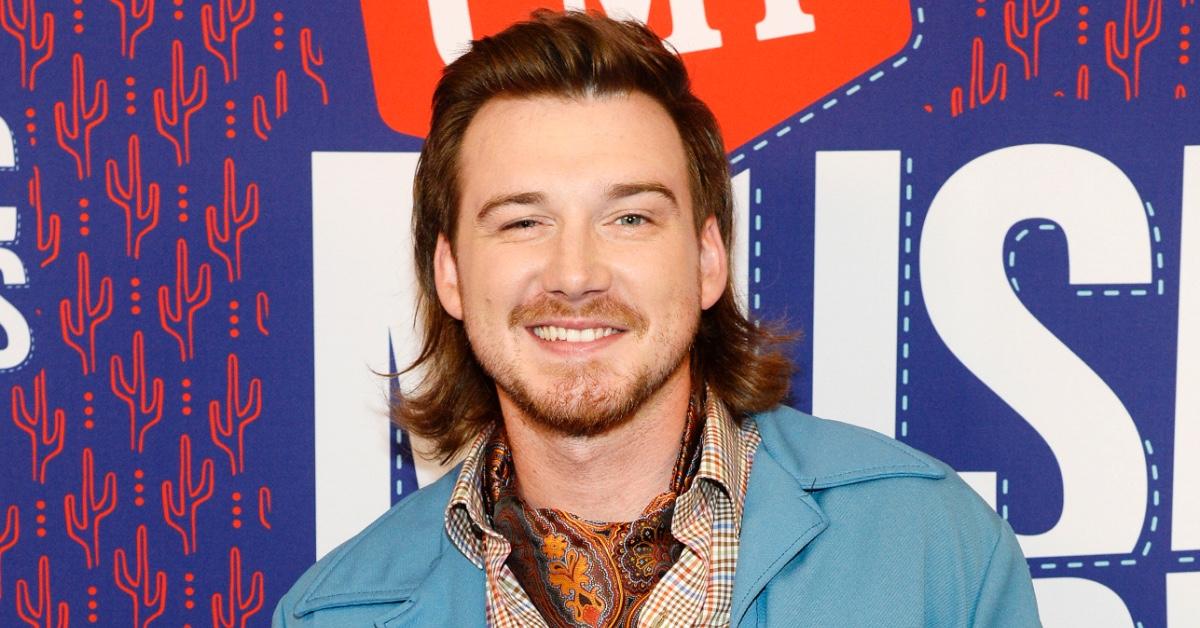 The Confederate flag, which to some signifies Southern pride and to others the country's sad history of racism and slavery, has long been connected with country music.
It appears that country music culture is still mostly confined to a specific demographic.
The Black Opry, a "haven for black musicians and black fans of country, blues, folk, and Americana music," was founded by Holly G. (who goes only by that name).
When it comes to diversity in the country music industry, she told CNN, the industry has only done "quite surface level work."
Even while more artists of color are appearing on playlists and on stages, she claims that this does not make public areas any safer. "Nothing will be safer until they stop hiding behind tokenism."
Fans and artists of African-American descent are sometimes overlooked in favor of internet hatred, which is more widely discussed.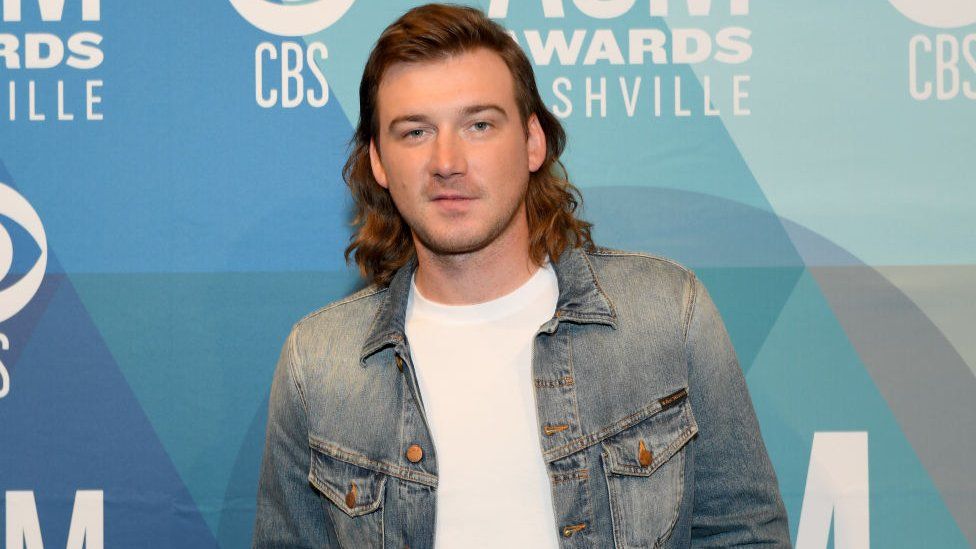 There has been a lot of animosity toward Mickey Guyton, the first black woman to host the Academy of Country Music Awards.
"We don't want your sort in country music," stated a Twitter user, in reference to Guyton's outspoken comments on racism in country music.
"Black Like Me," her Grammy-nominated ballad about racial inequity, is the subject of the song.
It was Guyton's battle to break through before her emotional song earned her a Grammy nomination for best country solo performance that she talked about in an interview with Texas Monthly.
"I needed people to see me here—to know that there is a room for them," she remarked, referring to other Black women. "When it comes to portraying Black women, stereotyping is all too often. That the box doesn't exist was what I intended to show them."
Also read: Amber Heard and Johnny Depp Legal Battle to Be Addressed in New Controversy
He Sang The National Anthem During This Month's Super Bowl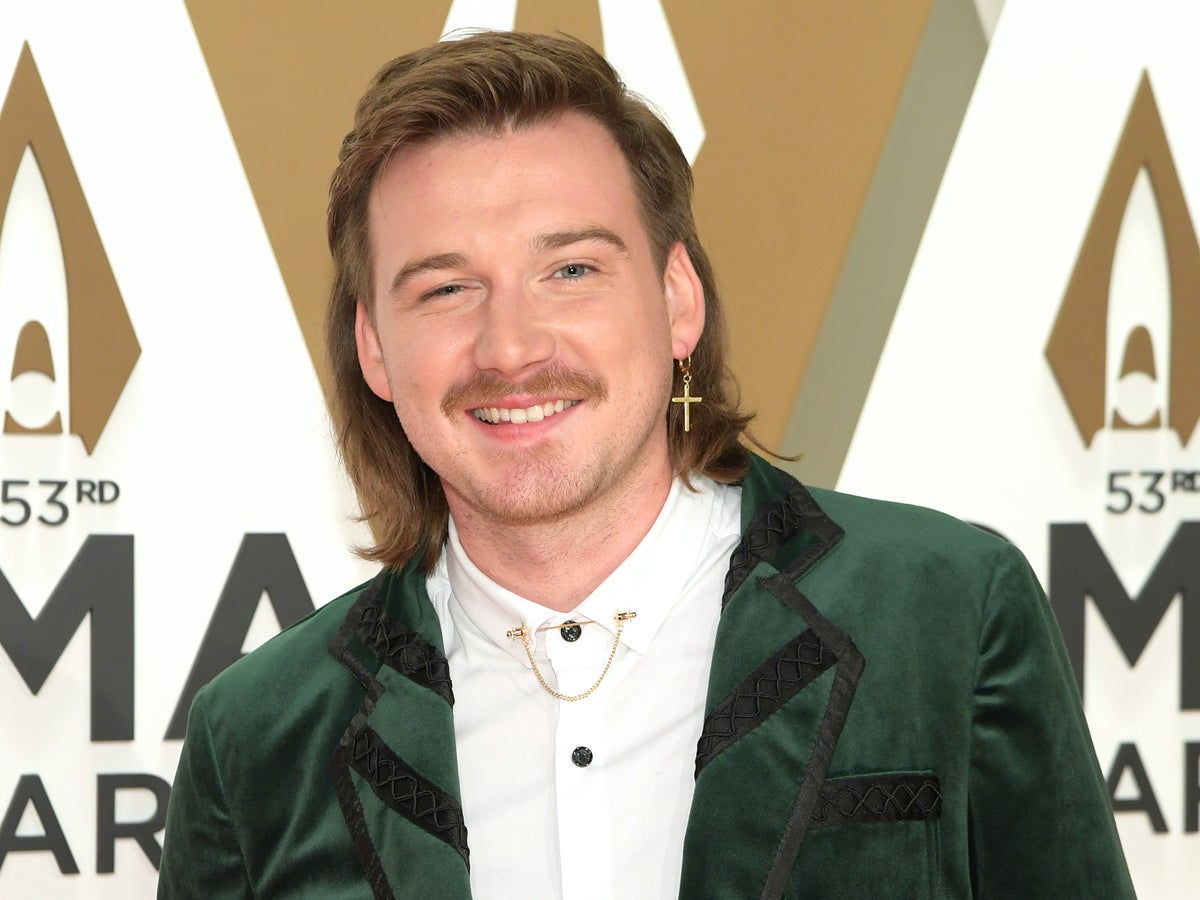 'Our country is so divided right now that I wondered how I could perform this,' she told Texas Monthly before her Super Bowl halftime show.
"What can I do to make people feel proud and connected? That's my goal, and I believe the events we have lined up will help everyone feel like they're being heard."
According to Holly G, despite the fact that country music is pleased to put Guyton up as an example of development, the community has yet to fully stand up for her.
As a result, she doesn't expect the industry to do anything about it because a huge number of country music listeners have expressed their views on race through their wallets.
I doubt that the industry is interested in modifying its current format," she remarked. "It's profitable for them, and it serves their purposes."