What's the Deal With the Morrissey Debate?
Even after nearly 40 years of exposure, Morrissey remains a figure of contention. In the most recent news, he has been added to the Chicago Riot Fest roster as a replacement for Nine Inch Nails (the other half being Slipknot), and his fans are rightly enraged.
As a result of Morrissey's appearance at Riot Fest in 2016, a large number of festival-goers were enraged.
Consequently, when it was announced that Nine Inch Nails, a band known for its left-leaning lyrics and politically charged music, would no longer perform at the festival, their fans were outraged to learn that right-wing musician Morrissey would take their place.
Morrissey has sparked a lot of debate, but what is it about? What happened to this legendary musician who rose to prominence as the lead singer of The Smiths?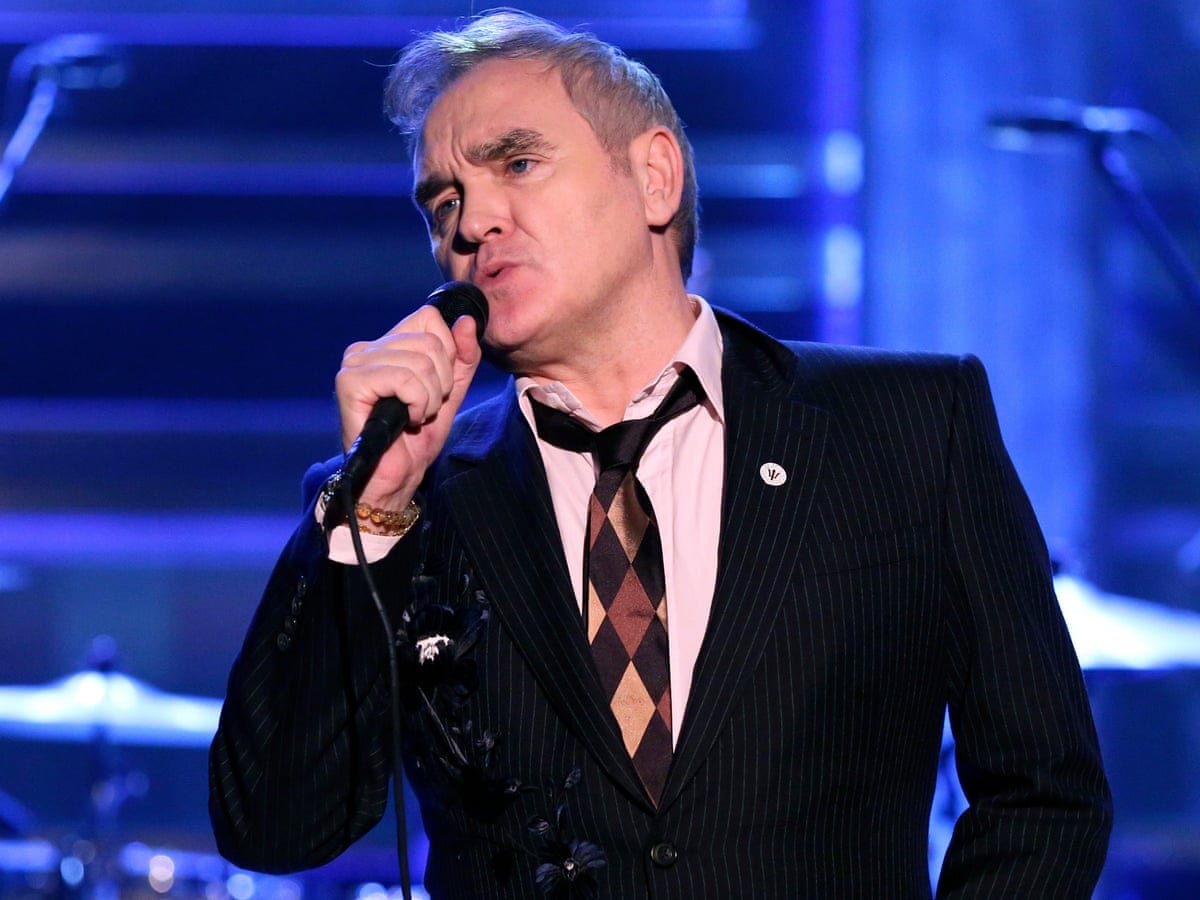 Morrissey's reputation hasn't always been clouded in scandal.
Morrissey was an idol when he was the lead singer of The Smiths. The Smiths' music and words appealed to many who were socially marginalized and believed they could relate to lead singer Morrissey.
Also read: American Country Music Singer And Songwriter Morgan Wallen Controversy About Racism In Country Music
To paraphrase a line from "How Soon Is Now?": "I am the son and the inheritor of criminally vulgar shyness; I am the son and inheritor of nothing in particular."
After barely five years together, the Smiths broke up in 1987 due to a rift between Morrissey and guitarist Johnny Marr. Morrissey's feud with the band began at that time.
It didn't take long for him to gain a significant following from The Smiths, so when he made disparaging statements about reggae and "Black modern music," his supporters mainly ignored them and continued to support his solo career.
When Morrissey was younger, he wasn't as controversial.
Morrissey's provocative remarks were initially dismissed, but as he stood by them, his progressive original fans found it increasingly difficult to do so.
In 1992, he attended an event where skinheads were welcome and carried the Union Jack flag, which was then an obvious symbol of the far right.
To the point that he began to lose admirers, his solo work had anti-immigration lyrics such, "Shelve your western goals and comprehend that life is hard enough when you belong here.
Morrissey stepped up as Brexit exacerbated the country's political divisions. A far-right satellite party run by Anne Marie Waters was also pro-Brexit and pro-For Britain.
With a manifesto dedicated solely to inciting hostility toward Muslims in the United Kingdom, the For Britain movement claims that Islam is "directly responsible for unspeakable violence toward women, atheists or apostates, children, and animals."
Also read: American rapper And Record Producer Asap Rocky Controversy About Remarks Against Ferguson Missouri Protests
"For Britain" pin: Morrissey wore the pin during his Tonight Show appearance in 2019 to solidify his political views Islamophobia and anti-immigration are just two of For Britain's many virulent positions.
In order to scare the British public, the British government circulated misinformation about migrants and asylum seekers. For Britain referred to Black Lives Matter as "Marxist-Anarchist" in a recent blog post.
Morrissey's saga has only gotten more contentious.
When it comes to the death of the Tories, Morrissey's support for For Britain is akin to being a Trump follower.
With this in mind, we may expect him to make occasional off-color remarks during his career, such as saying that "Everyone eventually likes their own race" and fighting against the #MeToo movement.
This is not the first time Morrissey has defended Harvey Weinstein, Kevin Spacey, and other well-known sexual predators.
In an interview with the German magazine Der Spiegel, he stated, "If you look through the history, practically everyone is guilty of sleeping with kids."
When asked, "Why don't we just lock everyone up?"
Anthony Rapp should have known what was going to happen and that Kevin Spacey had been "unnecessarily targeted," he said.
Weinstein, he said: "Those folks knew exactly what would happen [when they walked up to Weinstein's hotel room] and they played along.
Their reaction afterward was either one of embarrassment or disinterest. Morrissey does an excellent job of blaming the victim in both cases while ignoring the perpetrator's abuse of power.
Also read: Amber Heard and Johnny Depp's Legal Battle to Be Addressed in New Controversy
The most hilarious aspect of the Morrissey saga is the hostility he's received for his animal rights activism. Animal rights are progressive, but he uses his beliefs to criticize halal practices, a Muslim tradition, even if animal rights tend to be progressive.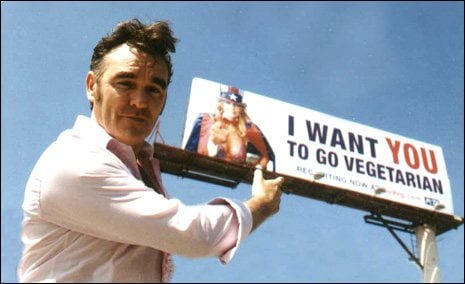 His "free speech" is undermined by his veganism and insistence that others adopt it as well. He imposed a ban on the sale of meat during the 2016 Riot Fest, and festival-goers were not pleased.
This "meat mandate" has only done harm to small enterprises and resulted in food waste for one vendor, Puff of Doom, whose owner and head chef are both vegetarians.
They satirized the situation by serving up a "Pork Morrissey" sandwich at Riot Fest, which was a big hit with the crowd.
Again, Morrissey is an outcast at a festival that leans toward social justice and progressive activism.