There are a lot of these fascinating figures on the market, but some are significantly more valuable than others.
We've compiled a list of the 20 most valuable Funko Pops to help you figure out which ones are truly precious.
This list has all of the Funko Pops listed in order of estimated worth.
However, because sales occur often, their values are likely to fluctuate. So without further ado, here are the top 20 most valued Funko Pop Vinyls.
1. Set of Limited Edition Stan Lee (Metallic) Signed, $120,000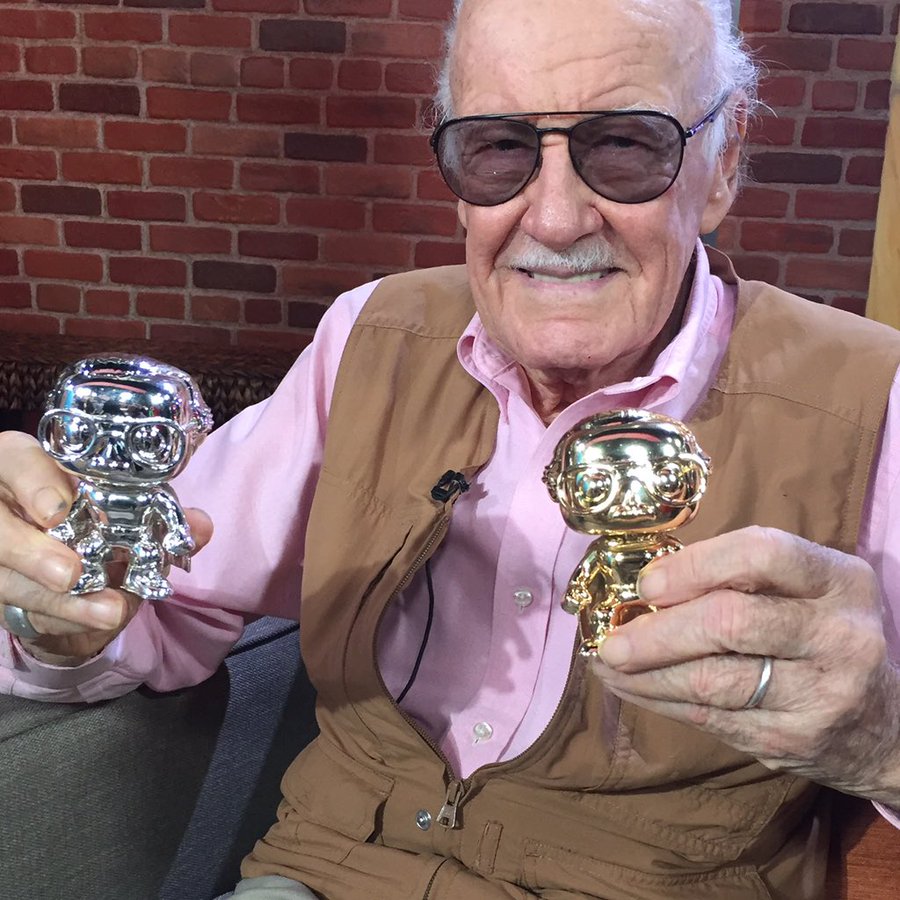 Many objects associated with the late Stan Lee have increased in value since his death in late 2018. On eBay, Superhero Lee's autographed chrome and gold metallic versions are fetching staggering sums of $100,000 to $120,000. A single signed metallic version was selling for $18,000, but the standard gold version was only selling for $155.
Read More: 10 Most Beautiful Birds in The World? Check out All the Latest Updates Here!
2. Jaime Lannister Freddy Funko (Bloody), $20,000
Freddy appears as a bleeding Jamie Lannister from the hit HBO series "Game of Thrones" in this Funko Pop. This is a one-of-a-kind variant from the 2013 San Diego Comic-Con. It could possibly sell for more than its average price of $9,300. In fact, in 2019, one eBay listing sold for $20,000 and another for $13,500.
3. Boo Berry (Glow-in-the-Dark), $15,000
Funko Pop fans rate the glow-in-the-dark Boo Berry to be one of the top 10 catches. The Pop Price Guide puts this small blue ghost for $3,450 on average, but the last time one of these figures sold was in January 2018 for a stunning $7,900. Another one is for sale online for a whopping $15,000!
4. Alex DeLarge (Glow-in-the-Dark), $13,300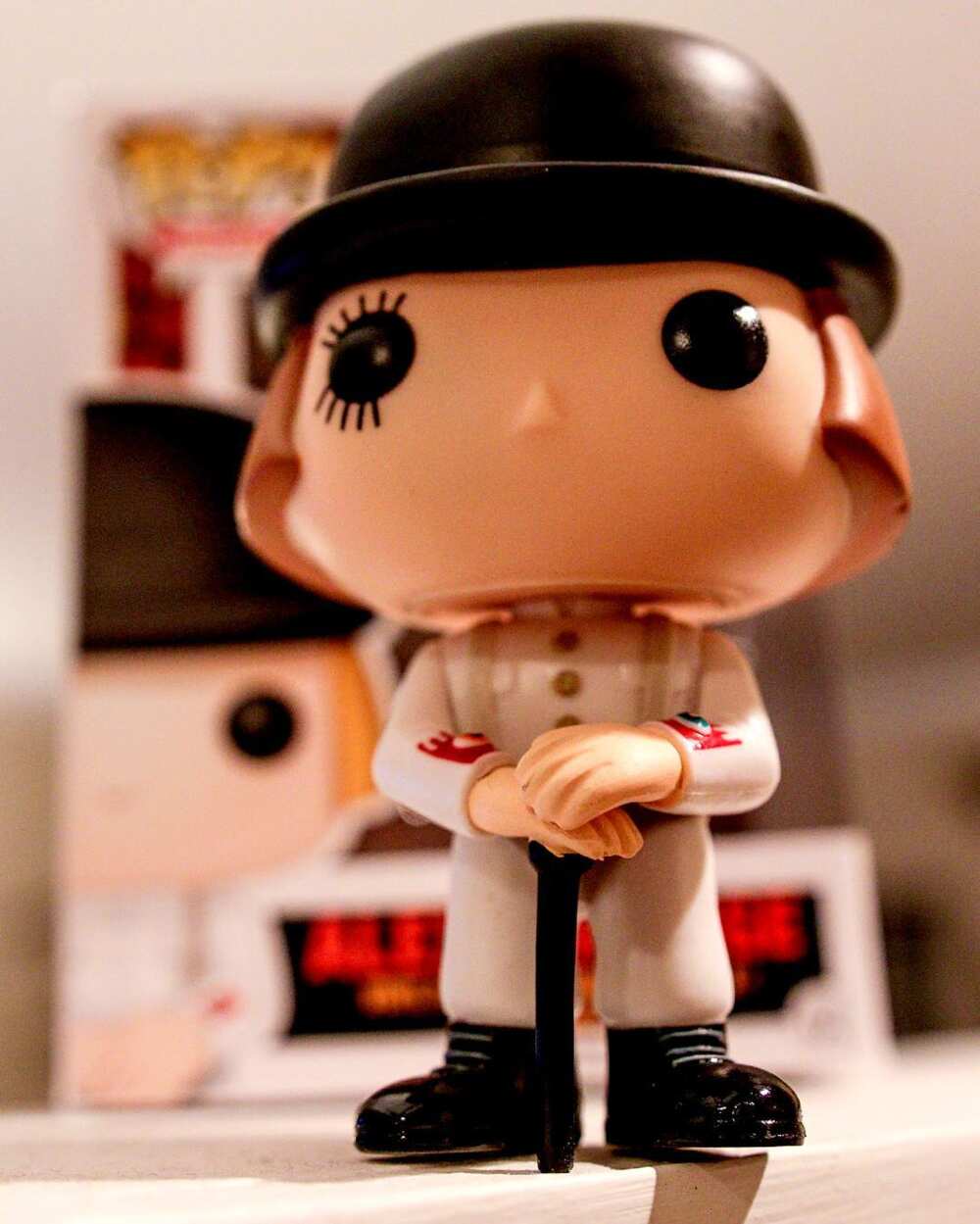 This is a really costly Funko Pop. Known simply as 'A Clockwork Orange,' this Funko is based on Stanley Kubrick's idea for Alex DeLarge, who gave birth to the iconic and terrifying young man dressed in white with a penchant for ultraviolence. The most valuable toy is the glow-in-the-dark variant, although even the standard Alex figure is highly valuable. This object is worth $13,300.
5. Count Chocula Freddy Funko (Glow-in-the-Dark), $10,000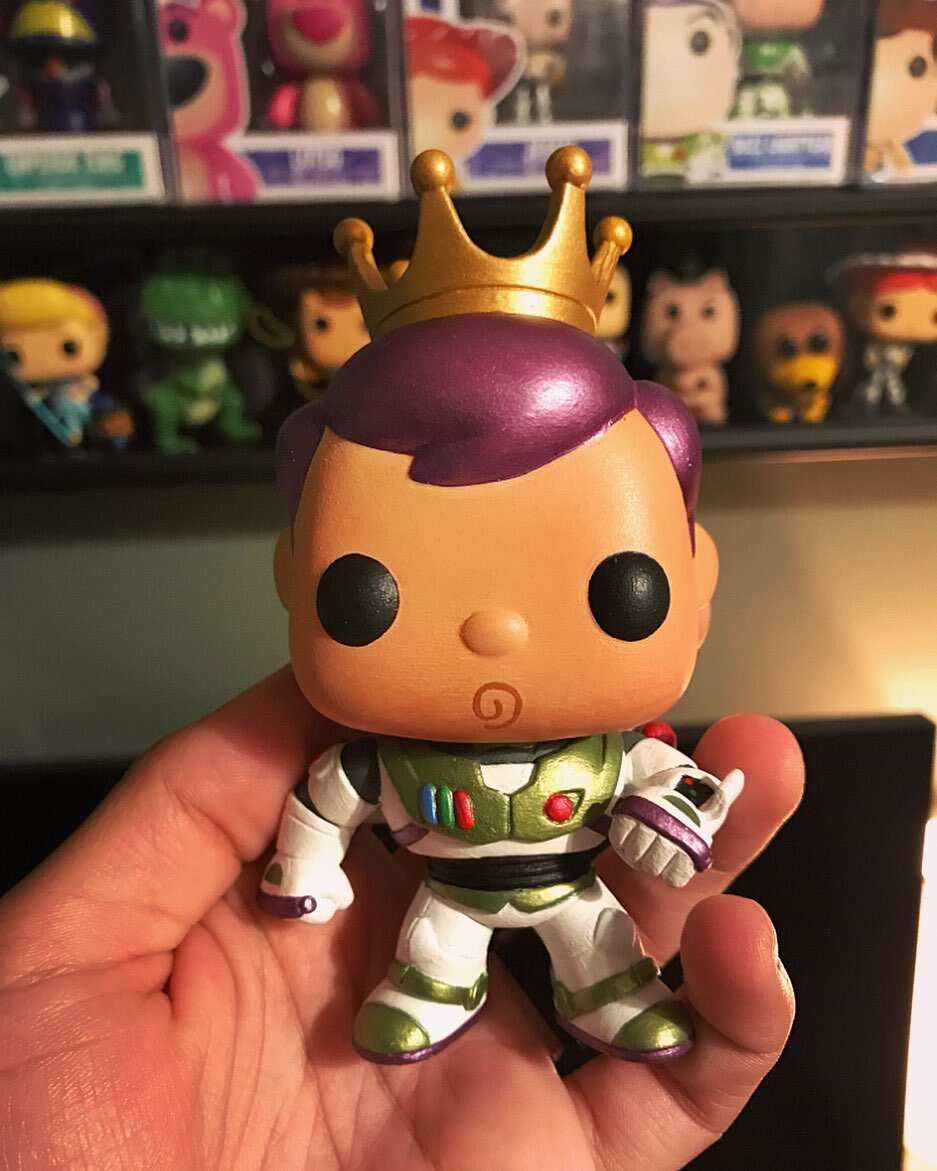 This Freddy Funko is extremely hard to come by. And it's unlikely that this price will ever be reduced. Only one of these figurines has been sold in the last two years, according to sources, and it sold for $10,000. Only 12 of these figures were created, and they were released in 2011.
6. Buzz Lightyear Freddy Funko (Metallic), $10,000
This list includes another Buzz Lightyear collectible Funko Pop. This is a metallic rendition of Freddy Funko as Buzz Lightyear from Pixar's Toy Story, which sold for between $5,700 and $6,500. Given this pattern, the average retail price for this figure is only projected to rise. One of these just sold for $10,000 on eBay.
7. Venom Freddy Funko, $7,500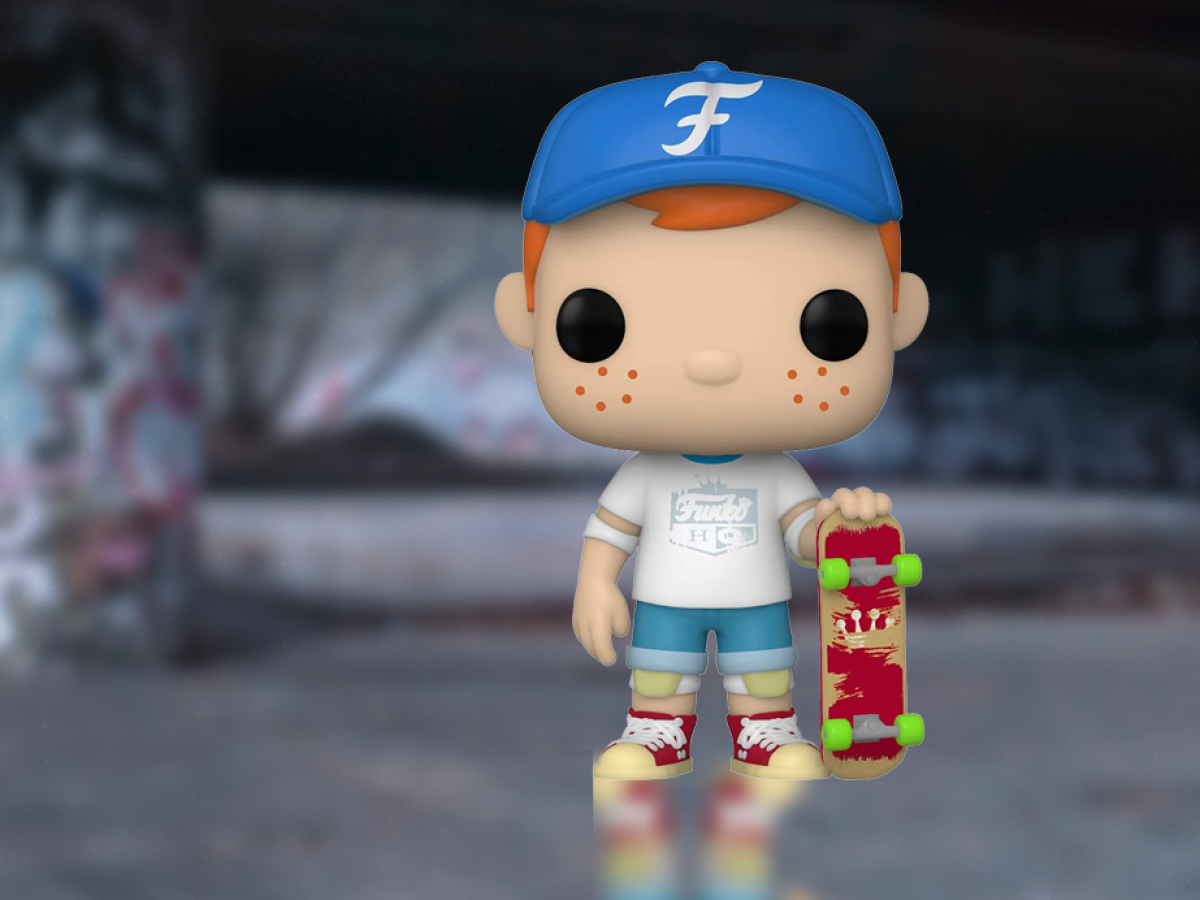 This Venom Freddy Funko was 2019 Comic-Con exclusive released by Funko Fundays. Only 24 of these figures were created, and finding one is difficult. Some claim they were distributed in Funday mystery boxes at that year's Comic-Con. This object is worth $7,500.
8. Superhero Stan Lee Metallic Red, $7,290
This treasured chrome red rendition of Stan Lee the superhero is a coveted Funko Pop that is so rare that just a few photos exist:
Read More: 10 Most Expensive Things in The World? Check out All the Latest Updates Here!
Only 12 figures were produced, and they are almost never available for purchase. This figure was last seen for sale on eBay in an archived ad. The figurine is worth $7,290, yet it is so uncommon that many people question it really exists.
9. Dumbo (Clown), $7,000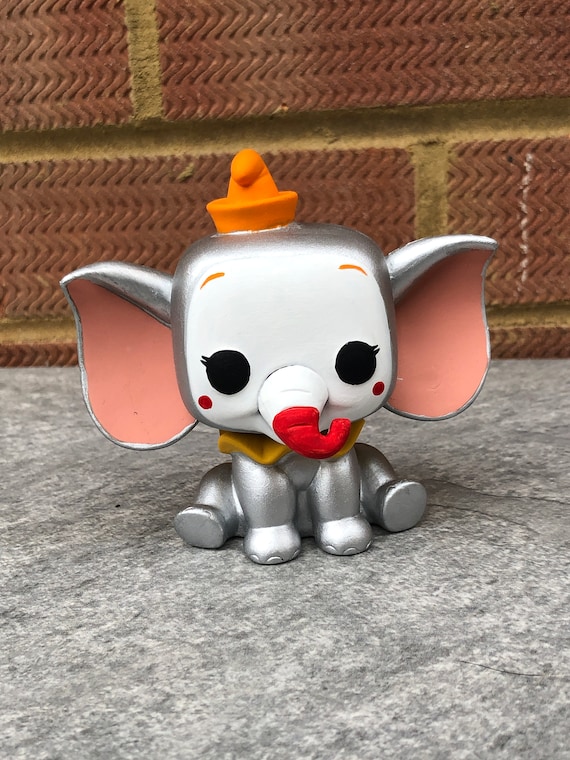 This is yet another pricey version of Disney's 1941 film Dumbo. The toy is based on the scene in which Dumbo was forced to join a circus and disguise himself as a clown to flee a burning building. The Dumbo the Clown figure debuted at the 2013 San Diego Comic-Con. Toward the end of 2018, the highest listing for this figure was $6,000 on eBay.
10. Count Chocula Freddy Funko (Metallic), $6,100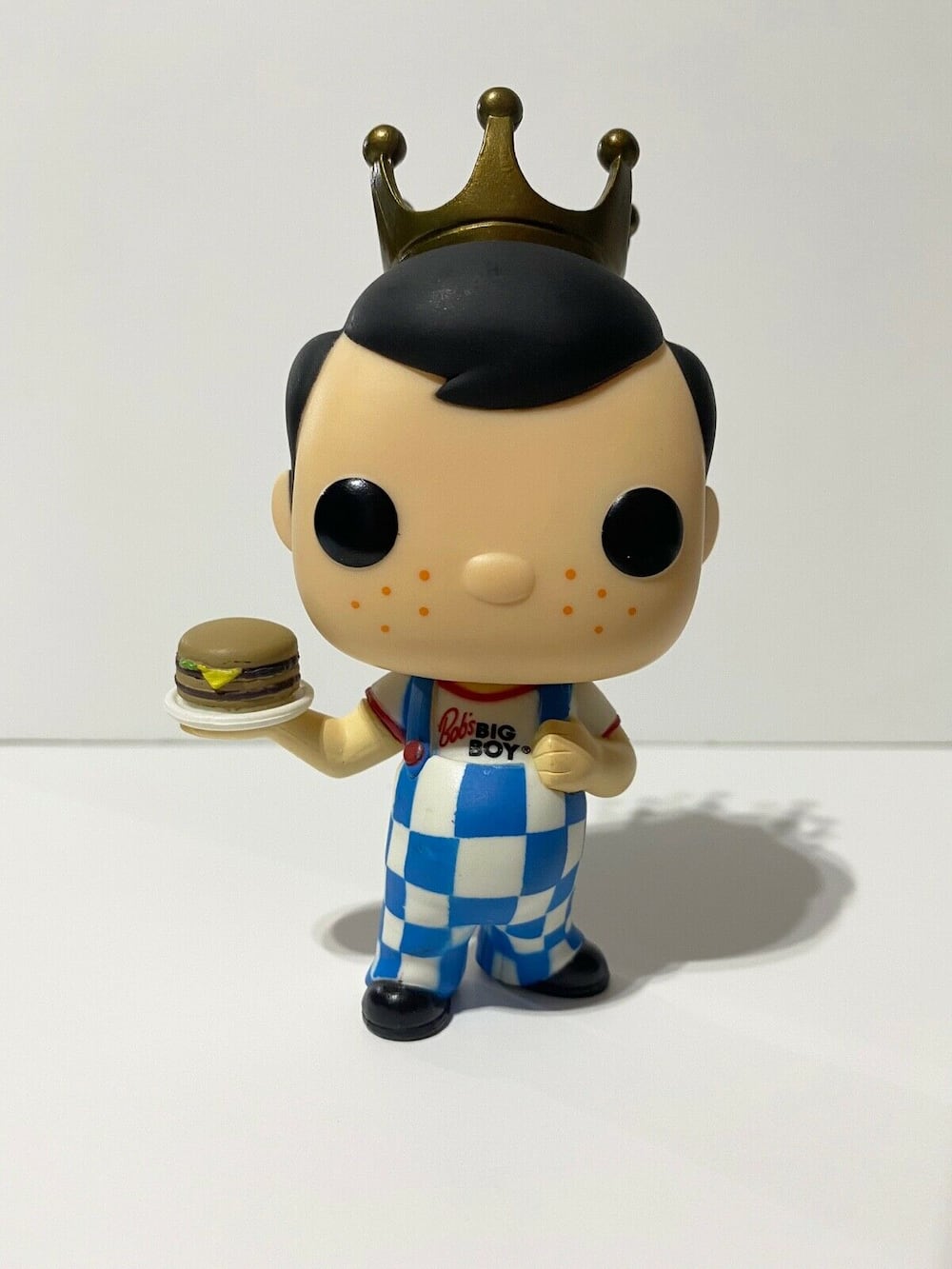 At least in the Funk Pop universe, Count Chocula managed to beat out Boo Berry and Franken Berry in the cereal-based popularity war. The figure is based on popular children's ads from the 1970s, 1980s, and 1990s. Freddy dressed as Count Chocula was sold for a high price of $6,100.