It's impossible to discuss some of the greatest shonen shows of all time without discussing Naruto, the enormously popular anime. Naruto was one of the most exciting and innovative shonen titles around from the start, and exploring the world of the ninja alongside the titular cast was as entertaining as it could be.
Naruto evolved with time, and so did its audience, with the show's time skip being almost perfectly timed and corresponding with the show's growing fandom. Even with the vast number of justifiable complaints about the Fourth Shinobi World War arc, it goes without saying that Naruto is an amazing masterpiece. Despite its flaws, Naruto finished on a high note, with the following ten characters being among the series' strongest rivals.
10 Hashirama Senju
It's hard to discuss great characters in the Naruto universe without addressing the first Hokage. As a master of the original Wood Style jutsu, it's easy to see why Hashirama is regarded as one of Naruto's most powerful characters.
His history is legendary, with most people citing his clashes with Madara Uchiha as evidence of why he is such a powerful and beloved character in the realm of the shinobi.
9 Madara Uchiha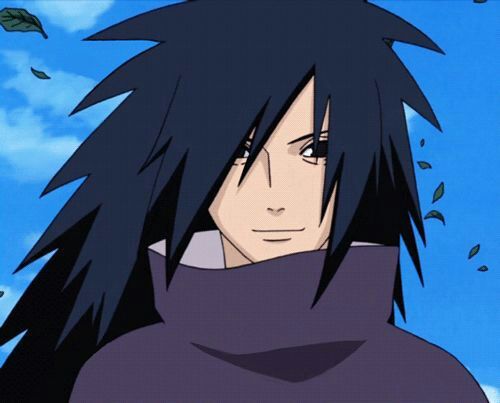 There's no way to discuss Hashirama without mentioning his greatest rival, who is certainly one of Naruto's most well-known characters.
Madara Uchiha is a living legend, despite the fact that his horrible crimes may have tainted his reputation. That said, no one could deny that he was one of the most powerful shinobi of all time, and his presence throughout the Fourth Shinobi World War arc demonstrates why.
Read More: 10 Most Beautiful Cities in The Us- Here Is Everything You Need to Know!
8 Itachi Uchiha
When it comes to the Uchihas, it goes without saying that they have produced some of Naruto's most powerful combatants. As a result, it goes without saying that this clan will appear on this list multiple times.
Itachi Uchiha is a clear option in this aspect, as one of the best and most strong characters in the entire series. The fact that he was able to break free from Edo Tensei and use the Izanami technique, later on, is a remarkable demonstration of Itachi's limitless ability.
7 Obito Uchiha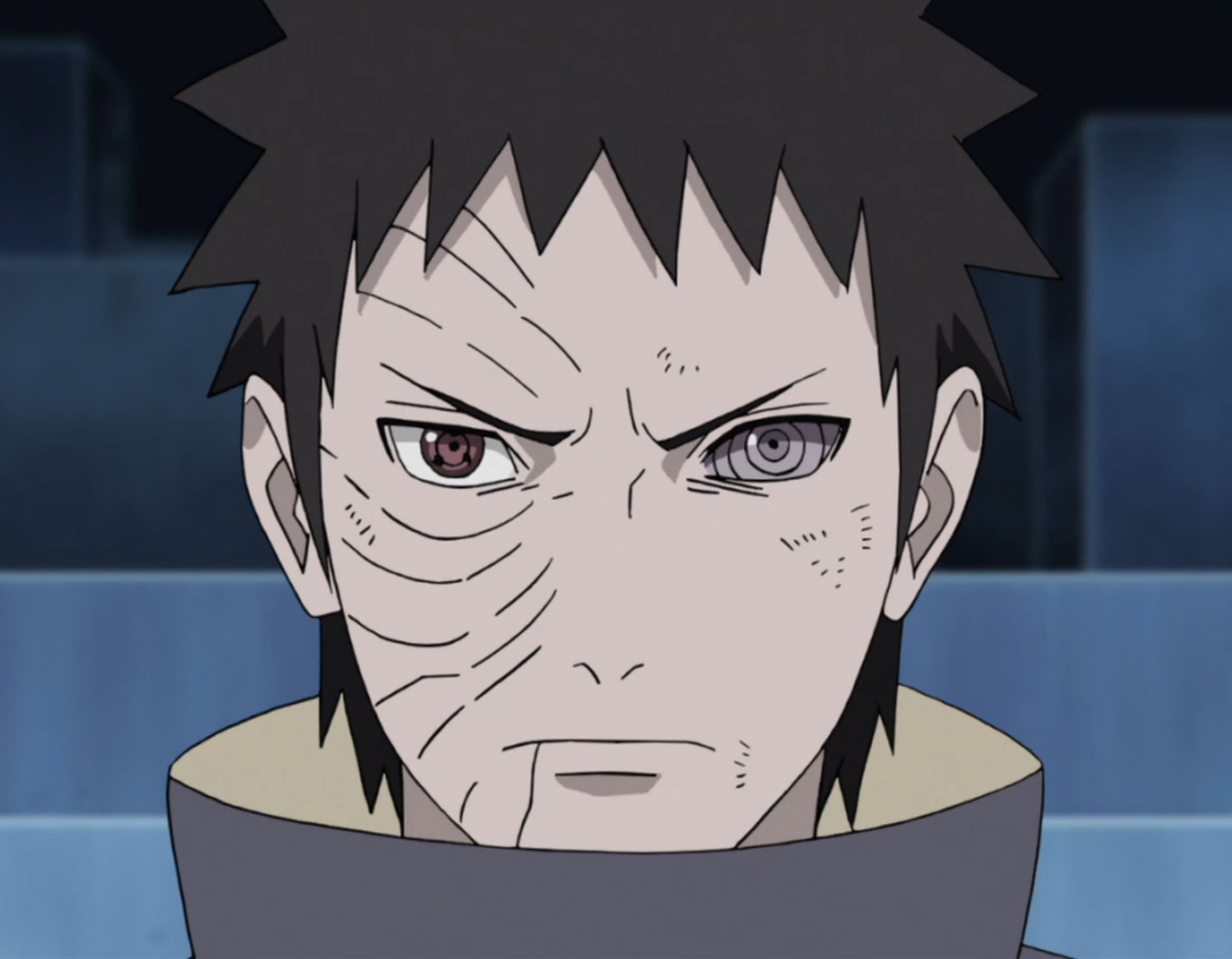 The fact that the main antagonist of the entire series was Kakashi's childhood friend was a well-crafted reveal… yet one could argue that the events that followed this reveal weakened Obito's character.
However, no one can deny that Obito's authority was practically boundless. His Kamui is legendary, and his metamorphosis into the Ten-Tails Jinchuuriki further added to his danger. Obito could have easily won the Fourth Shinobi World War on his own if it hadn't been for Naruto's forceful words of action.
6 Hagoromo Ōtsutsuki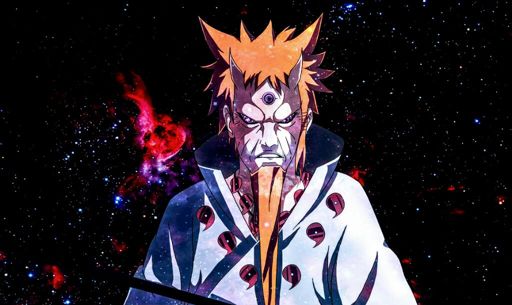 It would be negligent not to mention the members of the fabled tsutsuki clan, who housed a genuinely legendary person in the form of the Sage of the Six Paths while discussing the most powerful figures in the Naruto universe.
Read More: 10 Most Beautiful Cities in The Us- Here Is Everything You Need to Know!
The only statement required to explain why Hagoromo tsutsuki is such a famous figure is that he invented the many arts of ninjutsu and formed the ninja world itself. He also appeared to Naruto and Sasuke in their time of need and bestowed upon them an enormous amount of power, allowing them to achieve new heights of power as well.
5 Kaguya Ōtsutsuki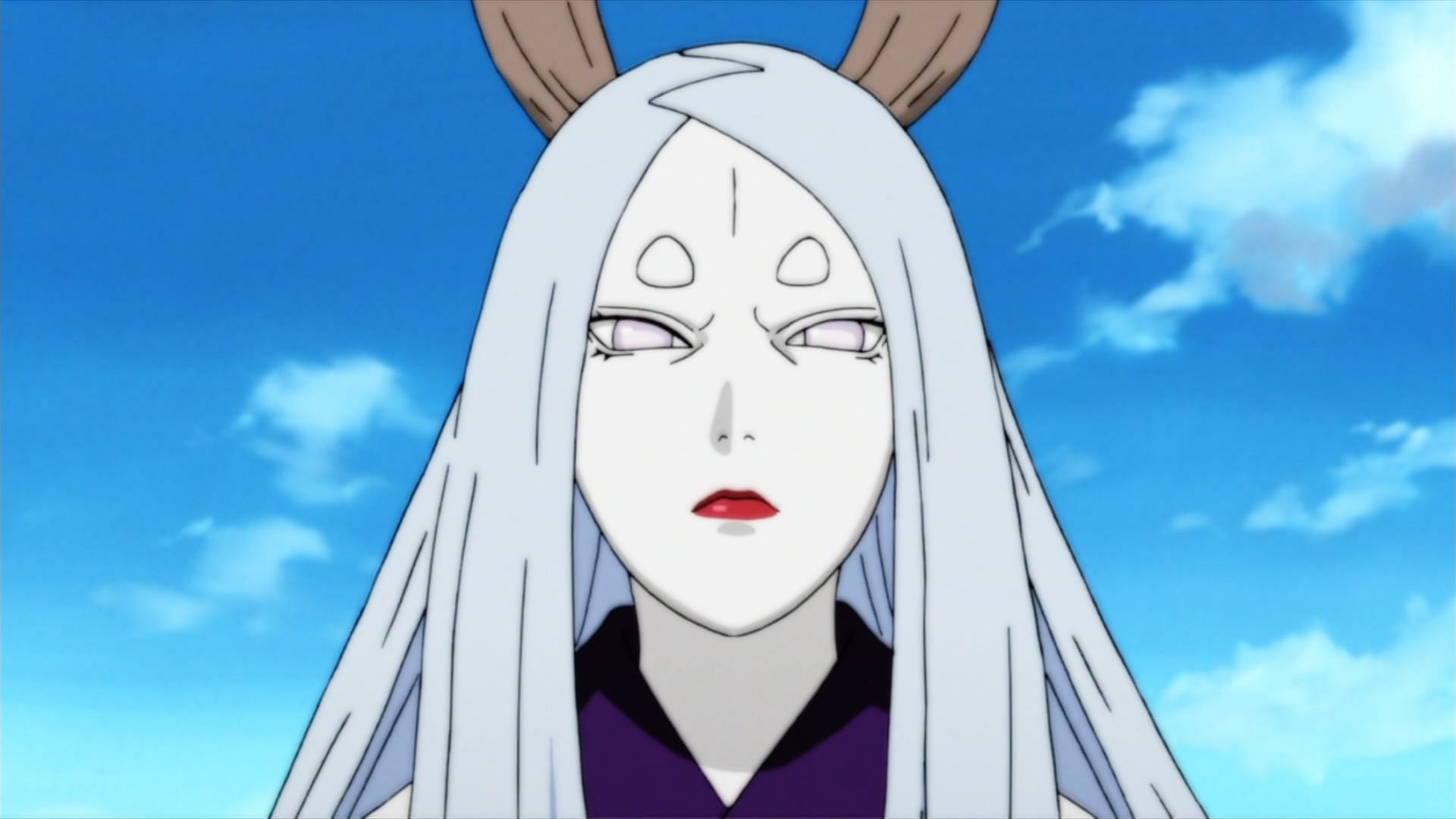 Kaguya, the lady who became the first user of Chakra and was also the mother of the Sage of the Six Paths, is another member of the tsutsuki clan who is generally despised by the fanbase.
Even if fans dislike the fact that she appears out of nowhere as the ultimate nemesis of the Fourth Shinobi World War arc, her power must be acknowledged.
4 Minato Namikaze
It was just a matter of time before Konoha's Yellow Flash made its way into this list. Naruto's father was a mystery for a long time, and it was only a foregone conclusion that he would be none other than the Fourth Hokage himself.
Anyone who has seen the series knows why the Fourth Hokage is on this list – his speed, power, and talents are unrivaled, and only the most powerful shinobi could stand a chance against him in a one-on-one fight.
3 Kakashi Hatake
Minato Namizake was also a fantastic mentor to a group of three people, two of whom are also on this list. The White Wolf's son may not have had the best childhood, but there's no denying that his trials and tribulations forced him to focus solely on his ninja development, which paid off handsomely.
Kakashi is one of the most powerful shinobi of all time, as evidenced by the fact that he became the Hokage.
2 Sasuke Uchiha
Sasuke is the final member of the cursed Uchiha clan to appear on this list, and it was only a matter of time before his name appeared on this list.
Read More: Jujutsu kaisen Season 2: We Have Exciting Information About Release Date!
Sasuke is without a doubt one of the most powerful characters in the series, having mastered practically all of the Sharingan's methods and being adept in both Fire and Lightning Release techniques. Indeed, any lingering reservations regarding Sasuke's abilities were quickly erased when he received a powerup from the Sage of the Six Paths himself.
1 Naruto Uzumaki
This accolade was bestowed upon none other than Naruto Uzumaki himself, therefore Sasuke isn't the only character that received it.
Since the beginning of the series, the titular protagonist has gone through huge physical and emotional transformations, maturing into a character with immense power, powerful emotions, and unwavering values that would see him through every conflict he ever fought. His rivalry with Sasuke is legendary, and it culminates in what is easily one of the greatest shonen battles ever fought.
To Know More Latest Updates You Can Visit Our Official Website: