Over the previous two decades, global military spending has gradually increased. According to the Stockholm International Peace Research Institute, it was about $2 trillion last year. Military spending in the United States alone accounted for around 39% of the total. When one examines the world's most powerful military forces, one notices that the two arch-rivals are the same as they were during the Cold War, with China emerging as a third player with ambiguous geopolitical goals.
The 10 Most Powerful Military Forces
1 The United States of America
The star-spangled banner represents the world's most powerful military might. Despite the US military's overwhelming defeat in Afghanistan, it maintains a powerful presence around the world. The United States armed forces remain the most powerful on the planet, with military outposts in nearly every country.
It has 6,125 nuclear weapons, 11 aircraft carriers, 68 nuclear submarines, 3,761 combat planes, 867 attack helicopters, 6,209 tanks, and 113 warships, with a $738 billion budget and 1,388,000 men and women in the armed services.
2. Russia
The communist Soviet Union was, of course, the United States' archenemy after WWII. Russia is a capitalist country now, but it still has the military power of the former Soviet Union.
Russia currently has a 1 million-strong army with a budget of $43.2 billion. It possesses more tanks (13,830) and nearly the same amount of nuclear weapons (6,500) as the United States, but only one aircraft carrier.
Read More: 10 Most Expensive Yacht- Here are All the Latest Updates About the Most Expensive Yacht!
3. China
There are also 70 warships, 28 nuclear submarines, and 1,379 aircraft in the fleet. The people's Republic of China (PRC) is the third most populous country in the world. The East's unpredictable emerging strength is the world's third most powerful military power, yet it has avoided major armed engagements in recent decades.
With a current budget of $193 billion and 2,185 million fighting men and women, a country with a population of over 1.4 billion people has a considerable military presence. There are 5,651 tanks, two aircraft carriers, 133 navy vessels, 12 nuclear submarines, 1,093 military aircraft, and 290 nuclear missiles in China's arsenal.
4. India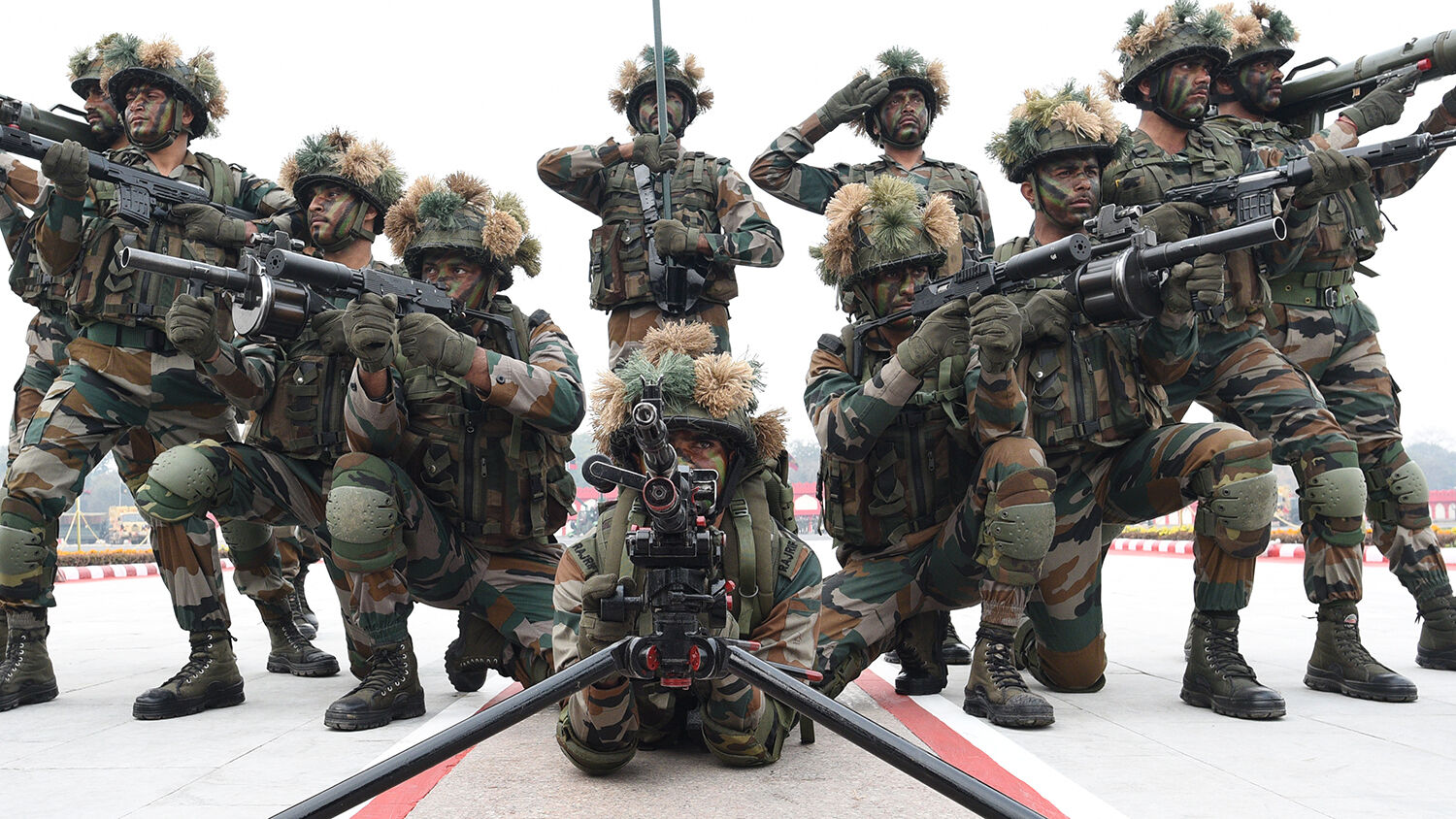 Many people believe India isn't a major military force, let alone ranked fourth. Yet, for a country with a population of over 1.4 billion people (comparable to China), a national defense expenditure of $64 billion is a reasonable figure.
It has 1,455 million troops on the ground, 4,740 battle tanks, 35 battleships, 14 nuclear submarines, 841 aircraft, and 150 nuclear missiles.
5. Japan
Japan, which was part of the Axis armies during WWII, has not been involved in major hostilities in recent decades. Japan's current budget is $49.7 billion, and the military employs 247,000 men and women.
It possesses 580 tanks on land and two aircraft carriers, 47 warships, and 22 submarines at sea. It has 606 warplanes in the air.
6. South Korea
South Korea's military employs 600,000 people and has a $40.4 billion budget. It has 2,321 battle tanks on the ground and 35 navy vessels on the water. It has no nuclear weapons, despite its proximity to unpredictable North Korea. It has 595 aircraft in its air force.
7. France
With a $55 billion military budget and 208,700 men and women serving in it, France is the EU's most powerful armed force. With one aircraft carrier, 27 warships, and eight nuclear submarines, France's naval navy dominates the Mediterranean.
Two years ago, France dispatched warships to the Cyprus Exclusive Economic Zone to protect a French-owned research vessel from Turkish Navy harassment.
8. Italy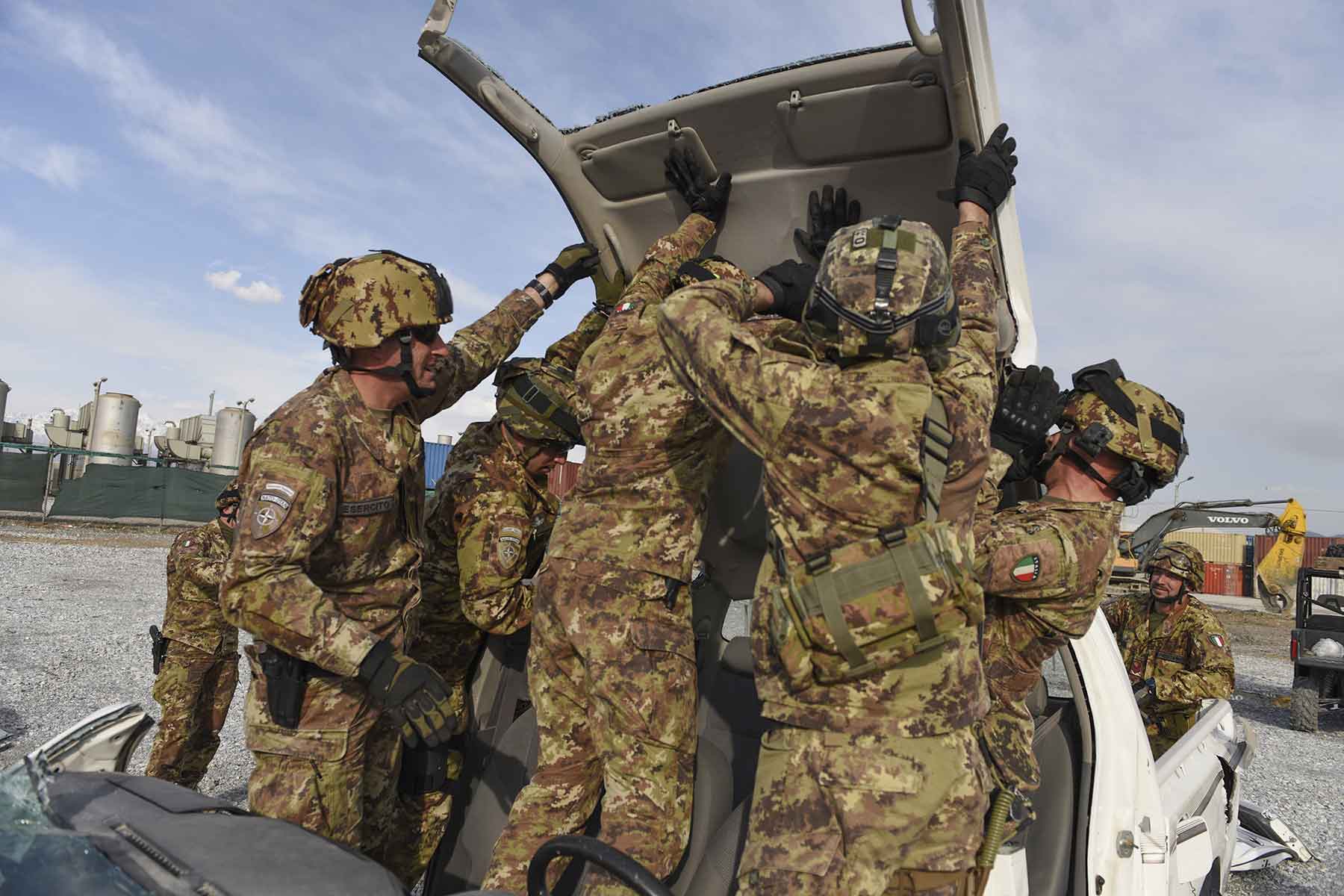 Italy has two aircraft carriers and 16 vessels, making it another Mediterranean naval force. It has a $29.3 billion military budget and 165,500 personnel, as well as 241 war-capable aircraft in the air.
Since World War II, when it collaborated with the Third Reich as a fascist dictatorship, Italy has not been involved in major hostilities.
9. The United Kingdom
The once-dominant British Empire's military forces no longer rule Europe and the rest of the world. Nonetheless, it maintains a formidable military force. The United Kingdom has a $61.5 billion budget, 138,500 military personnel, and 225 military aircraft.
The United Kingdom has 227 combat tanks on the ground. It possesses two aircraft carriers, thirty warships, and eleven nuclear submarines at sea.
Read More: 10 Most Powerful Person in The World: Check Here For All Updates!
10. Turkey
Turkey has attempted to develop itself as a strong military force in a vast area that includes northeast Europe, the eastern Mediterranean, Asia Minor, and North Africa in recent years. Turkey, a NATO member, has a military force of 355,200 men and women with a budget of only $11 billion.
Despite this, it possesses 4,378 tanks in its arsenal, as well as 26 warships and 12 submarines at sea. It has 310 aircraft in its air force.
To Know More Latest Updates You Can Visit Our Official Website: Techstry