MultiVersus is a free-to-play crossover fighting game from Player First Games and Warner Bros. Interactive Entertainment. Various characters from the Warner Bros.
A Discovery library appears in the game. The game will be available for Microsoft Windows, PlayStation 4, PlayStation 5, Xbox One, and Xbox Series X/S in 2022. In July 2022, the game's open beta will be available.
How Can I Join the Closed Multi versus Alpha?
To join the MultiVersus closed alpha, go to multiversus.com and click the orange "closed alpha sign up" icon in the top right corner, or go straight to the WB Games registration page. If you don't already have one, you may create one here, or sign in using your existing Xbox, PlayStation, Discord, Twitch, Steam, Epic Games, Apple, or Google account by clicking the appropriate symbol.
You'll see the MultiVersus closed alpha listed under 'My Betas' in the 'Beta Management' area of your account once you've logged in to WB Games and received a confirmation message that your pre-registration was successful. It's crucial to note that pre-registration does not guarantee you'll be able to take the test, so keep an eye on your inbox to see if a redemption code arrives.
Read More: How Many Penthouses Does Johnny Depp Have? and Let Amber Heard's Friends Live There for Free!
How Can I Get Into the Multi versus Closed Beta?
Select players who have registered for the MultiVersus closed alpha will begin receiving confirmation emails on May 17, with codes for redemption being given starting at 9 a.m. PDT / 12 p.m. EDT / 5 p.m. GMT when the closed alpha begins.
Additional emails and codes may be sent out during the closed alpha period, which runs from May 19 to May 27, so if you don't hear anything right away, you may not have completely lost out.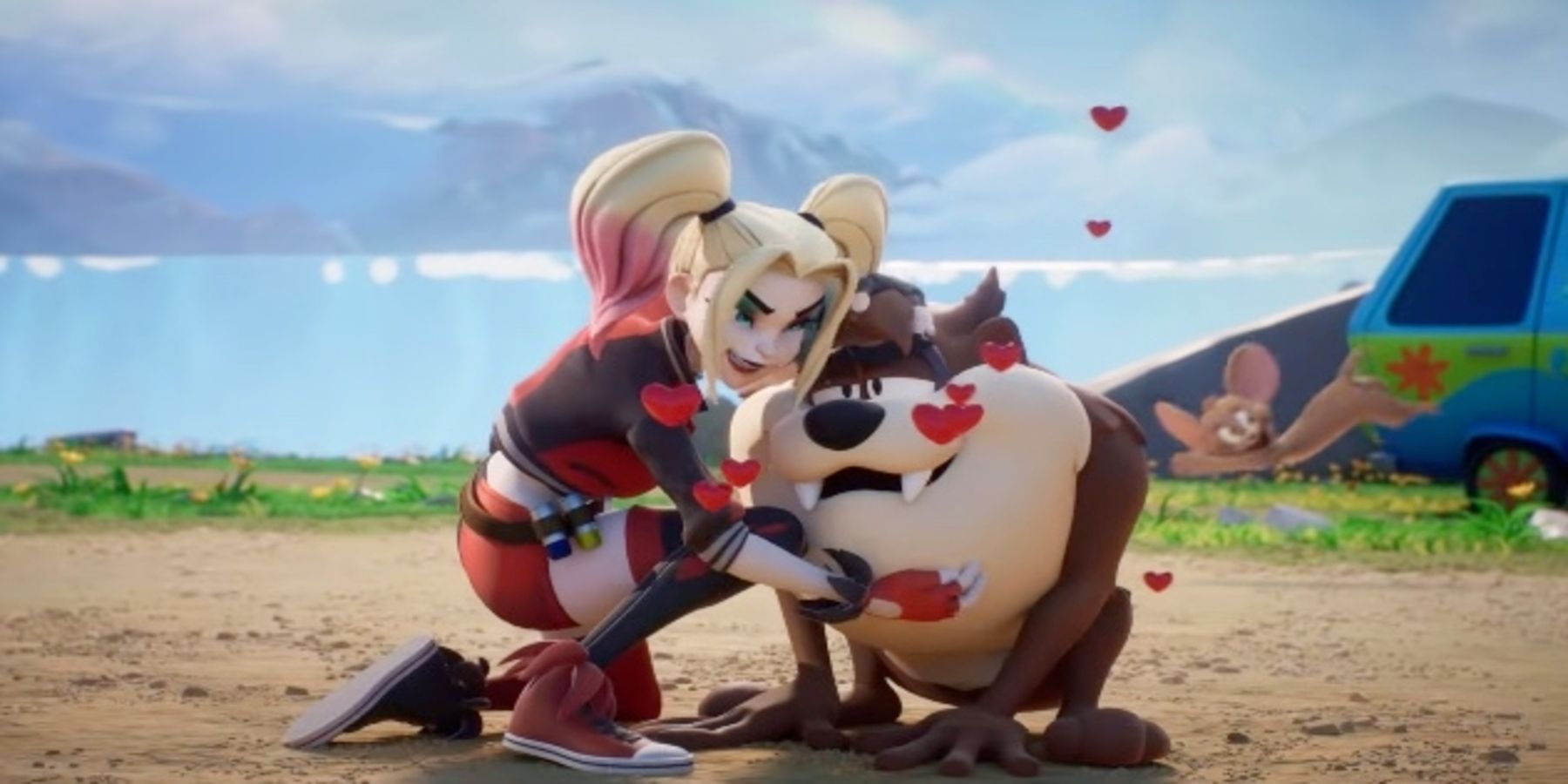 The other option to get into the MultiVersus closed alpha is to have a friend who has already been accepted, as each user can invite up to three players to join. To do so, users only need to register into their WB Games account, go to the 'Beta Management' area, click the 'Invite a Friend' button, then copy and privately send the whole URL to the player(s) they wish to join the closed alpha.
BST, CEST, EDT, and PDT / Multi versus Closed Alpha Release Timing in The Uk
The MultiVersus closed alpha will begin on May 19th at 9 a.m. PDT. These times are mentioned below for each region.
UK: 5pm (BST)
6 p.m. Europe (CEST)
Eastern Seaboard US: 12pm (EDT)
Coast to Coast US: 9am (PDT)
This should be a good evening game for fans in the UK and Europe. Access will be available in the morning/afternoon for those in North America. The closed alpha will last until May 27th at 5 p.m. PDT.
How to Join the Closed Multi versus Alpha
To join the MultiVersus closed alpha, go to the game's official website. Registration will be open until May 19th, when the game will be released. Another option is to request a code from another player. Below is more information on that procedure.
Read More: Who Is Gabriel Aubry? Check All the Latest Updates About His Relationships and Why Is He Dating Charlize Theron?
How to Invite Friends and Family
If you acquire a code for the MultiVersus closed alpha, you'll be able to invite your friends and family to try it out. The Closed Alpha allows users to invite up to three friends. Simply sign in to your WB Games account and complete the following steps:
From the left menu, choose "Beta Management."
In the MultiVersus area, click the "Invite a Friend" button.
Copy the entire URL and send it to a friend privately.
Minimum and Recommended Pc Settings
If You Wish to Participate in The Closed Alpha on Pc, Make Sure to Check out The Recommended Settings Below:
Minimum Requirements:
60 Frames per Second, Low Settings, 720p
Cpu: Intel Core I5-2300 or AMD Fx-8350 | AMD Ryzen 5 2200 G or Intel Core I7-11700 K
Intel HD 750 or Radeon Vega 8 GPU: Ge Force Gtx 550 Ti or Radeon Hd 5850 Ram: 4 Gb
Specifications to Consider:
60 Frames per Second, High Settings, 1080p
Intel Core I5-3470 or AMD Ryzen 5 1200 Processor
GPU: Radeon R9 270 or Ge Force Gtx 660
Ram: 8 Gb
What Does the Multi Versus Closed Alpha Include?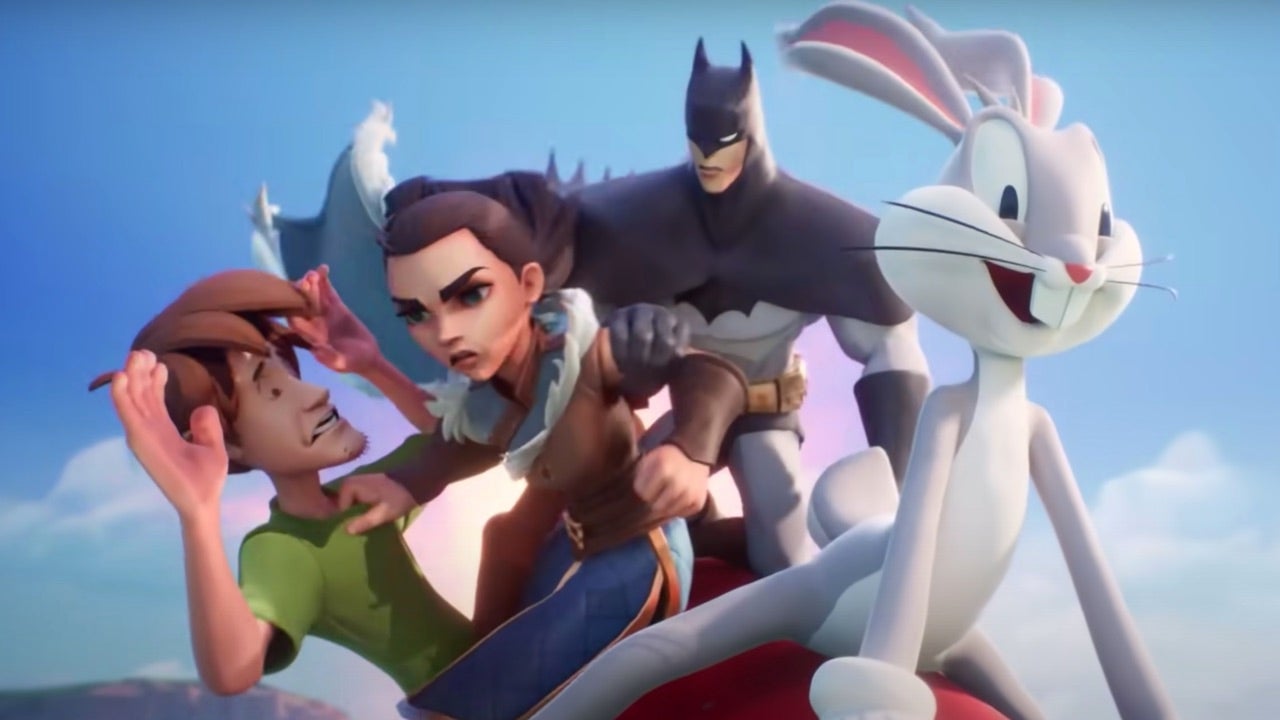 In the Multi versus Closed Alpha, Players Will Be Able to Try out A Variety of Characters, Maps, and Modes, Including:
Arya Stark (Game of Thrones); Jake the Dog and Finn the Human (Adventure Time); Steven Universe and Garnet (Steven Universe); Tom & Jerry; and An Incredible Original Creature Dubbed Reindog. Please Note that Batman, Superman, Wonder Woman, Arya Stark, Steven Universe, and Garnet Will All Be Unavailable at First, but Will Be Unlocked Through Gameplay Over Time. when The Closed Alpha Opens, All Other Characters Will Be Immediately Available.
Trophy's E.D.G.E., Trophy's E.D.G.E. 2, Classic 3 Platform, and Training Room Are Among the Maps Available.
There Are Several Game Modes to Choose From, Including a 2 vs. 2 Team-Based Cooperative Mode, 1 vs. 1 Battle, 4-Player Free-For-All, and The Lab (practice Mode).
Read More: Eva Longoria Dating History- Here are All the Latest Updates About Her Relationships!
That's All We Know About the Multi versus Closed alpha's release dates thus far. Apart from a gameplay leak earlier this year and news that an open beta will launch in June 2022, we haven't seen much of the game.