Starz's Southern Gothic P-Valley returns with a new dance, new characters, and a pandemic.
There is a lot of new blood flowing into the Pynk, and it is turning red.
P Valley Season 2 Release Date
The second season of the critically acclaimed Starz series "P-Valley" will premiere on June 3 with a teaser trailer promising a "whole new dance" for the top place at the Mississippi club. It's all down below.
To tell this tale of a club dealing with the COVID-19 outbreak and unravelling the mystery surrounding its murderer, creator and executive producer Katori Hall enlists the help of an ensemble cast.
Season 2 begins with Chucalissa being enveloped in darkness and everyone having to fight for their lives, according to the official synopsis.
While some dare to soar to new heights of hazard, others stay firmly planted in their heels and refuse to budge.
Autumn (Elarica Johnson) and Uncle Clifford (Nicco Annan) are locked in a power struggle back at The Pynk as new blood enters the fray.
With the future of the casino in jeopardy, the local political machine goes into overdrive in the meanwhile. Death and peril lurk around every turn in these unusual times.
Also read: Bel-Air Season 2 Release Date, Cast And Other Interesting Things
"You might be the owner, but you ain't the boss," Uncle Clifford snaps in the trailer.
Newcomers Psalms Salazar and John Clarence Stewart join the cast, which also includes Shannon Thornton, Alphonse Nicholson, and Brandee Evans.
Fans of "P-Valley," which is based on creator Hall's play "Pussy Valley," can rest certain that the series' cliffhanger finale from the first season will be resolved in the second.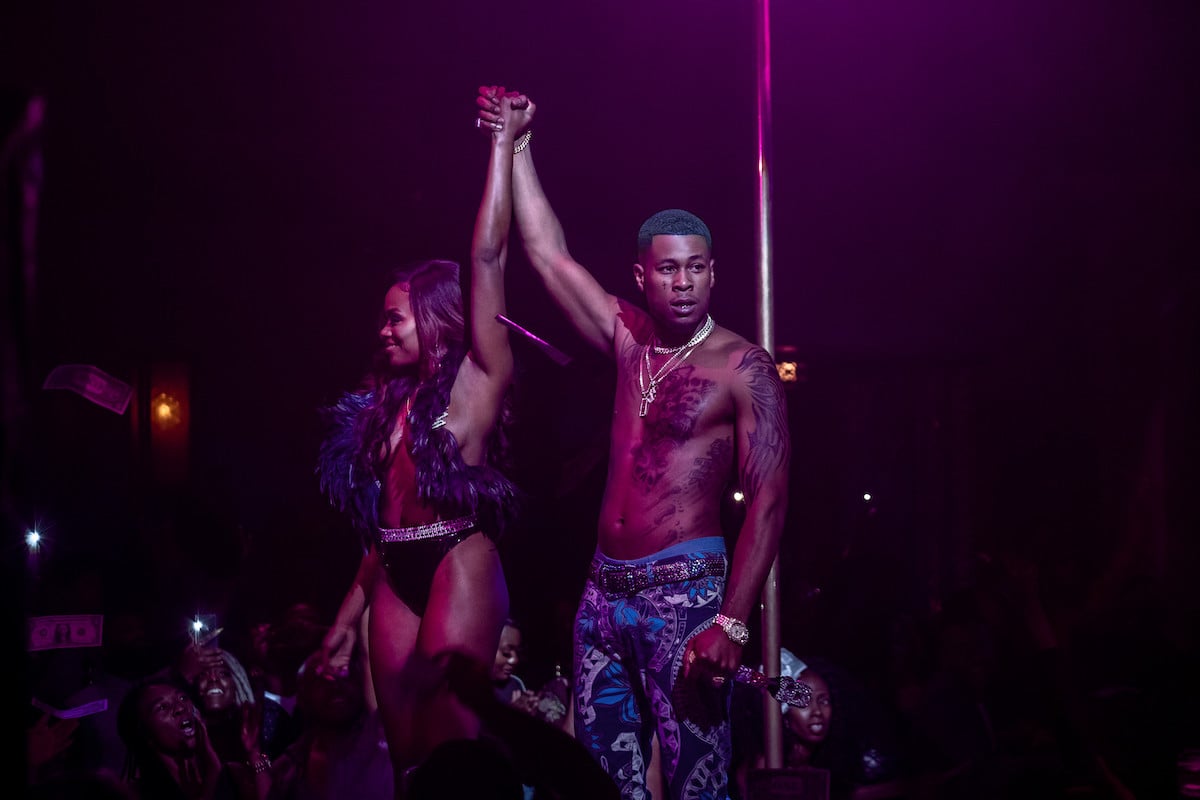 According to Hall, "P-Valley" has a plethora of stories to tell, and "every season" the focus shifts. Even more so, every single individual in Chucalissa is coping with the sense of being haunted – plagued by the past, haunted by their errors.
The Pynk is haunted both literally and figuratively, and I believe we'll all witness that."
Additionally, the Season 2 plot will involve the COVID-19 epidemic as the stripper community tries to discover a new strategy for dealing with the worldwide disaster.
When it came to us, it was a very universal feeling, like everyone and their mama had to deal with having their ambitions, their livelihoods shattered," said Hall.
A very significant fact will be told through fiction, which I believe will resonate with our existing audience as well as newcomers to the show.
STARZ's "P-Valley" is produced by Lionsgate Television and executive produced by Dante Di Loreto.