Important spoilers are ahead.
The Squid Game on Netflix attracts a sizable number of participants, and it has one of the highest fatality rates of any program available on the streaming service. After that, we talk about what happens to Player 101 and decide whether or not the character perishes.
In Squid Game, hundreds of players with difficult financial histories take part in a dangerous game to test their strength and talents with the aim of earning a sizable quantity of money.
Does Player 101 Die in Squid Game?
During the game involving the glass stepping stones, Deok-su is killed by Mi-nyeo and passes away.
After acting bravely on the glass bridge, Mi-nyeo grabs Deok-su as retaliation for making everyone move aside for him. After that, the two die in a fatal fall.
In the Netflix Show, Who Plays Player 101?
In Netflix's Squid Game, Heo Sung-tae portrays Player 101, also known as Jang Deok-su.
Sung-tae debuted as an actor in 2016 with a role in The Age of Shadows.
Additionally, the actor portrayed businessman
Lee Chang-Jin
in the Beyond Evil series and had important roles in the Netflix episodes Racket Boys and The Fortress.
Season 1 Ending Explained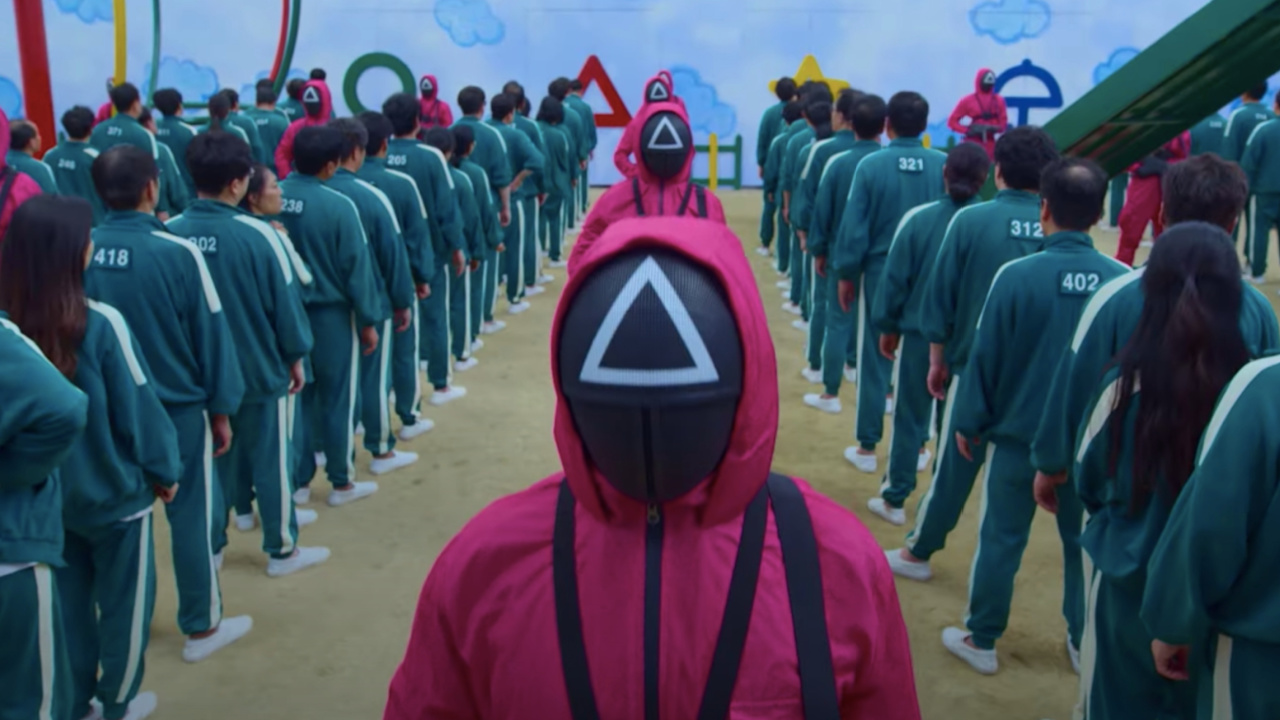 After Sang-woo commits suicide during the final challenge, Gi-hun is expelled from the contest and given the winnings.
Gi-hun
plays one more game with the 'Grandmaster', who turns out to be Player 001, whose real name is Il-nam, after going home to discover that his mother has passed away.
It is revealed that Il-nam, a very wealthy man, is one of the game's VIPs. He explained that he made a fortune by lending money and that after watching the game unfold for years, he enrolled as a VIP.
Il-nam was motivated to play the game because, despite having a fatal brain tumor, he wanted to feel a rush of thrill before passing away.
Gi-hun dyes his hair red after Il-nam passes away and gets ready to board a plane, but instead, he calls the number on the credit card that was provided to him along with the prize money.
Gi-hun turns around to depart the airport after speaking to the "gamemaster" and promising to find out who is in charge of the game.