Seann William Scott (born October 3, 1976) is an actor and comedian from the United States. He is most recognized for his roles in the American Pie franchise as Steve Stifler and Goon and Goon: Last of the Enforcers as Doug Glatt.
In addition, he has acted in the film Dude, Where's My Car? (2000), Final Destination (2000), Road Trip (2000), Evolution (2001), The Dukes of Hazzard (2005), Mr. Woodcock (2007), and Role Models (2008). In four Ice Age animated feature films and two Ice Age television specials, he has voiced Crash. In Fox's crime drama television series Lethal Weapon (2018–19), Scott played former CIA operative, Wesley Cole. As of 2017, Scott's films had grossed $4.91 billion at the worldwide box office.
Early Years of Seann William Scott
Seann William Scott was born in Cottage Grove, Minnesota on October 3rd, 1976. Sean William Scott grew up with seven elder siblings and quickly became interested in his high school football and basketball teams. Seann William Scott studied at the University of Wisconsin and Glendale Community College before deciding to pursue acting and moving to Los Angeles. One critic mentioned Sean William Scott's "theatre background" when praising him.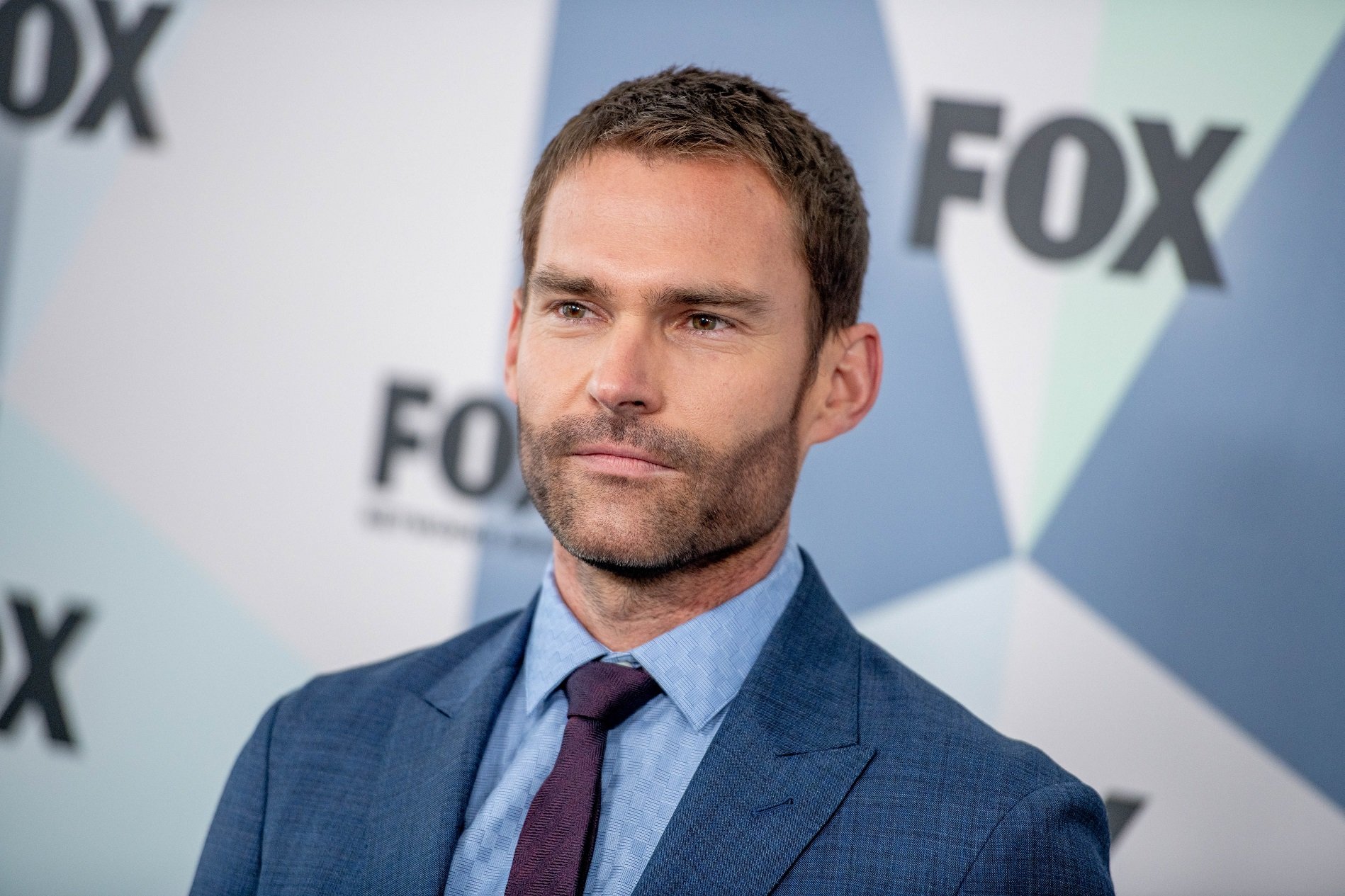 Read More: Markiplier Net Worth: Deeper Look Into His Luxury Lifestyle in 2022!
The career of Seann William Scott
Seann William Scott originally rose to prominence as a commercial actor. Although he has starred in advertising for firms like American Express, his Sunny Delight campaign was particularly memorable. His first major acting job was in the television series Unhappily Ever After. Seann William Scott supplemented his acting income by working at Home Depot during this time.
His big break came when he was cast as Steve Stifler in American Pie in 1999. He would eventually reprise this role in the sequels to American Pie, including American Pie 2, American Wedding, and American Reunion. The American Pie film franchise made more than $989 million at the box office in 2017, according to reports. Scott became an overnight sensation as Stifler, and his future seemed bright.
Sean William Scott was fully aware that he would be typecast in similar roles, so he made an attempt to diversify his acting career. He portrayed a nerd in the film Final Destination and a charming stoner in the film Dude, Where's My Car? the latter of which was a box office smash, grossing over $73 million. He went on to star in films including Road Trip, Jay, and Silent Bob Strike Back, Evolution, Stark Raving Mad, Bulletproof Monk, Old School, The Rundown, and The Dukes of Hazzard during the next few years. These films, for the most part, did well at the box office and showcased Seann William Scott's versatility as a performer.
Scott starred alongside Dwayne Johnson in Southland Tales in 2007. He also began to appear on television, hosting Saturday Night Live and appearing on Live with Regis and Kelly as a guest. Scott had a busy year in 2007, appearing in films such as Mr. Woodcock and Trainwreck: My Life as an Idiot. After appearing in Role Models a year later, Scott proved once again that he was capable of directing a commercially successful film. Role Models, unlike many of his earlier films, was a commercial and critical success. The picture grossed over $92 million at the box office after everything was said and done.
Seann William Scott's Net Worth and Salary Are Unknown
| Net Worth: | $25 Million |
| --- | --- |
| Age: | 44 |
| Born: | October 3, 1976 |
| Country of Origin: | United States of America |
| Source of Wealth: | Professional Actor |
| Last Updated: | 2021 |
Seann William Scott is a $25 million dollar actor from the United States. Seann William Scott has acted in fewer films than some A-list celebrities, but his films have been hugely profitable. Seann William Scott's films have grossed about $5 billion as of this writing. During the late 1990s and early 2000s, Scott made a name for himself as a humorous performer in a variety of films. He has demonstrated the capacity to play both tragic and humorous roles throughout his career.
Relationships of Seann William Scott
Sean William Scott is well-known for keeping his personal life private, and he rarely speaks about it in interviews. According to rumors, he dated Victoria's Secret model Dianna Miller from 2005 to 2008, and he was previously engaged to Lindsay Fremont. He married Olivia Korenberg, an interior designer, in 2019.
Read More: Melanie Grifith Controversy About Being A Sex Siren And Look At Her Confessions
Property Management
Seann purchased a spacious 1.5-acre property in Malibu with a stunning 4,000 square-foot residence with amazing ocean views during the peak of his fame in the 2000s. It's unclear how much he paid or when he closed, but the property is now likely worth around $10 million.
To Know the More Latest Updates Visit Our Official Website: Techstry