Is Tom Hanks Accused Of Pedophilia in Australia?
The Hollywood actor Tom Hanks was allegedly detained in Australia for pedophilia, according to a bogus social media post.
Rita Wilson, the wife of actor Tom Hanks, is now a naturalized Greek citizen as well. He made the announcement on Instagram on July 26, Greece's prime minister, Kyriakos Mitsotakis
According to some reports, the "Forrest Gump" star was detained in Australia for pedophilia and an image collage of him is being spread on social media.
According to reports, the news that Hanks was quarantined because he was Covid-positive was an attempt to hide his time in detention.
The claim was proved to be untrue by reporters. In Australia, Hanks was not charged with pedophilia.
One shot shows Hanks with a green bandana over his face, another shows the actor standing next to his car, and the final two reveal the actor's pants. His right ankle is marked with red circles.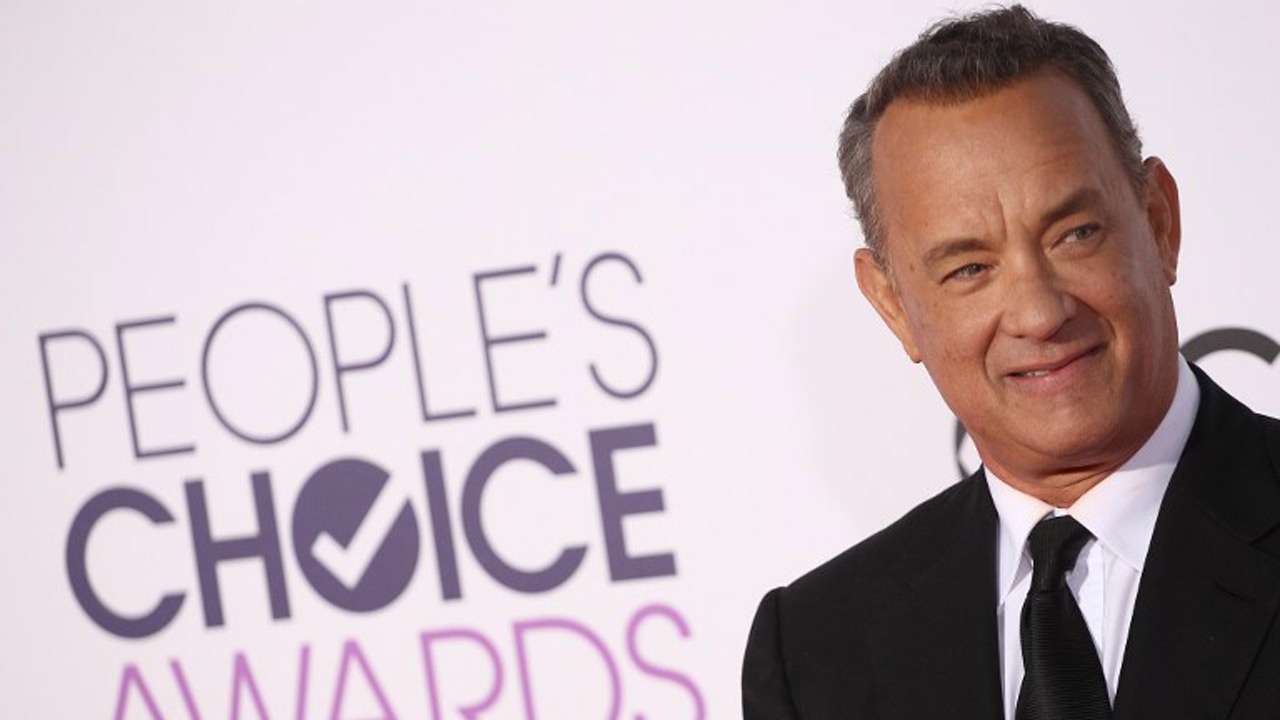 "Look who's got a new ankle bracelet! ", reads the caption on the photo. Actor Tom Hanks. He was arrested in Australia for pedophilia, which some of you may not be aware of.
As soon as he learned he had COVID-19, he went on national television and declared his own quarantine. Not so fast.
Also read: American Artist, Film Director Andy Warhol Controversy, Have A Look At His Controversial Life
A period of detention followed before he was placed under house arrest and is now staying at his hotel. In this situation, "he's an immediate flight risk."
We searched for news articles mentioning the purported arrest of the Hollywood actor on pedophilia allegations but came up empty-handed.
If he had committed such a crime, the media would have covered it extensively.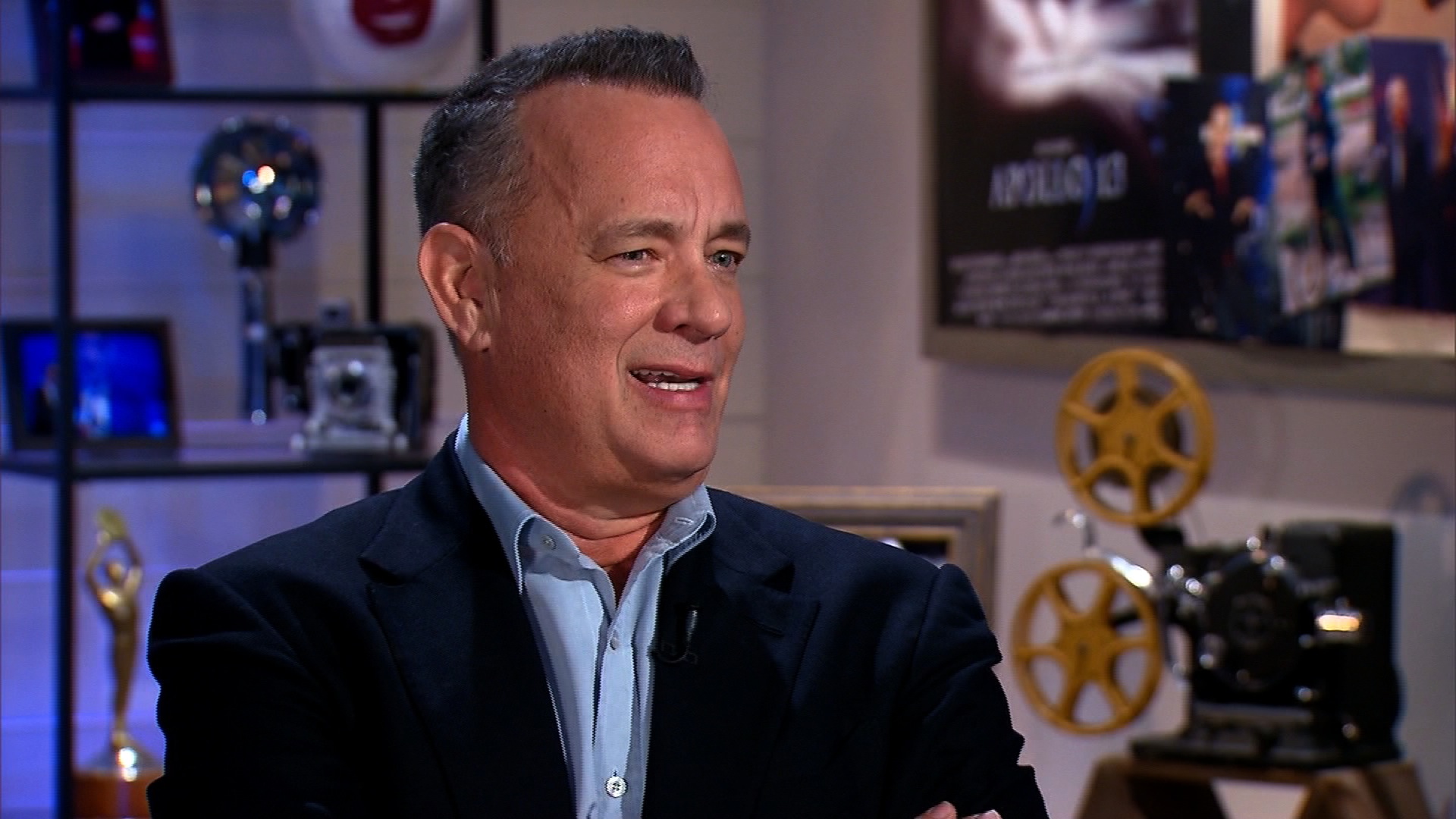 The photographs in the collage were then reverse-searched. A story on May 21 in the "Daily Mail" stated that the actor had been spotted in Los Angeles. All of the images in the collage are from the report.
"Once bitten: Despite beating COVID-19, Tom Hanks wasn't willing to take any chances on Wednesday, with the Forrest Gump star covering his face with a green bandana when he ventured out in Los Angeles," reads the caption beneath the photograph of Hanks standing near his car.
To the assertion that he was wearing an ankle bracelet, we found that he had simply rolled up his trousers.
Close inspection reveals that no ankle bracelet is apparent in a few of the photos in the composite. The media would have taken note if he had worn such a bracelet.
Wearing a GPS ankle bracelet allows authorities to monitor the movements of pedophiles and others under investigation.
The "Daily Mail Australia" ran a story about this. Hanks, on the other hand, isn't among them.
As a result of Hanks' positive Covid test, Hanks and his wife Rita tested positive for Covid-19 while filming the Elvis Presley biography in Australia. On March 12, he tweeted about it.
Also read: English Singer, Songwriter And Author Morrissey Controversy About Chicago's Riot Fest, Have A Look
Hanks was said to have been released from the hospital in mid-April. After he recovered from Covid-19, he had a virtual press conference where he aired his emotions.
"I don't know when I'll be able to go back to work," he had remarked. In the meanwhile, no one knows when they will be able to return to their jobs.
This too shall pass. Only time will tell. Everything comes into play, including financial, legal, and liability concerns.
Tom Hanks' Covid-19 illness and quarantine narrative is not a cover-up for him being arrested for pedophilia in Australia, as previously claimed. PolitiFact, a fact-checking website, had previously refuted the allegation as well.