On April 8th, police in Sri Lanka detained Caroline Jurie and Chula Padmendra in connection with the viral Mrs. Sri Lanka incident.
Sri Lankan police spokesman Ajith Rohana said the arrests were made after the reigning Mrs. Sri Lanka filed a complaint alleging she was injured when her crown was taken from her.
Accusations of "simple injury and criminal force" led to their detention on April 8th, according to Rohana, who said they were later released on bail. They allegedly have court appearances scheduled for April 19th.
This happened at the final of Mrs. Sri Lanka, a reality show for married women.
What Happened At Mrs. Sri Lanka?
Pushpika De Silva has just crowned Mrs. Sri Lanka when reigning Mrs. World Caroline Jurie arrived and promptly took the crown away. Jurie spoke into the microphone that, as a divorcee, she was disqualified from the tournament.
Soon after, Chula Padmendra joined Jurie on stage to help her take off the crown, after which she raised a fist in the air and saluted the audience.
Pushpika De Silva
has publicly disputed that she is divorced on Facebook, saying, "Being apart is one thing. Divorce is a whole other animal. As of right now, I haven't been divorced.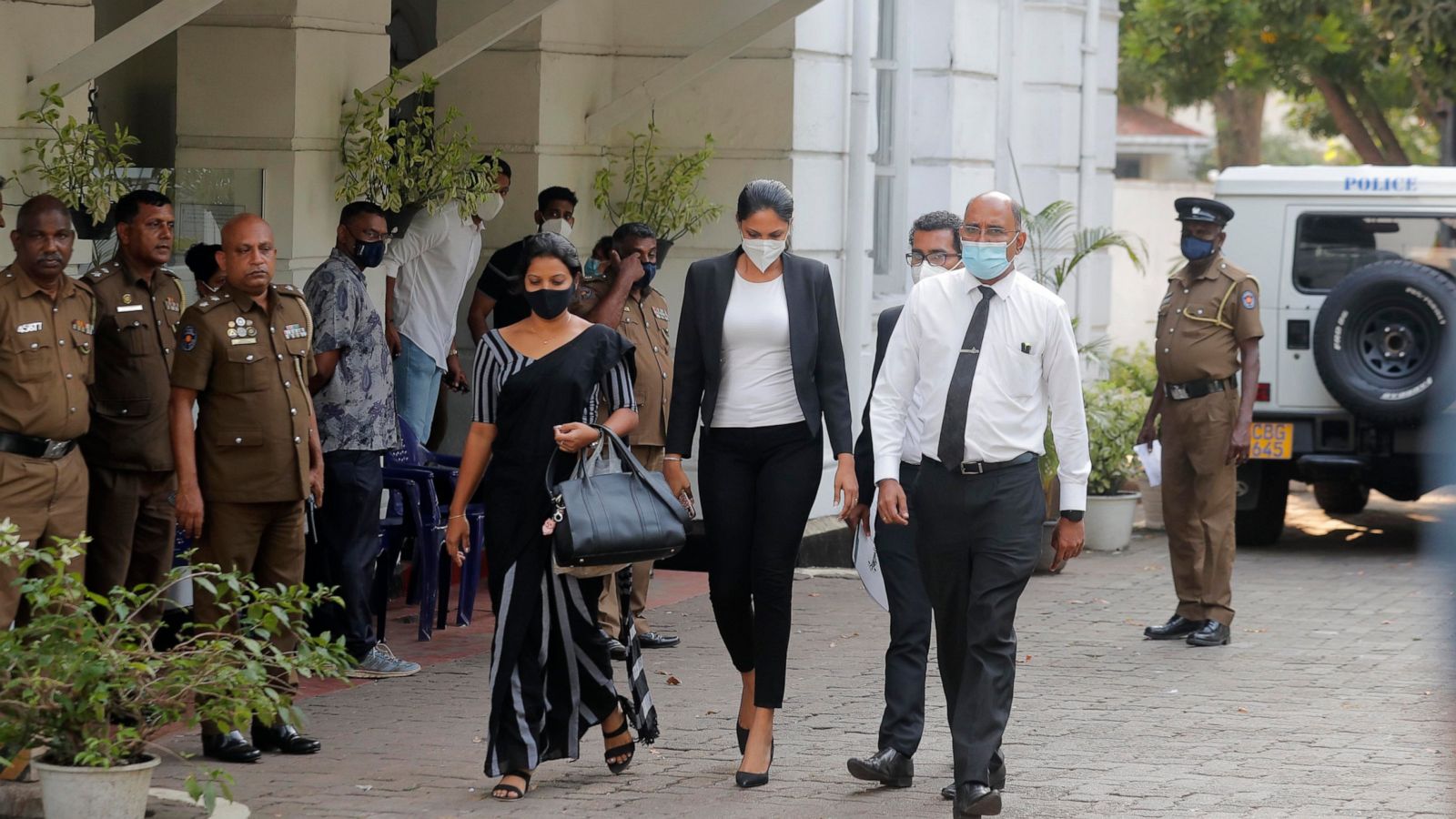 The video has been seen over four million times on YouTube so far.
Who Is Chula Padmendra?
Chula Padmendra is a model in addition to being the focus of the now-viral Mrs. Sri Lanka video.
She and
Caroline Jurie
co-own and operate the Chula Padmendra Catwalk Studio in Sri Lanka as a school for training contestants to walk the catwalk and compete in beauty pageants. She and Caroline Jurie teach classes together; the Facebook page even shows that they prepared this year's Mrs. Sri Lanka contestants for the pageant.
View this post on Instagram
She appeared on the Hiru TV TikTok show in February to sing "Gali Gali."