As of this writing, Elon Musk is the world's richest man, according to Forbes' Real Time Billionaires List (RTBL).
You've probably done a million searches for his net worth. Or perhaps his credentials, companies, age, business, or story are more compelling.
What about his love life, then?? Does he have any other female companions? Is he in a relationship? Is he a happily married man?
Perhaps it's just as complicated for him, as it is for everyone else.
If you'd like to know more about his past, we've got a timeline for you right here.
Elon Musk Dating Timeline
First Marriage With Justine Wilson
Justine Wilson, a Canadian author, married Elon Musk in 2000. Queen's University, Ontario, Canada, is where he first met her.
After the tragic death of their firstborn child in 2002, the couple was blessed with the birth of twins in 2004 and then three sets of triplets in 2006. In 2008, the couple divorced and now have joint custody of their five sons.
Also read: Are Drake and Rihanna Dating in 2022? The Couple Talked Openly About Their Relationship!
Second Marriage With Talulah Riley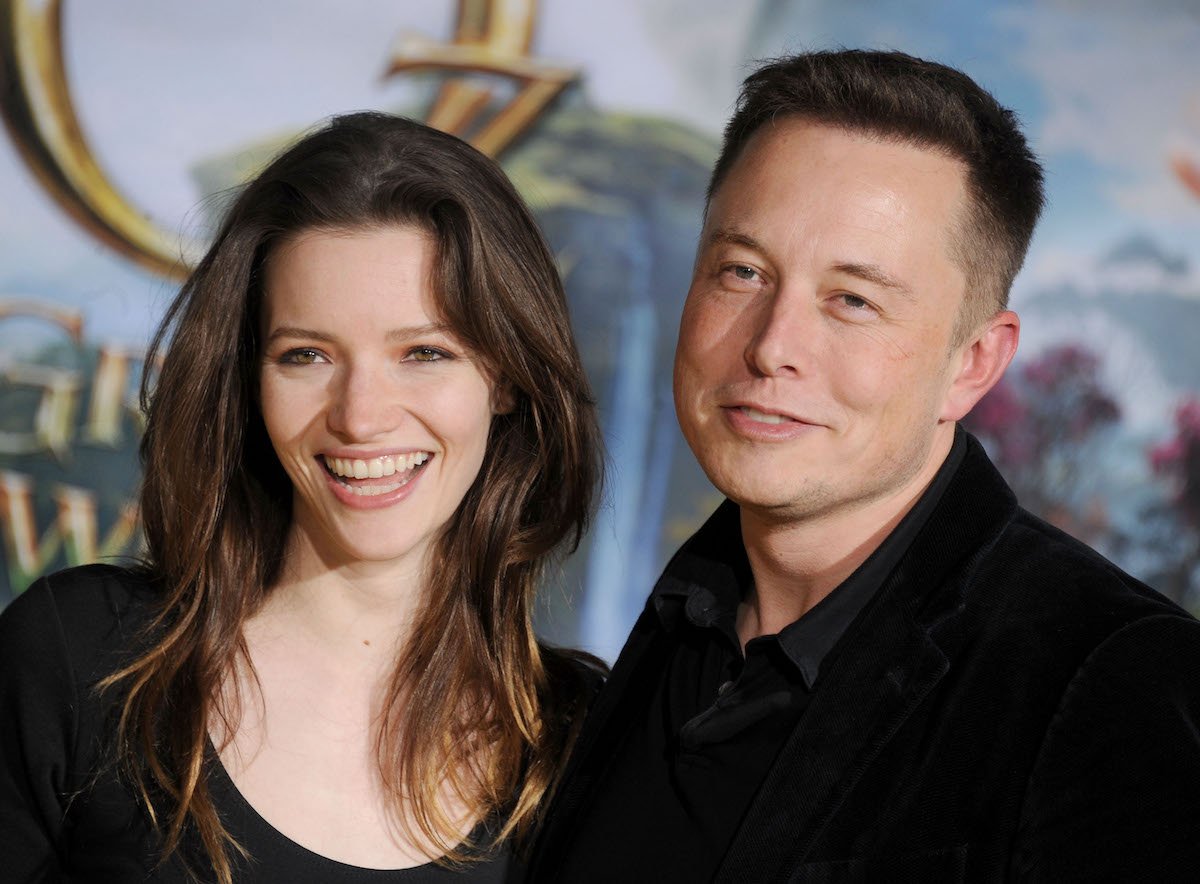 Elon began dating English actress Talulah Riley in 2008, and the two were married in 2010. Unfortunately, this was a short-lived affair. They filed for divorce the same year.
When Elon and Riley remarried in 2013, their relationship took a dramatic change. However, Elon filed for divorce from Riley again less than a year later, a move he eventually retracted.
In 2016, the on-again, off-again marriage came to an end.
Relationship With Amber Heard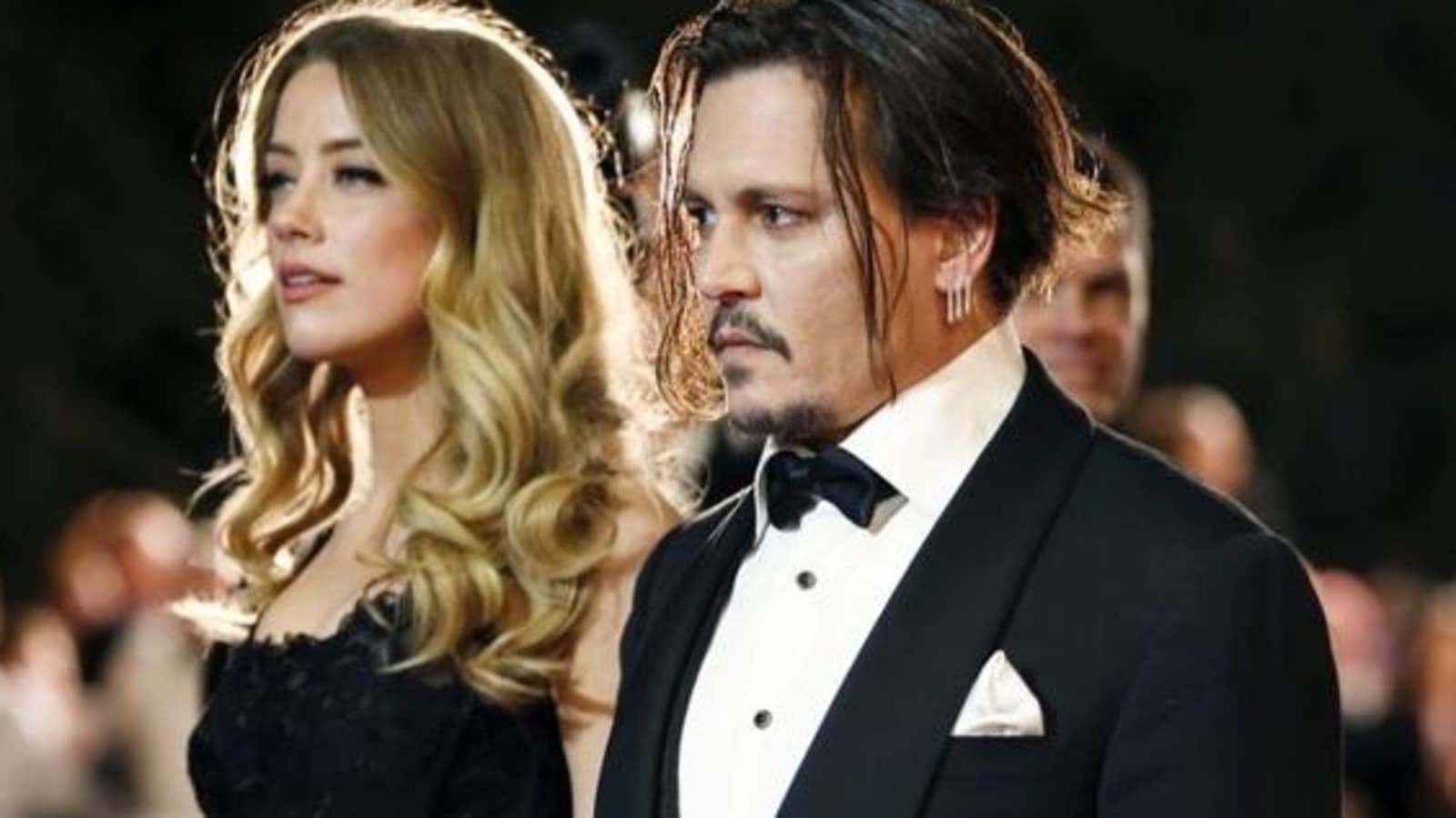 Elon Musk and actress Amber Heard were dating in the summer of 2016. Johnny Depp was Amber Heard's husband at the time. For those who are eager to hear about the relationship's conclusion, we have some bad news.
Johnny Depp's marriage to Amber Heard terminated in 2017 as well. Even though they were still married, Depp accused Elon of having an affair with Amber. Before you get your hopes up, we regret to inform you that the couple split up in 2017.
Likewise, in 2017, Amber Heard's marriage to Johnny Depp came to an end. Even though they were still married, Depp accused Elon of having an affair with Amber.
They stopped following each other on Instagram in August 2018 after a few public appearances. Because of this, everyone made the obvious assumption: the relationship had ended. But two months later, Elon re-followed her.
Linkups with Grimes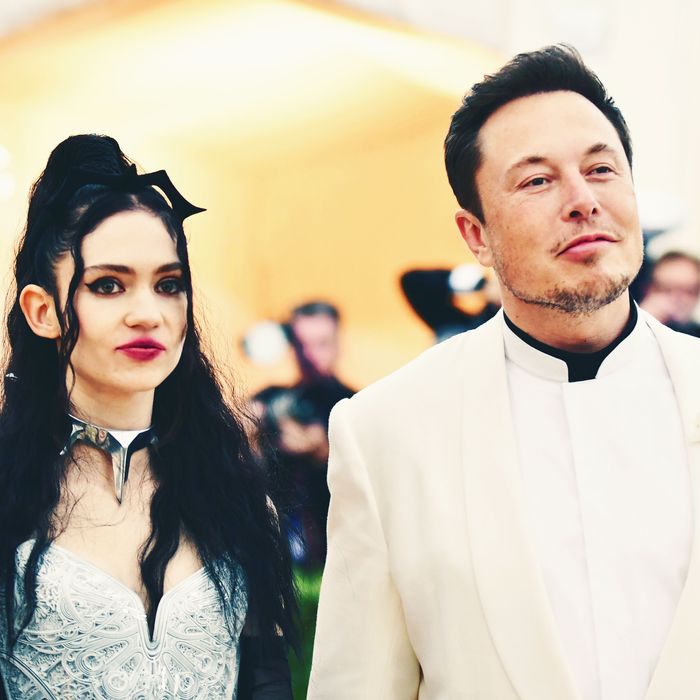 A romantic ride on the whirlwind. First linked in May 2018, Elon Musk and Grimes, whose true name is Claire Boucher, have subsequently had a kid.
Soon after allegations of their relationship arose, the couple appeared on the red carpet together. In spite of this, things haven't always gone as planned for the entrepreneur and the performer.
Before reconnecting in September 2018, they were dogged by rumors of a breakup and a highly publicized beef with Azealia Banks.
Even while they continued to appear together in public places like the Kardashian-Jenner family Christmas party and in China, fans were left wondering about their relationship status.
Elon's relationships have a lot of ups and downs. The biggest surprise was disclosed in January 2020. Her pregnancy has been disclosed by Grimes.
Elon now has a total of seven children. The unfollow-refollow game returned in March 2020.
Their first child will be a boy named X A-12 Musk in May 2020. The headline-grabbing moniker that drew national attention. They altered the name to X A-Xii after a legal battle.
(Wow, that's a big change.)
As recently as Dec. 20, in an interview, Elon stated that he is single. Grimes and Elon are "semi-separated but still love each other, visit frequently and are on wonderful terms," Elon said in an interview with Page Six.
Also read: Who Is Alia Bhatt Dating? Here's a Look Back at Her Relationship Timeline!
Is Elon Seeing Someone Else?
Reports surfaced in the early months of 2022 that Elon was seeing actress Natasha Bassett.
The globe awoke on March 10th to yet another major surprise. Their second kid, a girl, was born to Grimes and Elon – baby number 8! Having a baby with an ex-girlfriend while dating someone else. What in the world is going on?
Exa Dark Siderael Musk, or Y, is the baby's name (poor name choice again). She was born via surrogacy in December of 2021.
Is Elon Dating Someone? What's His Current Status?
On March 10, Grimes announced that Elon and her had split up for the second time in less than a month. On March 7, Elon tweeted about the most difficult goodbyes. Finally, I understand it.
You are my favorite hello,
And my hardest goodbye.

— Elon Musk (@elonmusk) March 7, 2022
So far, Elon and Natasha's romance has been a mystery. All we can say is, it's complicated!