Emma Hernan Is Dating Someone Right Now?
This section contains major plot points and reveal details for the fifth season of Selling Sunset. For the fourth season of Netflix's Selling Sunset, most of the plot revolved around a shared ex.
One of the Oppenheim Group's other gorgeous real estate agents, Peter Cornell, was later revealed to be the man they had previously dated.
He currently serves as the company's director of sports and entertainment. Basically, Christine and Emma are still working with this mysterious character who was never explicitly introduced to the audience but whose plight was a major plot point throughout the show.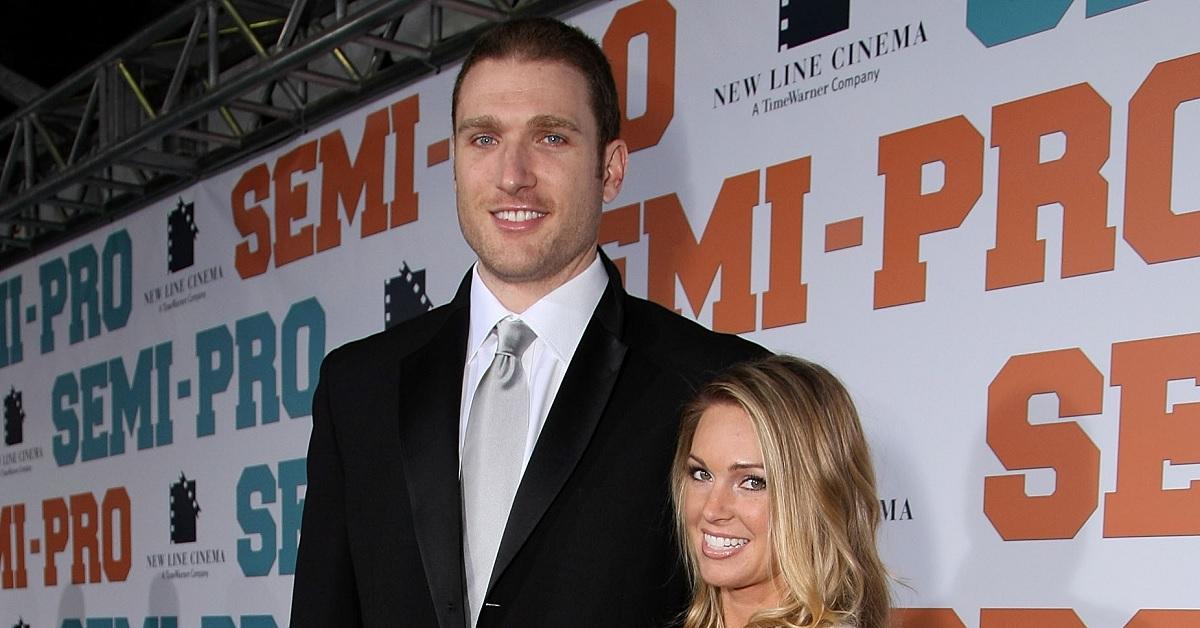 Peter has been in a few Hollywood films and has a long background as a professional basketball player. It should come as no surprise that a man like Peter would attract the attention of more than one attractive woman. Many people are now wondering if Emma and him are still together.
Emma's love life, as revealed by her ex-boyfriends.
Also read: American Actor, Film Director Mel Gibson Net Worth, Professional Life, Dating, Greatest Achievements and More Updates
Is Peter Cornell and Emma still together?
View this post on Instagram
On February 24, 2022, just three months after Season 4 premiered, E! News received images of Emma and Peter having lunch together. People began to speculate that they might be back together after seeing this.
According to a source who spoke to Us Weekly, the two are "not dating" and have remained friends since their breakup. According to the source, Hernan was "enjoying" life on his own.
Why Peter Cornell and Emma Hernan broke up?
It was stated that Emma and Peter got engaged in 2017 and ended their relationship amicably in 2018.
"There was no drama," a source told Page Six. However, they've remained close friends ever since." They "grew apart" as a couple, and that's why things ended.
In contrast, Peter's split with Christine was everything from amicable. Peter and Christine went public with their romance in 2015, according to Elite Daily, and Christine later claimed they were still together when he started dating Emma in 2017.
When Christine saw Peter spending time with Emma in public in Season 4, she claimed that she was still in a relationship with him.
Also, Christine said that Peter had proposed to her before he "cheated on her" with Emma, according to her.
Most employees at the Oppenheim Group believe that there was no connection between Christine's relationship with the Oppenheim Group and her relationship with Christine.
Is Emma Hernan is seeing anybody else right now?
This section contains major plot points and reveal details for the fifth season of Selling Sunset.
In Los Angeles, Emma seemed to be having the time of her life as a beautiful, single woman. But based on Season 5 of Selling Sunset, she could very well be in a relationship now. That's because she made some sort of relationship with a real estate developer by the name of Micah.
After their first date, she said, "I typically don't mix business with pleasure, but Micah's a little bit different." "I was like, 'Oh my gosh,' after only a few meetings. He's not just good-looking, successful, and self-assured, but we share a lot of interests as well.
Emma and Micah appear to be a couple in the Season 5 finale, which was shot in late 2021. At this time, it is unknown whether or not they are still living together as a couple.
Also read: Who Is Josh Flagg Dating? Have A Look At American Real Estate Agent's Love Life After Divorce
What else is Emma doing?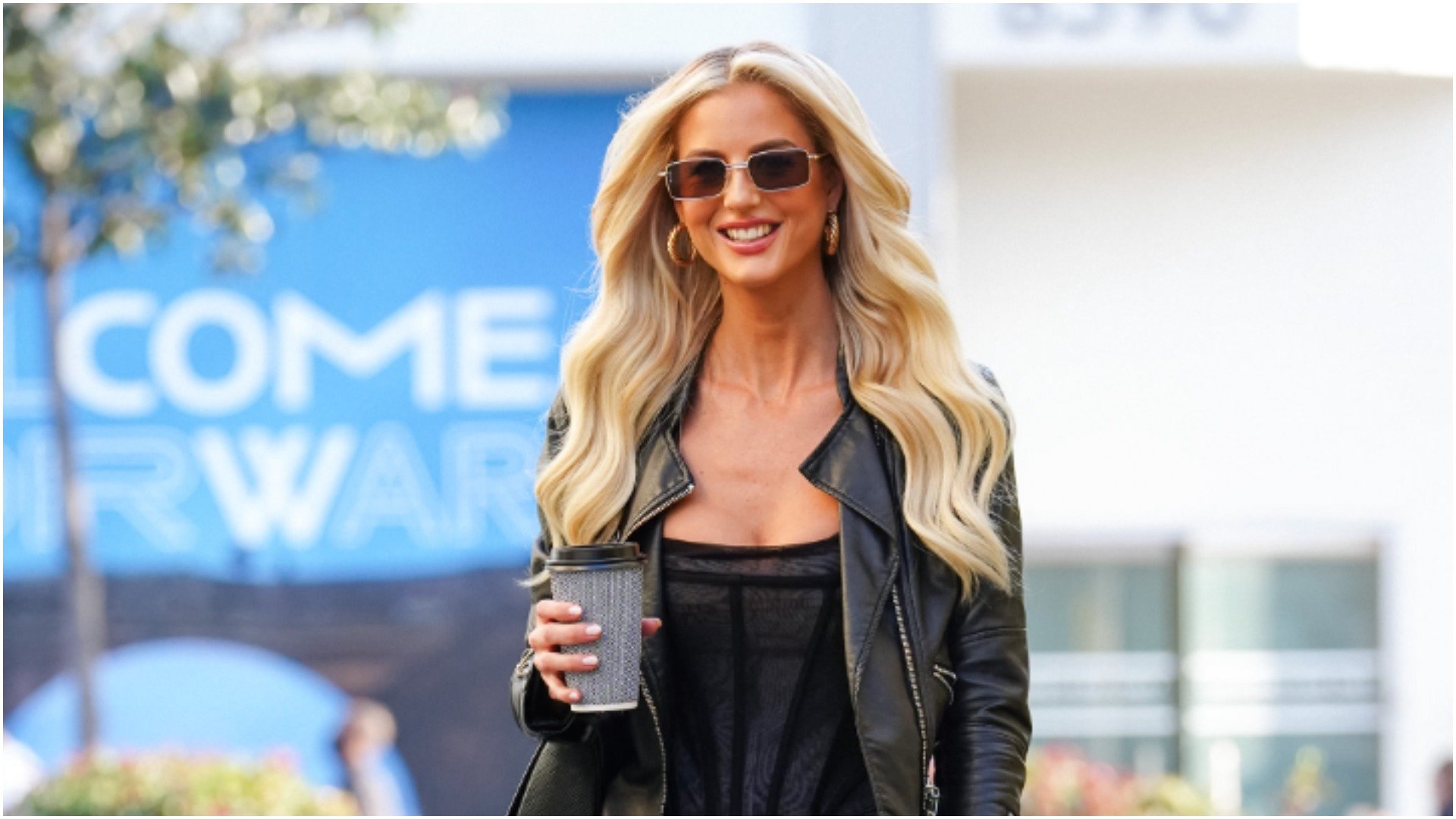 Emma Leigh & Co. CEO Emma Leigh is also a successful real estate agent, a former model, and a star of the reality show Selling Sunset. She is said to be worth $3 million, and she shows no signs of stopping down.
With so much going on, we've already seen Emma develop some great relationships with other women within the Oppenheim Group, such as Chrishell Stause and Mary Fitzgerald.
Netflix has released the fifth season of Selling Sunset.