Things have moved quickly during this seven-day period following the 94th Annual Academy Awards and Will Smith's shocking slap of Chris Rock in the face.
The Academy of Motion Picture Arts and Sciences has begun disciplinary processes against Smith, and Smith resigned from the Academy on Friday as a result of the event.
This problem is far from over despite Smith resigning, and although Willow Smith hasn't spoken directly on it, the 21-year-old has gotten philosophical with some obscure social media remarks.
When Willow Pinkett Smith and her mother, Jada Pinkett Smith, co-host Red Table Talk, Willow wrote two tweets within a minute of each other on Saturday: "The meaning of life is discovered in struggle" and "Life is a series of reactions".
Also read: James Gunn Controversy About Derogatory Tweets And Removal From Guardians Of The Galaxy Franchise
Willow hasn't updated her Twitter feed since this article was written.
Smith resigned from the Academy on Friday as a result of the event.
There is no decision yet on official disciplinary consequences for his hitting of Rock over a Jada Pinkett Smith joke, but the Academy is still considering it.
The Academy is scheduled to convene on April 18th to decide whether or not to take those disciplinary steps.
"Please know that I will accept any and all penalties for my actions after responding directly to the Academy's notice of a disciplinary hearing.
There is no justification for my behavior at the 94th Academy Awards ceremony.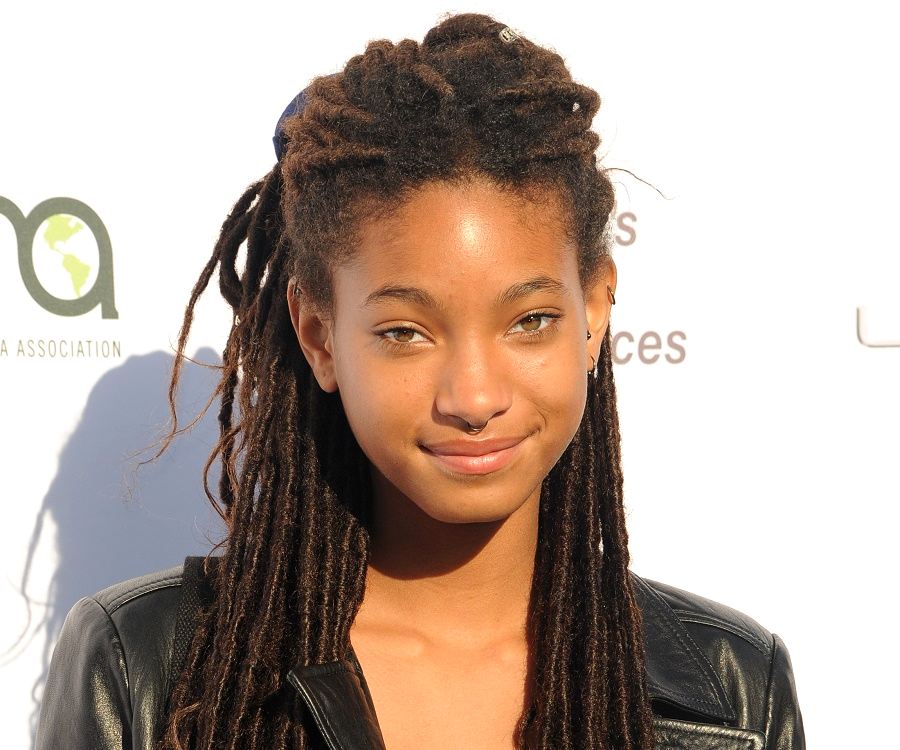 Chris's family, many of my closest friends and loved ones, all of the people in the audience, and global audiences throughout the world are just a few of the people I've hurt "In a letter of resignation, the actor explained his decision.
He continued, saying, "I betrayed the Academy's confidence. Others who were nominated and awarded for their outstanding work were denied of the opportunity to do so because of me.
Also read: Shaun King Controversy, Allegations Of Living In Luxury With Lack Of Transparency In Charitable Activities
I'm inconsolable over the loss of my best friend. I want to put the spotlight back on people who deserve it and allow the Academy to get back to the great work it does to foster creativity and artistry in the film industry.
That being said, I am resigning from the Academy of Motion Picture Arts and Sciences, with the understanding that I shall bear the penalty the Board imposes on me.
There is no quick fix to the problem of violence taking precedence over reason, but I'm willing to put in the time and effort it takes to change."